Sure, Christmas is a time of hope and joy; peace and reflection—and from carols to rom-coms, much of the media we consume over the holidays supports the desire for keeping things light and festive.
But there is a case to be made for dipping our toes into somewhat darker themes during the holiday season: consider Ebenezer Scrooge's ghostly visitors in A Christmas Carol, Stephen King's ode to destructive wintery isolation in The Shining or even some of the traditional folk tales about Christmas like (shudder) Krampus. So why not spend this holiday indulging the desire for some moodier material when you're done with all of the Christmas cheer?
From domestic thrillers and suspense to some good old fashioned horror, these books are perfect for reading once the guests have gone, the presents are unwrapped and you are left with a silent night—and plenty of time to contemplate the long, dark winter ahead.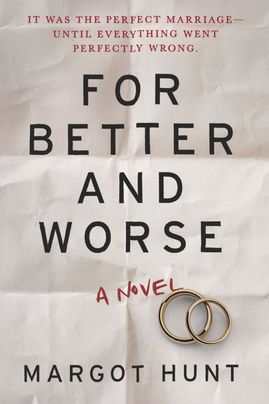 This suspense-filled story features Natalie and Will Clarke, a couple who bonded over drinks, dinner and talking about whether they could get away with murder. Now married, they'll put the latter to the test when an unchecked danger in their community places their son in jeopardy. But with the police poking holes in their airtight plan, what will be the first to fall apart: their secret or their marriage?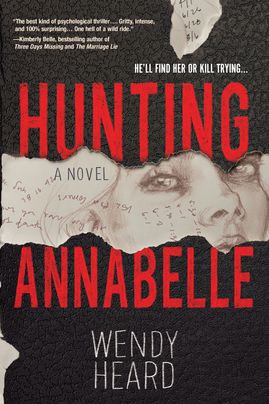 When a young woman disappears, suspicion is immediately cast upon a man that had recently befriended her—a man that spent three years in a psychiatric prison for committing a series of brutal crimes. But he knows that he is not the person that took Annabelle and is determined to try to save her, even if it means tapping into the dark instincts he vowed never to enlist again.
2019 marks the 60th anniversary of the gruesome murders of the Clutter family on their farm one cold, early winter day in rural Kansas; a story that laid the foundation for the Capote masterpiece and launched the true crime genre. It's a story that still resonates today and is as engaging and chilling as ever.
Alice and her daughter, Ruthie, live together in a remote off-the-grid farmhouse with a tragic past in rural Vermont. But when Alice leaves the house one day and doesn't return, Ruthie, alone and cut off from much of civilization, must look for clues to her mother's disappearance in a house that has many secrets—and doesn't give them up easily.
No Exit by Taylor Adams
Darby Thorne made a mistake when she set out late at night on wintery roads to try to get home in time to see her dying mother. Now stranded at a highway rest stop with four strangers, no phone service and impassable roads, she makes a terrible discovery in a van parked outside. One of her fellow travellers is the perpetrator of a horrible crime—and her chance of surviving off the roads has just become as unreliable as if she were driving through the storm.
Are you in the mood for a creepy Christmas? Let us know your thoughts in the comments!