We're quite lucky these days—it seems there's more coverage than ever on some seriously fierce women making their voices heard and inspiring other women around the world, both in fact and fiction. Whether we're reading about Malala Yousafzai or Katniss Everdeen, strong heroines are sweeping bookshelves across nations. But "girl power" has seen its forms in the past as well, so today we decided to showcase some of our favorite empowered women who refused to conform in historical fiction!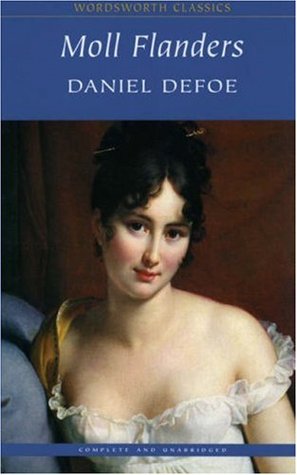 Moll Flanders
The title character of Daniel Defoe's classic novel is definitely one of the trailblazing ladies in fiction who paved the way for unconventional female protagonists—conwoman, thief and so much more…you won't be able to forget the infamous Moll after reading her story.
.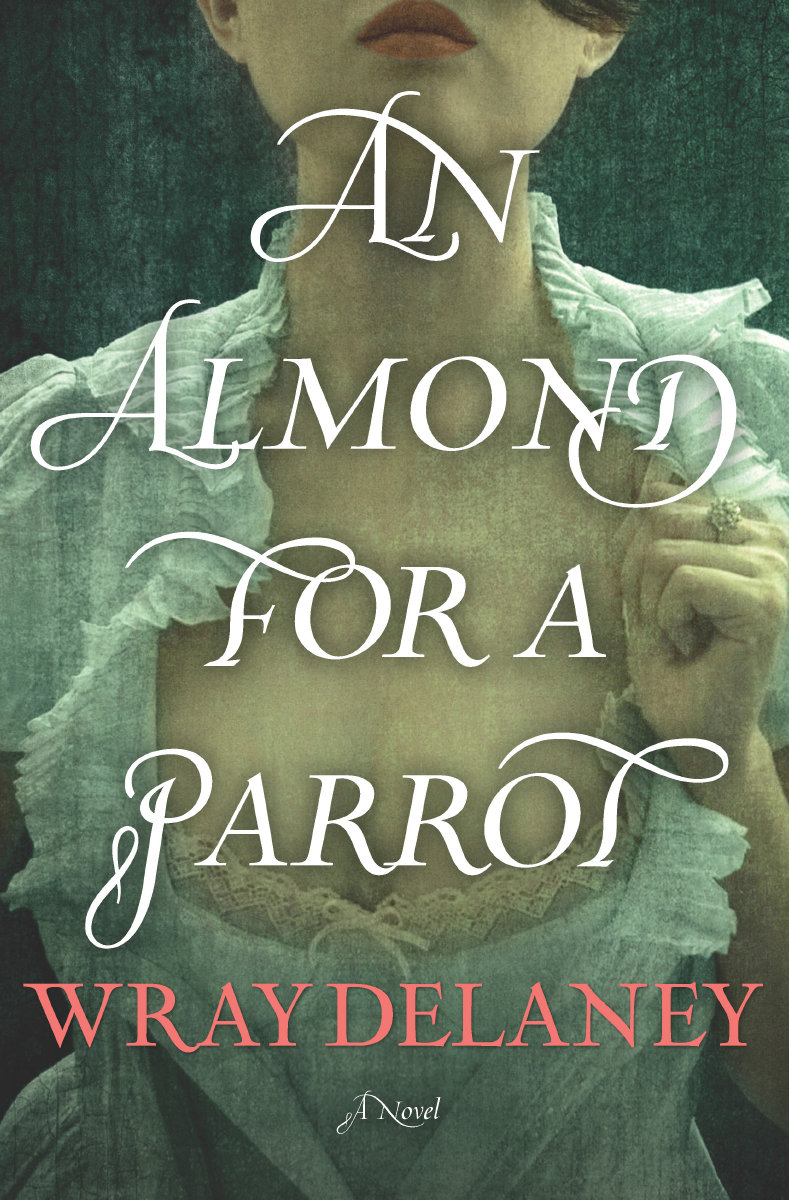 Tully Truegood
Following in the steps of Moll but with a magical realism flair and an extra helping of scandalous affairs, the independent and clever protagonist of An Almond for a Parrot by Wray Delaney will have you reading all night.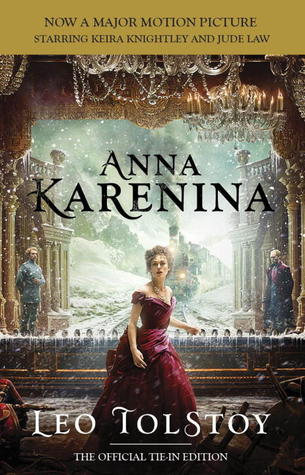 Anna Karenina
19th century Russia, the magnificent and doomed title heroine Anna Karenina, a condemned love affair, and one magical and must-read tale by the great Leo Tolstoy.
.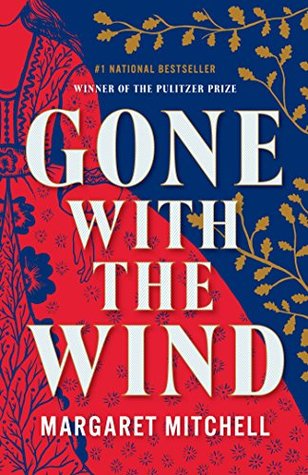 Scarlett O'Hara
My personal favorite—the spunky, audacious and ambitious Scarlett O'Hara leads the way in Margaret Mitchell's Civil War epic, Gone with the Wind.
What's your favorite heroine or anti-heroine in any book you've read? Share with us in the comments below!