New York City has always been a destination for those seeking refuge, adventure, excitement or renewal. From the waves of immigrants landing on her shores to the continuing evolution of its many neighborhoods, NYC is a metropolis whose foundation is woven from the stories of millions.
These stories have been told for generations, in family histories, in song and in some of our most enduring and culturally influential literature, from Catcher in the Rye and The Great Gatsby to Sex and the City and The Goldfinch.
The tradition of reaching for these stories and committing them to our literary development is as rich and fulfilling as the city itself. So start spreading the news … these 7 new and recent books set in and around New York City make the perfect addition to your Big Apple bookshelf, weaving the threads of New York's vast mythology tighter with every page.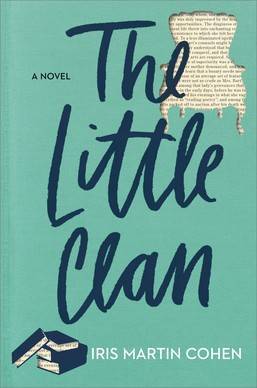 Ava Gallanter is a young woman with an old soul. It makes her job as the librarian in an arts club frequented by eccentric seniors perfect for her—until Ava's best friend convinces her to start a literary salon at the club and to aggressively pursue her dream of writing. The plan starts to get out of Ava's control, but beautifully highlights the intersection of old-world and new-school New York.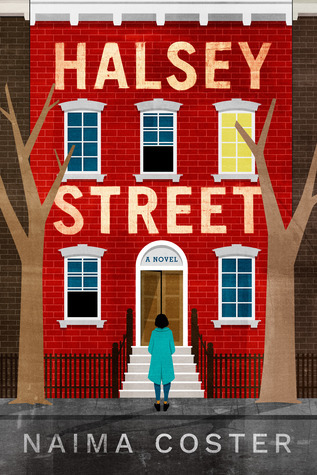 Evolution—of a neighborhood, of a relationship, of expectation—is played out on the childhood street of a daughter of immigrants, as Penelope Grand moves back to Brooklyn to take care of her ageing father. But when her absent mother asks Penelope to reconcile, the young woman must reevaluate many of the things she thought she understood about her world.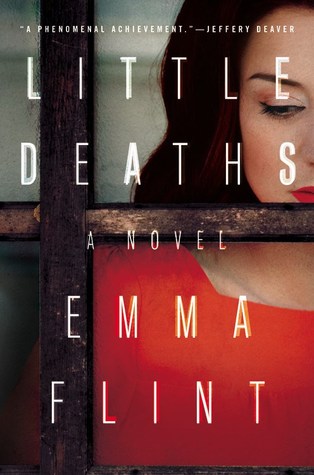 Bad things happen in New York as well, as this dark, compelling story set in 1965 working-class Queens shows. When two children go missing, all fingers point directly at their mother Ruth, a cocktail waitress with an unseemly reputation. Questions of motherhood, violence and the struggle to survive in near poverty are explored as Ruth's life is scrutinized in the wake of tragedy.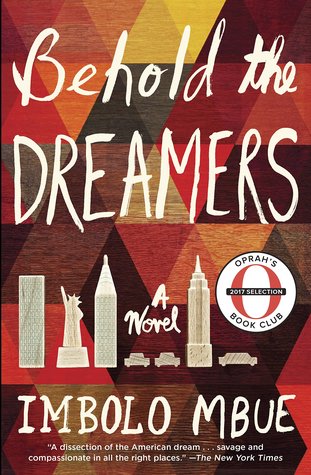 Jende and Neni, immigrants from Cameroon, can't believe their luck when they become domestic employees for a senior executive at Lehman Brothers and his wife. Power, privilege and the American Dream are laid bare for the two families, but as the housing crash looms, both couples' relationships threaten to collapse as well.
When her marriage to the wealthy and powerful Richard collapses, Vanessa takes a job at a department store and spends her days consumed with thoughts of him and his new girlfriend, Nellie. Upon finding out that they are about to marry, Vanessa plans a showdown with Nellie, but Nellie has secrets of her own that lead us on a twisting, turning thrill ride through the gilded streets of NYC.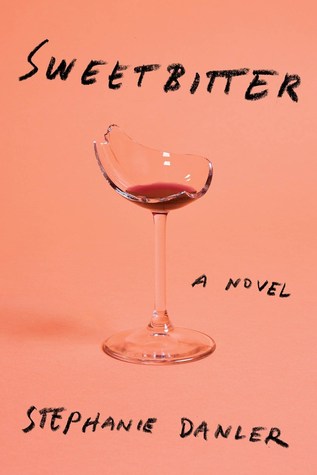 This coming of age story about a recent New York transplant trying to find her feet as a waitress deftly showcases the disparate worlds of the struggling and the elite in the city—as well as their base similarities. Gritty and witty, the book has recently been turned into a series now airing on STARZ network.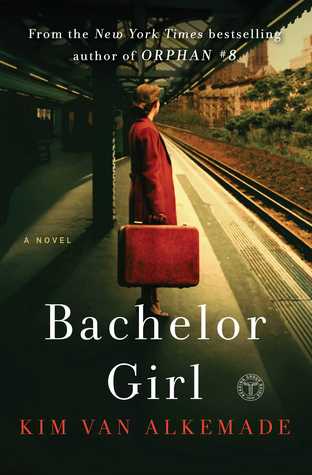 Set during the Jazz age and based on true historical events, New York Yankees owner, eccentric millionaire Colonel Jacob Ruppert, takes young actress, Helen Winthrope under his wing, eventually leaving her a large bequest—including Yankee Stadium, upon his death. Amidst rumor and gossip, the two, along with Ruppert's personal secretary, Albert Kramer, navigate a lavish society where money can buy anything, including loyalty.
Are you a fan of stories set in New York City? Contemporary or historical? Let us know in the comments!