Although summer is over, there's a ton of big fall books on the horizon to help you swap those beach trips for cozy days spent inside reading. Here's a list of titles (arranged by release date) that the BookClubbish team is especially looking forward to this season, ranging from familiar franchise authors to debut literary voices.
September 20: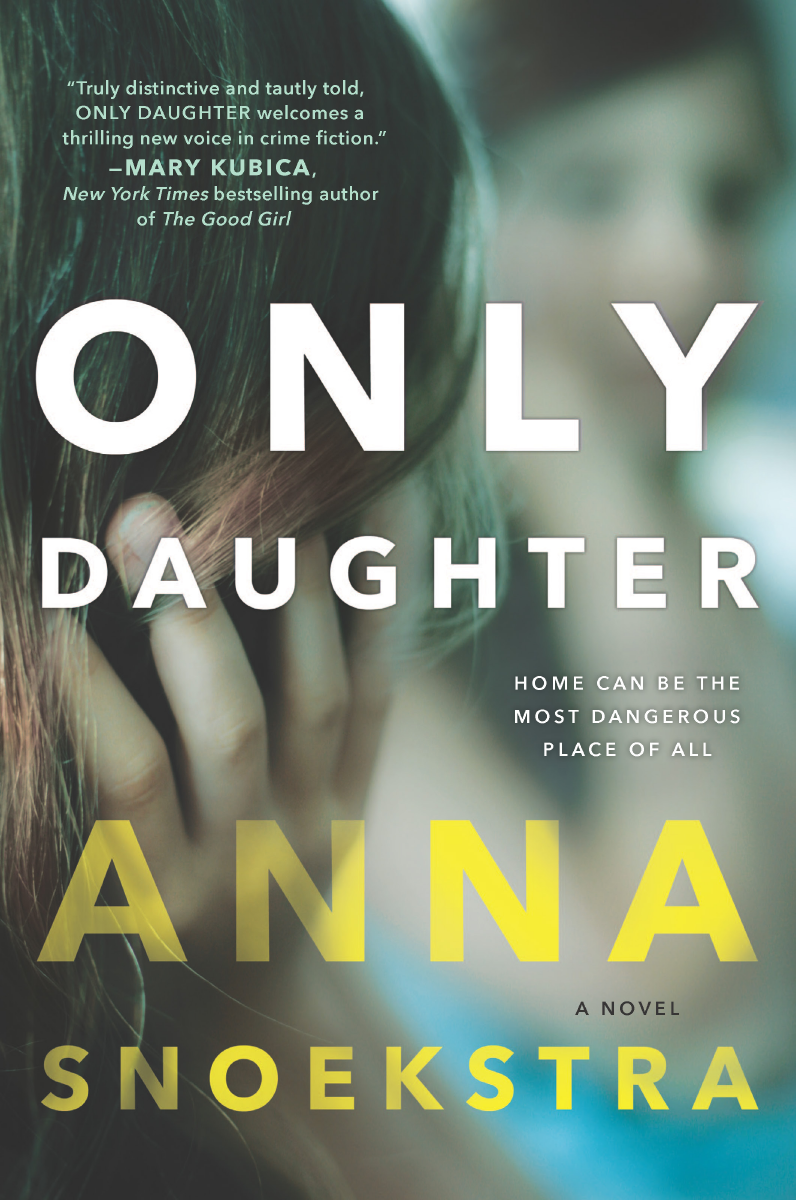 Only Daughter by Anna Snoekstra
"Home can be the most dangerous place of all in this chilling psychological thriller, where one woman's dark past becomes another's deadly future."
"In Emma Donoghue's latest masterpiece, an English nurse brought to a small Irish village to observe what appears to be a miracle—a girl said to have survived without food for months-soon finds herself fighting to save the child's life."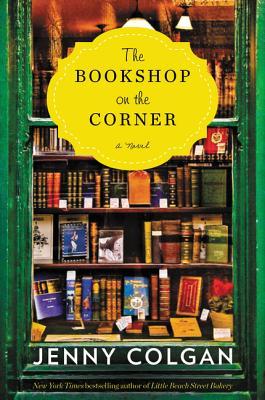 The Bookshop on the Corner by Jenny Colgan
"Nina Redmond is a librarian with a gift for finding the perfect book for her readers. But can she write her own happy-ever-after? … New York Times-bestselling author of Little Beach Street Bakery returns with a funny, moving new novel for fans of Meg Donohue, Sophie Kinsella, and Nina George's The Little Paris Bookshop."
"Ten years after the high-profile kidnapping of two young boys, only one returns home in [#1 New York Times bestselling author] Harlan Coben's [latest] gripping thriller."
October 4: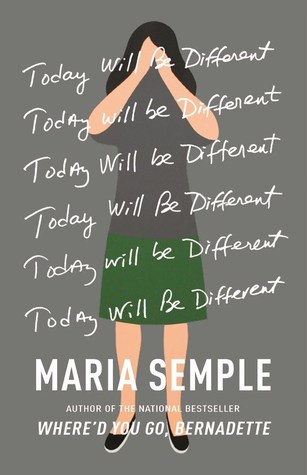 Today Will be Different by Maria Semple
"A brilliant novel from the author of Where'd You Go, Bernadette, about a day in the life of Eleanor Flood, forced to abandon her small ambitions and awake to a strange, new future."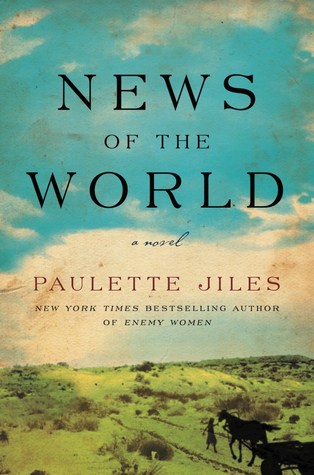 The News of the World by Paulette Jiles
"Exquisitely rendered and morally complex, News of the World is a brilliant work of historical fiction that explores the boundaries of family, responsibility, honor, and trust."
"#1 New York Times bestselling author Nicholas Sparks returns with an emotionally powerful story of unconditional love, its challenges, its risks and most of all, its rewards."
"A brilliant new novel from the New York Times bestselling author, whom Gillian Flynn calls 'mesmerizing' and Stephen King calls 'incandescent.'"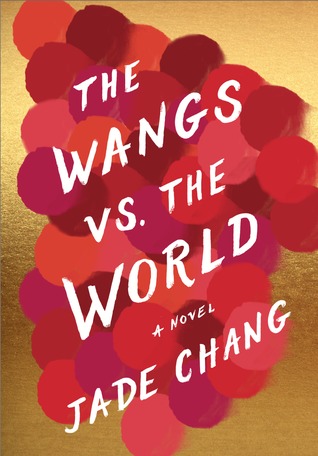 The Wangs vs. the World by Jade Chang
"A hilarious debut novel about a wealthy but fractured Chinese immigrant family that had it all, only to lose every last cent—and about the road trip they take across America that binds them back together."
October 11:
"William Shakespeare's The Tempest retold as Hag-Seed… Margaret Atwood's novel take on Shakespeare's play of enchantment, retribution, and second chances leads us on an interactive, illusion-ridden journey filled with new surprises and wonders of its own."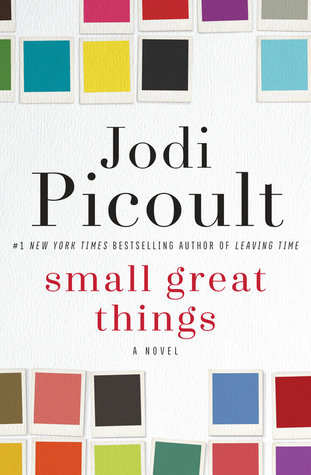 Small Great Things by Jodi Picoult
"With richly layered characters and a gripping moral dilemma that will lead readers to question everything they know about privilege, power, and race, Small Great Things is the stunning new page-turner from #1 New York Times bestselling author Jodi Picoult."
"A dazzling debut novel from an exciting new voice, The Mothers is a surprising story about young love, a big secret in a small community—and the things that ultimately haunt us most."
October 18:
"In this taut psychological thriller, a couple and their houseguest find themselves caught in a deadly web of secrets, obsession, and revenge."
November 1:
"From New York Times bestselling author [Alice Hoffman] comes a soul-searching story about a young woman struggling to redefine herself and the power of love, family, and fate."
November 8: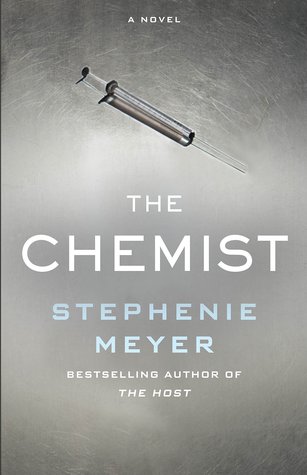 The Chemist by Stephenie Meyer
"In this gripping page-turner, an ex-agent on the run from her former employers must take one more case to clear her name and save her life"—from the #1 New York Times bestselling author of The Host.
November 15:
"An ambitious, exuberant new novel moving from North-West London to West Africa, from the multi-award-winning author of White Teeth and On Beauty."
November 22: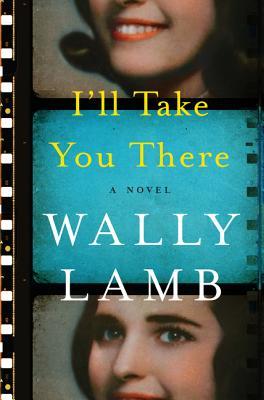 I'll Take You There by Wally Lamb
"New York Times bestselling author Wally Lamb weaves an evocative, deeply affecting tapestry of one Baby Boomer's life […]and the trio of unforgettable women who have changed it, in this radiant homage to the resiliency, strength, and power of women."
"Pulitzer Prize-winning author Michael Chabon delivers another literary masterpiece: a novel of truth and lies, family legends, and existential adventure—and the forces that work to destroy us."
Which book are you most looking forward to reading this fall? Let us know in the comments!