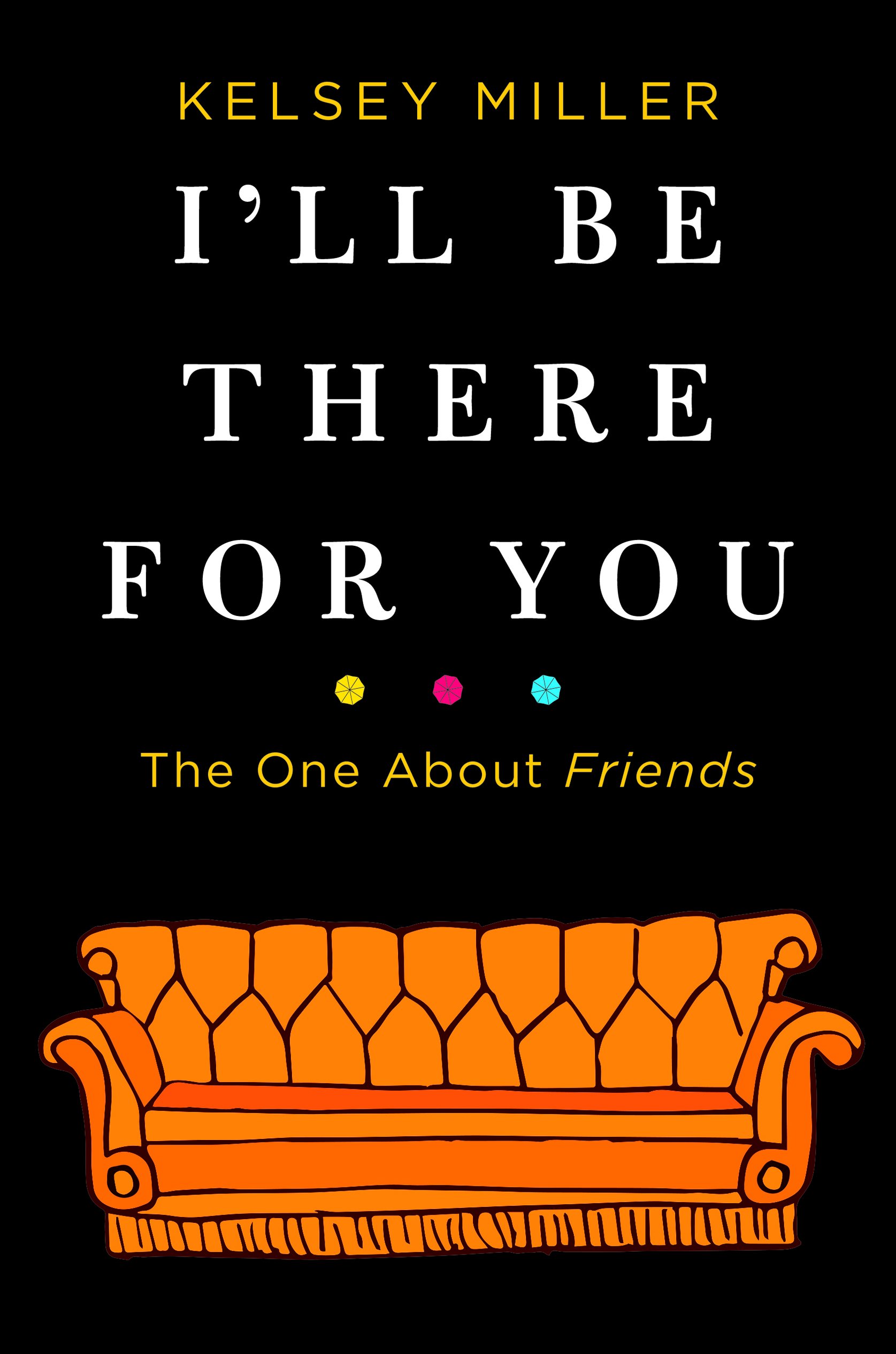 The definitive retrospective of the most beloved TV show of all time, this celebration of Friends incorporates interviews, history and behind-the-scenes anecdotes to explore how a sitcom about six twentysomethings changed television forever
When Friends debuted in 1994, no one expected a show about six twentysomethings living and falling in love in New York City to become a mainstay of NBC's "Must See TV" lineup, let alone a global phenomenon. In the years since it premiered, Friends has gone through many phases of cultural relevancy, from prime-time hit to Ô90s novelty item to certified classic. Ross, Rachel, Monica, Chandler, Joey and Phoebe have entered the pantheon of great television characters, and millions of people around the globe continue to tune in, or stream, their stories every day.
I'll Be There for You is the definitive retrospective of America's most beloved television show, exploring all aspects of Friends from its very beginning to its current appeal with viewers too young to have watched the show during its original run. Journalist and pop culture expert Kelsey Miller relives the show's most iconic moments and examines the many trends the show inspired, from the rise of coffee-shop culture to "Friendsgivings" to the ultimate 90s haircut, The Rachel.
Weaving interviews, history and behind-the-scenes anecdotes with a look at the series's high-profile guest stars (including Brad Pitt, Julia Roberts, Tom Selleck, George Clooney, Bruce Willis, Reese Witherspoon and more), I'll Be There for You is the ultimate book for Friends fans everywhere.