I'm part of a film club and we choose our movies by theme—a chase, for example, or notable art direction. Recently we picked badass females as our theme and found that beyond the handful of obvious action films, we were in new territory. The women we admired in more realistic filmmaking genres were truly multifaceted—tough on one plane, tender on another, smart, sharp, determined. Like Frances McDormand's character in Fargo—a woman supporting her family, protecting her community and facing down a band of criminal non-masterminds, all while obviously pregnant. In other words: badass.
In literature, the fantasy genre is full of women who have superpowers and serious fighting skills; in more realistic fiction those women aren't as obvious at first glance. They may not be ruling kingdoms, brandishing swords or wearing those fantastic lace-up leggings I've long coveted, but they're complicated in all the ways women are in real life—tough, tender, smart, sharp, determined.
I like to read about complicated women, and I like to write about them, too. Liz from The Drowning Girls navigates a strained marriage, a troubled teenager and the tangled web of personalities in her gated community. Megan and Lauren, the women in my latest novel, Here We Lie, are rule breakers and secret keepers, but also brave enough to have their voices be heard.
Lately, I've been captivated by other complicated literary women:
Vianne and Isabelle Mauriac from The Nightingale by Kristin Hannah
While on very different paths, these two sisters are fierce and resilient, fighting for their beliefs and their way of life in Nazi-occupied France. Isabelle joins the resistance, her somewhat reckless nature leading her into ever more dangerous territory. Mild-mannered Vianne proves to be just as formidable when Nazi soldiers are quartered in her home and she needs to protect those she loves.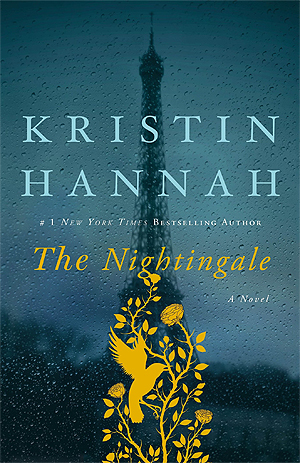 Zoo from Alexandra Oliva's The Last One 
Zoo—the nickname assigned her by producers of the Survivor-like reality TV show on which she is a contestant—believes she is on a solo expedition. She has no idea that while on her journey the world has ended and she is one of the last humans on earth. Her quest to be reunited with her husband against alarming odds is the beating heart at the center of this novel.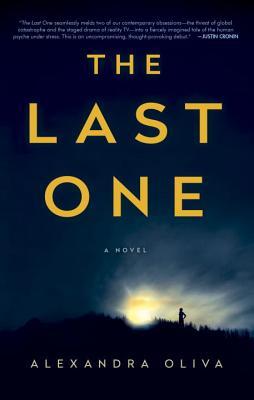 Turtle suffers horrific abuse at the hands of her father in this novel, and so my recommendation comes with that major caveat. Still, she's a character who has stuck with me for months—fierce and independent and loyal, questionably to a fault, but growing into the person whose choices will alter the very nature of her world and the people she loves.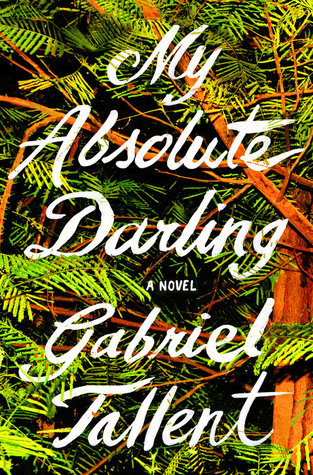 Anna Kerrigan in Jennifer Egan's Manhattan Beach 
In 2018 it can be a jolt to remember the careers women couldn't have for the mere fact of being female. Anna, whose father disappeared during some Depression-era shadiness, seeks wartime work to support her family. But she's not interested in the jobs available to women; she's drawn to the Brooklyn Navy Yard, where she becomes one of the first female divers, distinguished for her guts and her skill.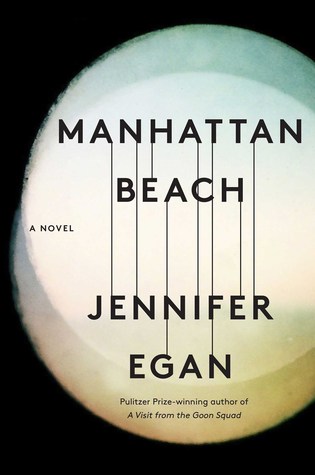 Aviva Grossman/Jane Young in Gabrielle Zevin's Young Jane Young
Aviva is the essence of a complicated woman—someone who overcomes youthful indiscretions (involving a congressman and Aviva's personal blog) and remakes herself as a single mother, businesswoman and eventually a political candidate in her own right. In Aviva/Jane, Zevin has created a heroine for a new era—someone not defined by past mistakes, but a powerful voice for the future.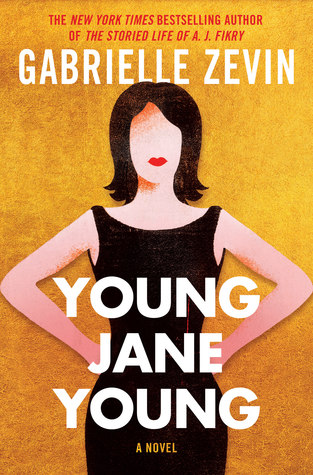 Badass indeed.
***
Paula Treick DeBoard is the author of four novels, including Here We Lie (January 2018), which tells the story of two very complex women and examines female friendships in light of the #metoo movement.