ThrillerFest is an annual conference put on by International Thriller Writers, the association of professional thriller authors, and it's a great opportunity for like-minded writers, editors and agents to meet and mingle and learn.
Our attending authors and editors provide a glimpse into the excitement of the event! Special thanks to thriller authors Heather Graham, Rick Mofina, Emelie Schepp and Debra Webb for being our backstage pass.
Welcome to Thrillerfest!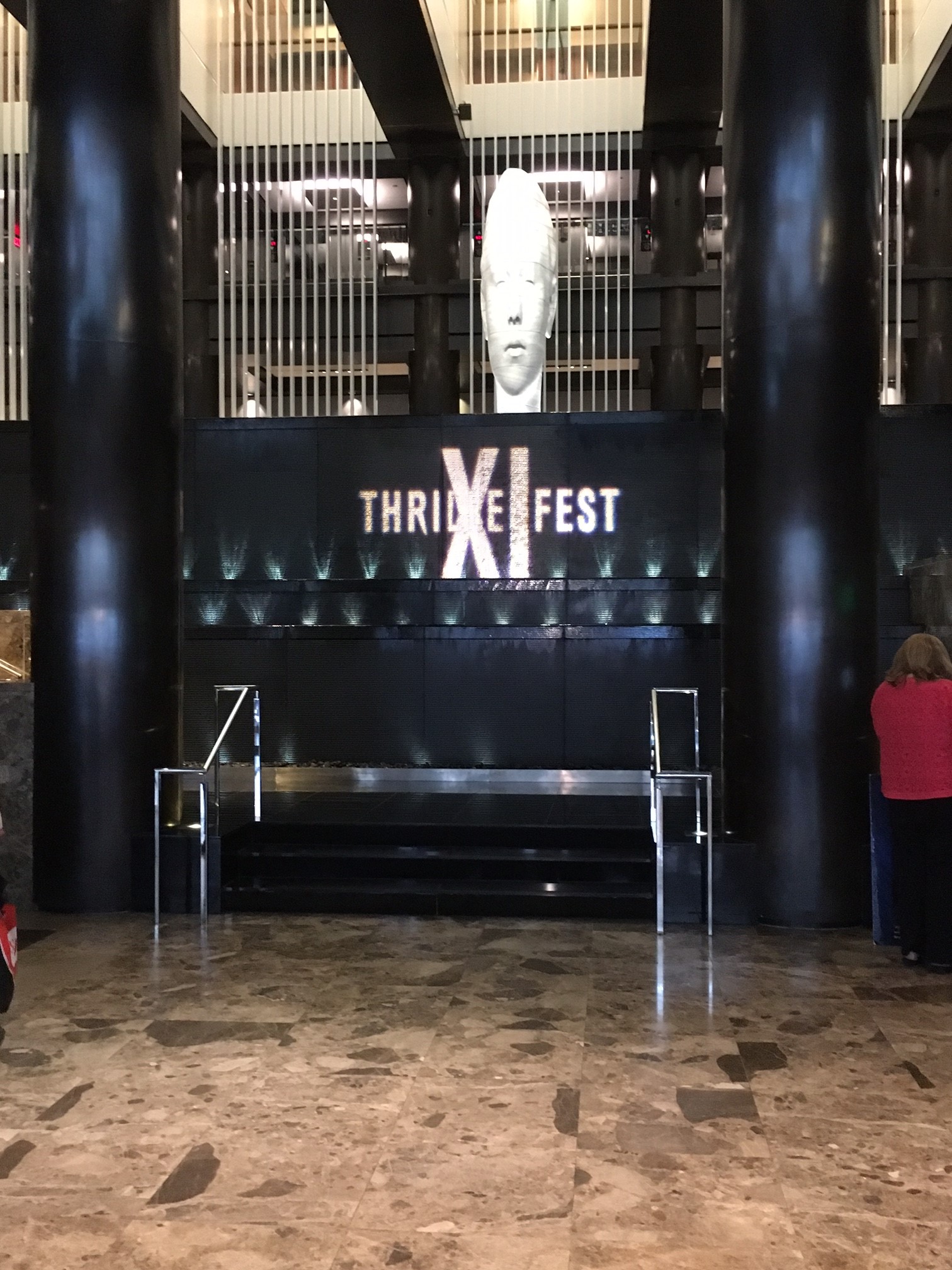 There were tons of great reads on offer.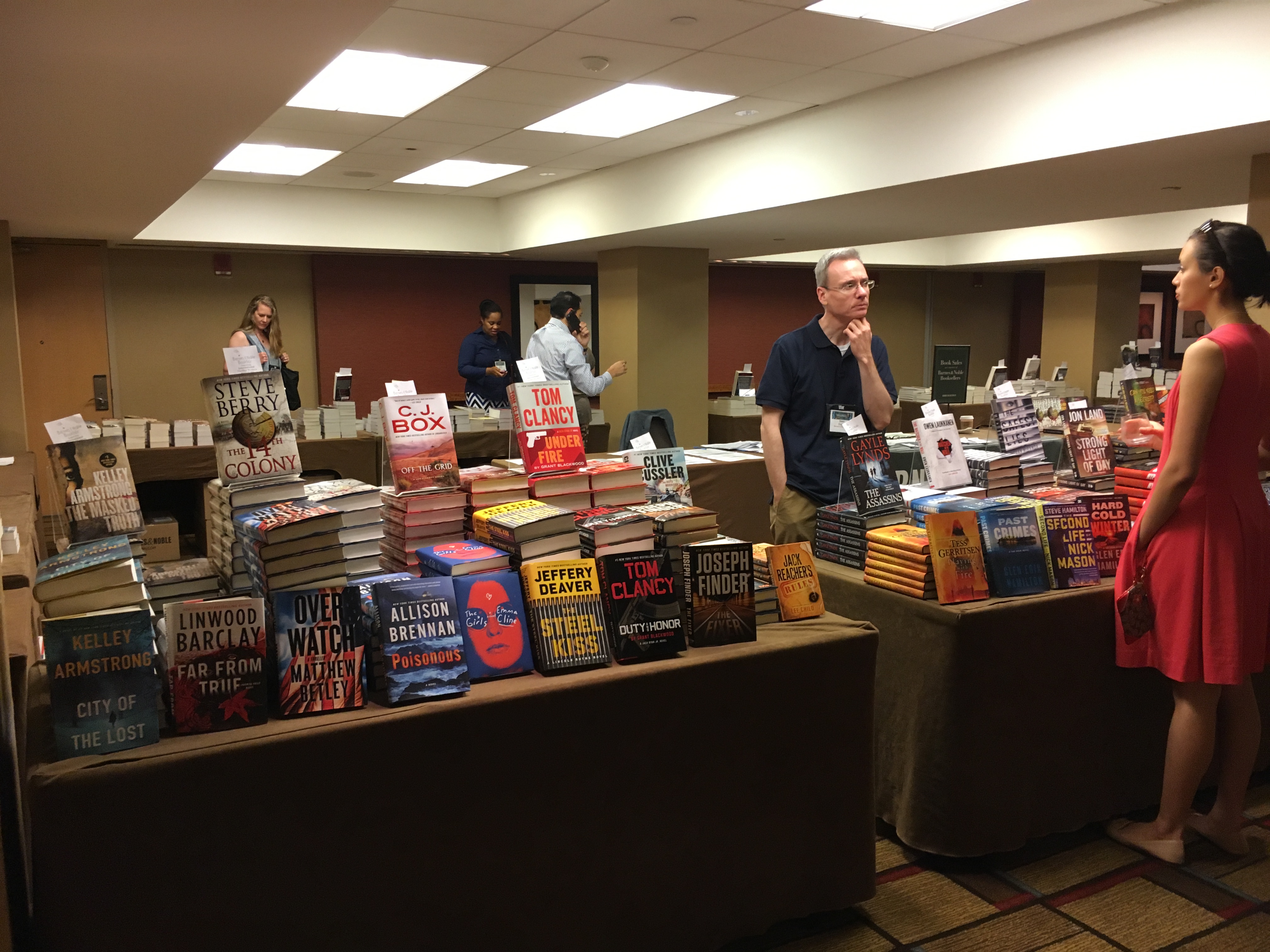 And swag to bring home!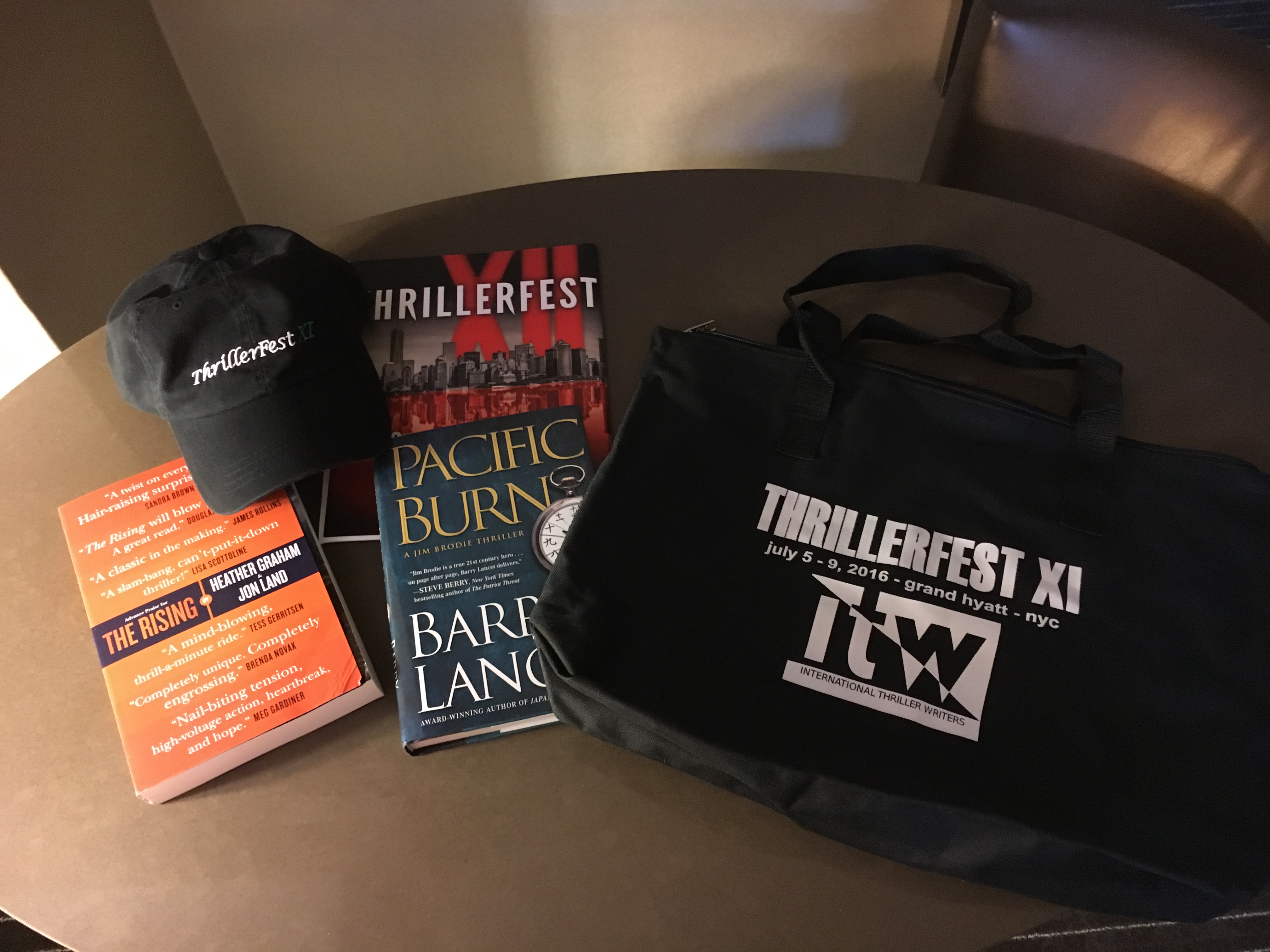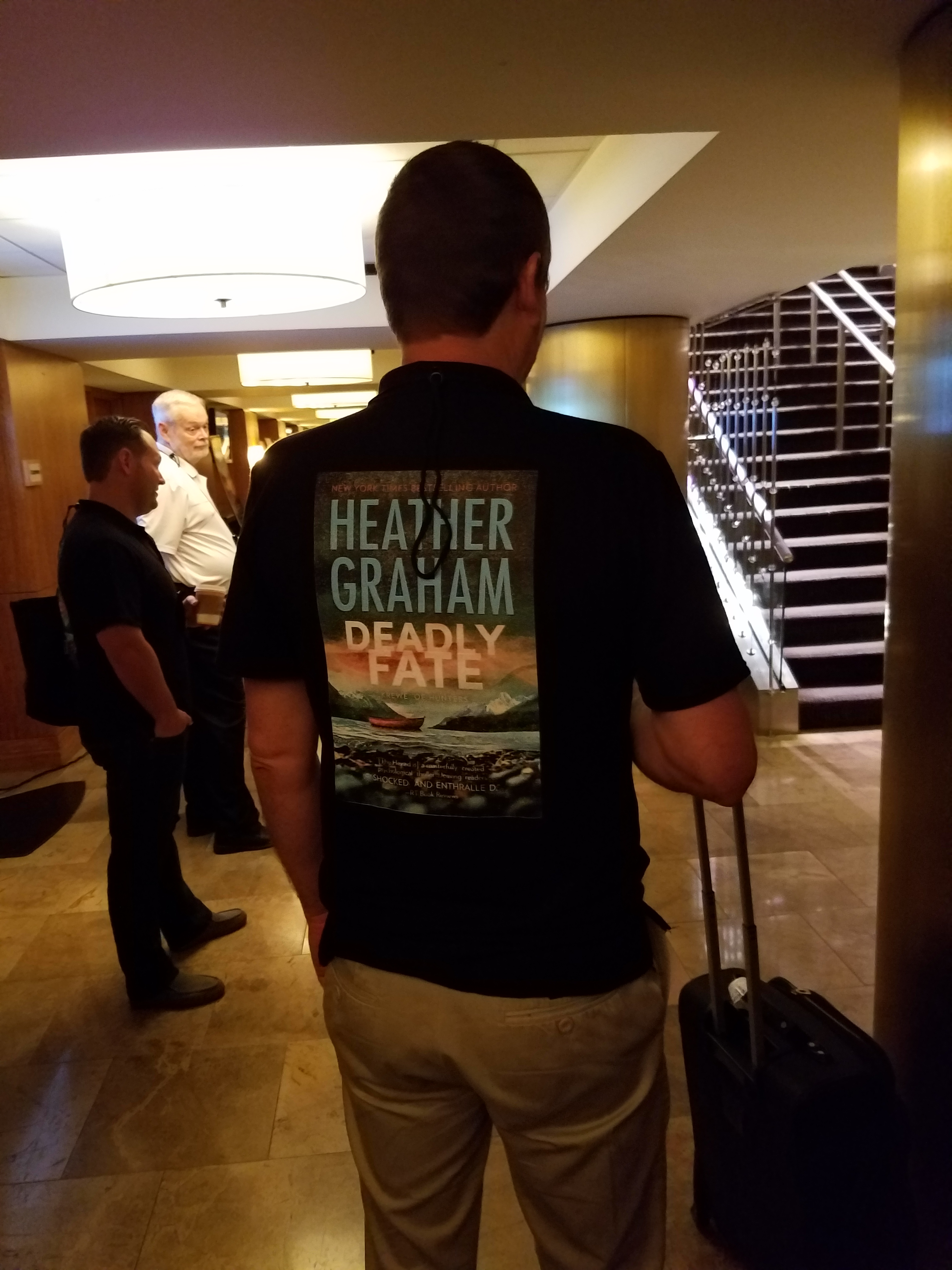 Authors got to meet fans. Here's Nordic crime writer Emelie Schepp signing books.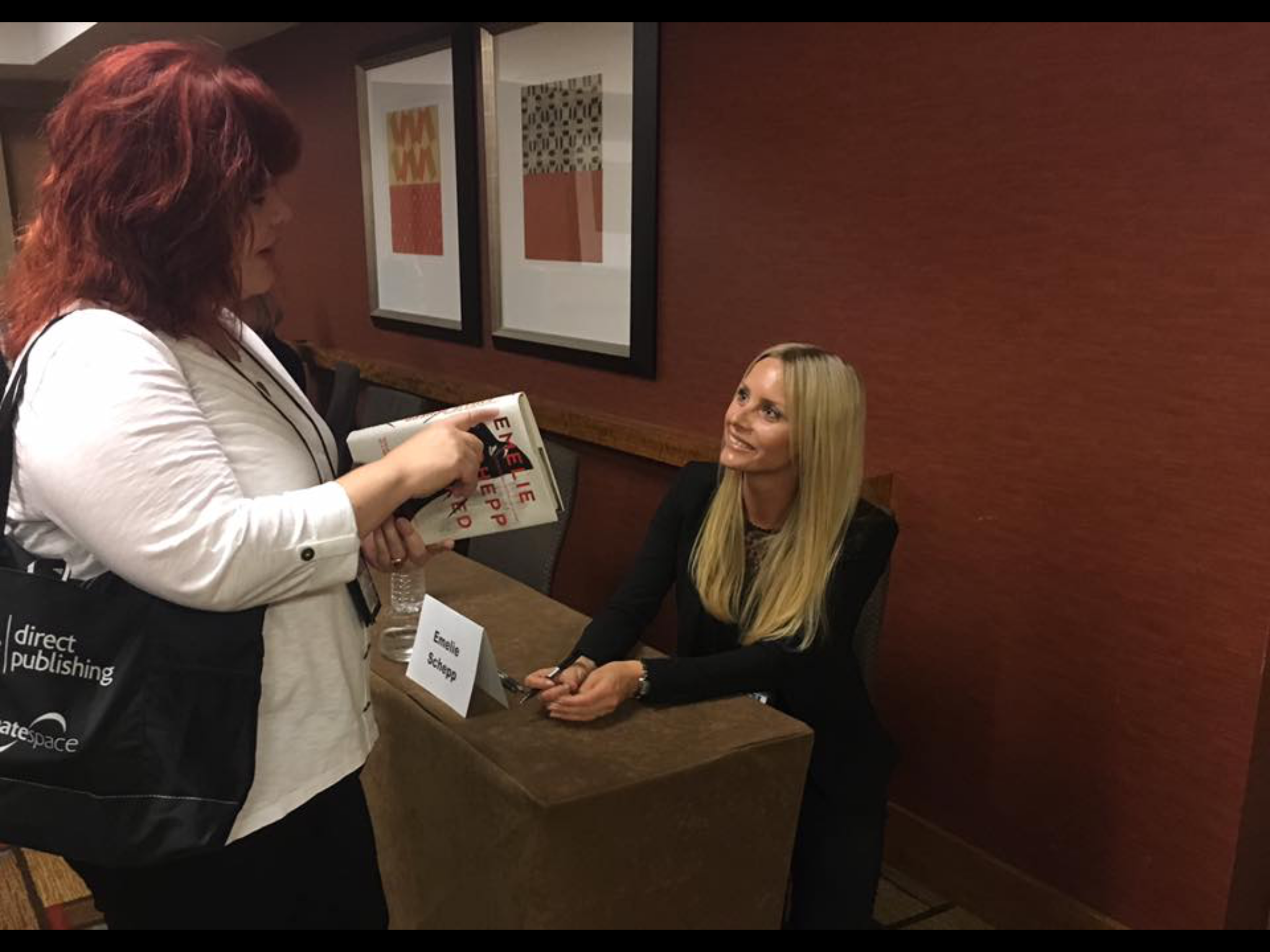 You never know who you're going to bump into at ThrillerFest in New York!
Here's Rick Mofina and Lee Child.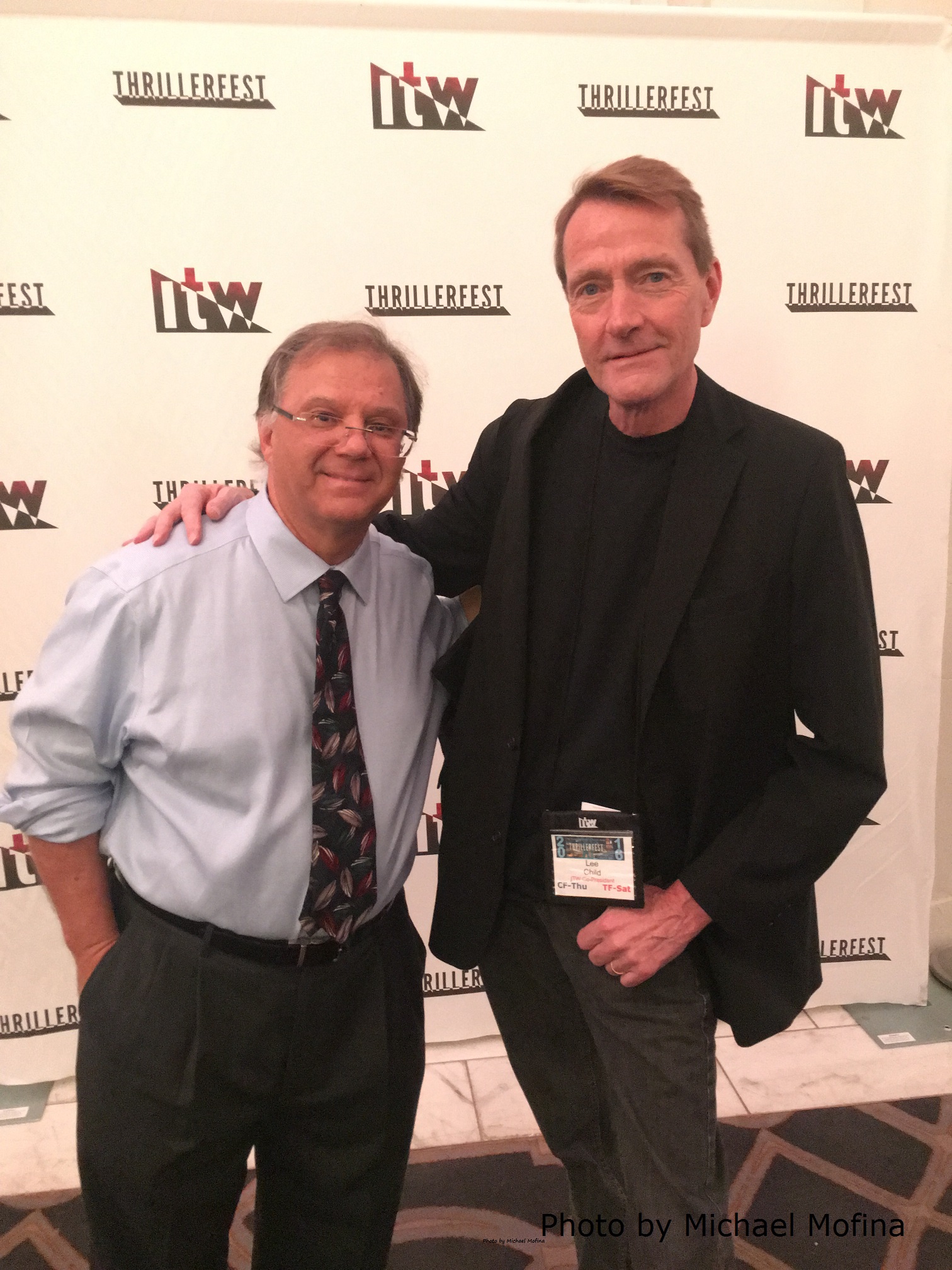 Heather Graham hanging out with Walter Mosley.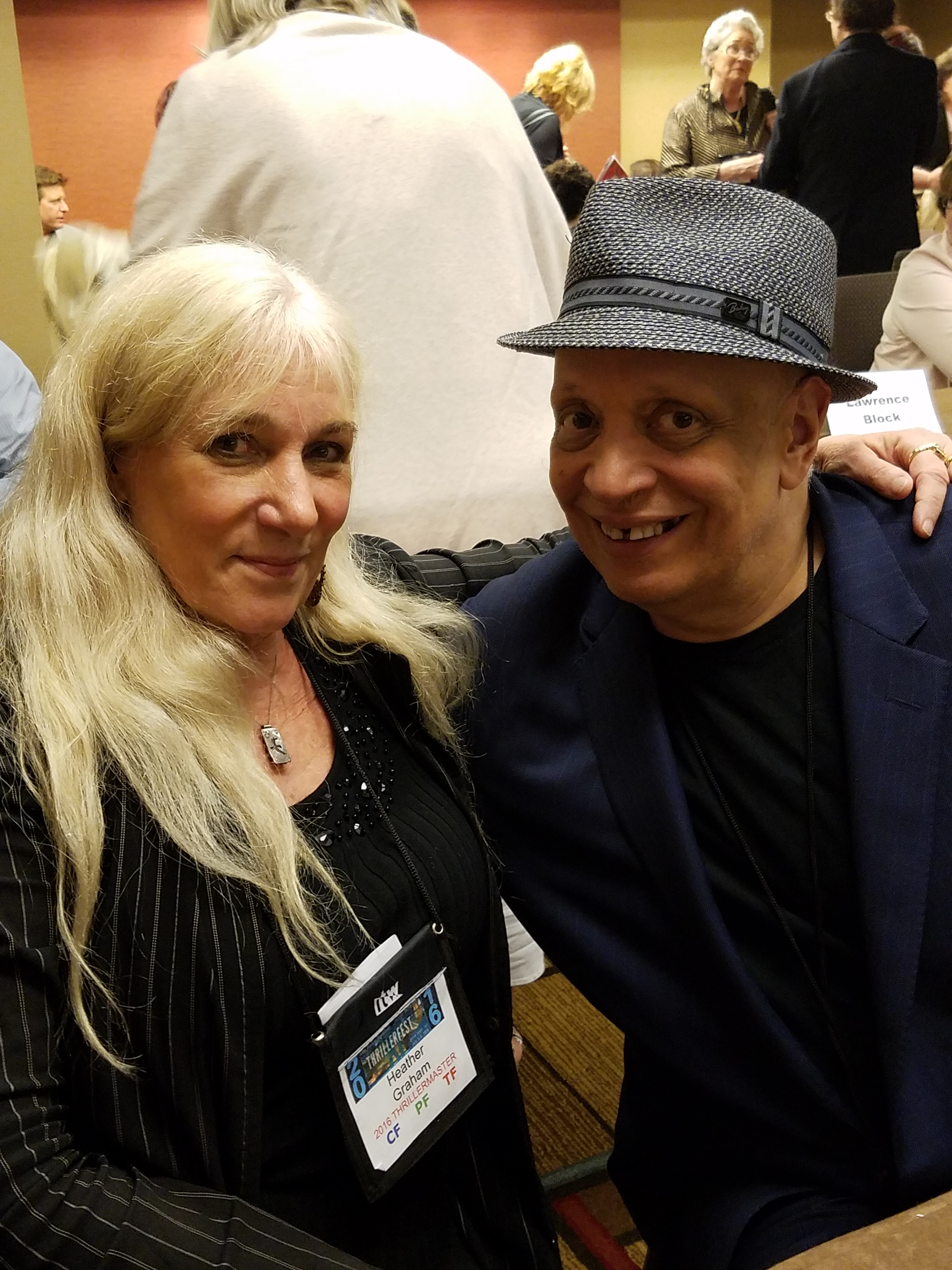 Emelie Schepp and Lee Child.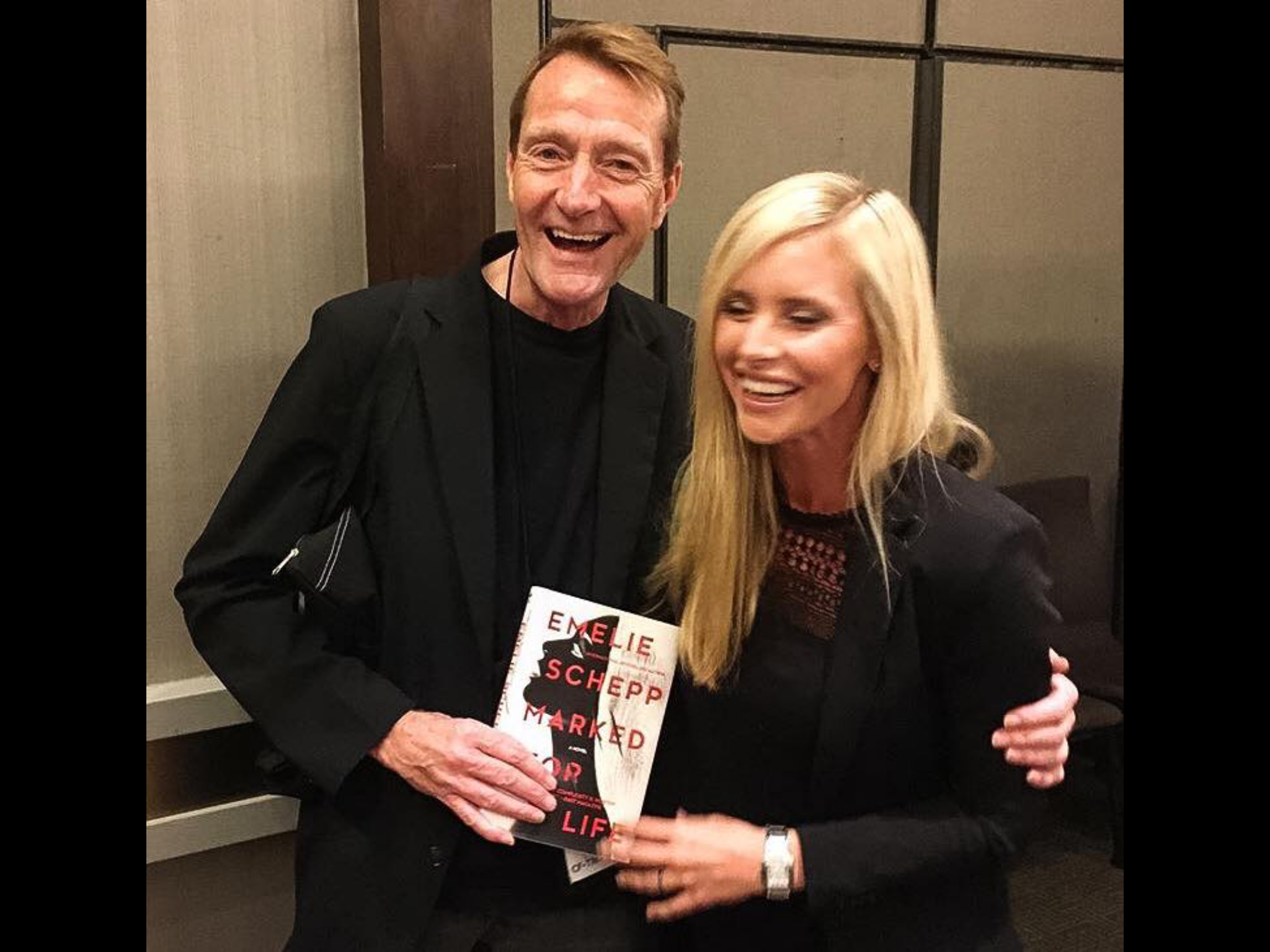 And Emelie met Karin Slaughter, too.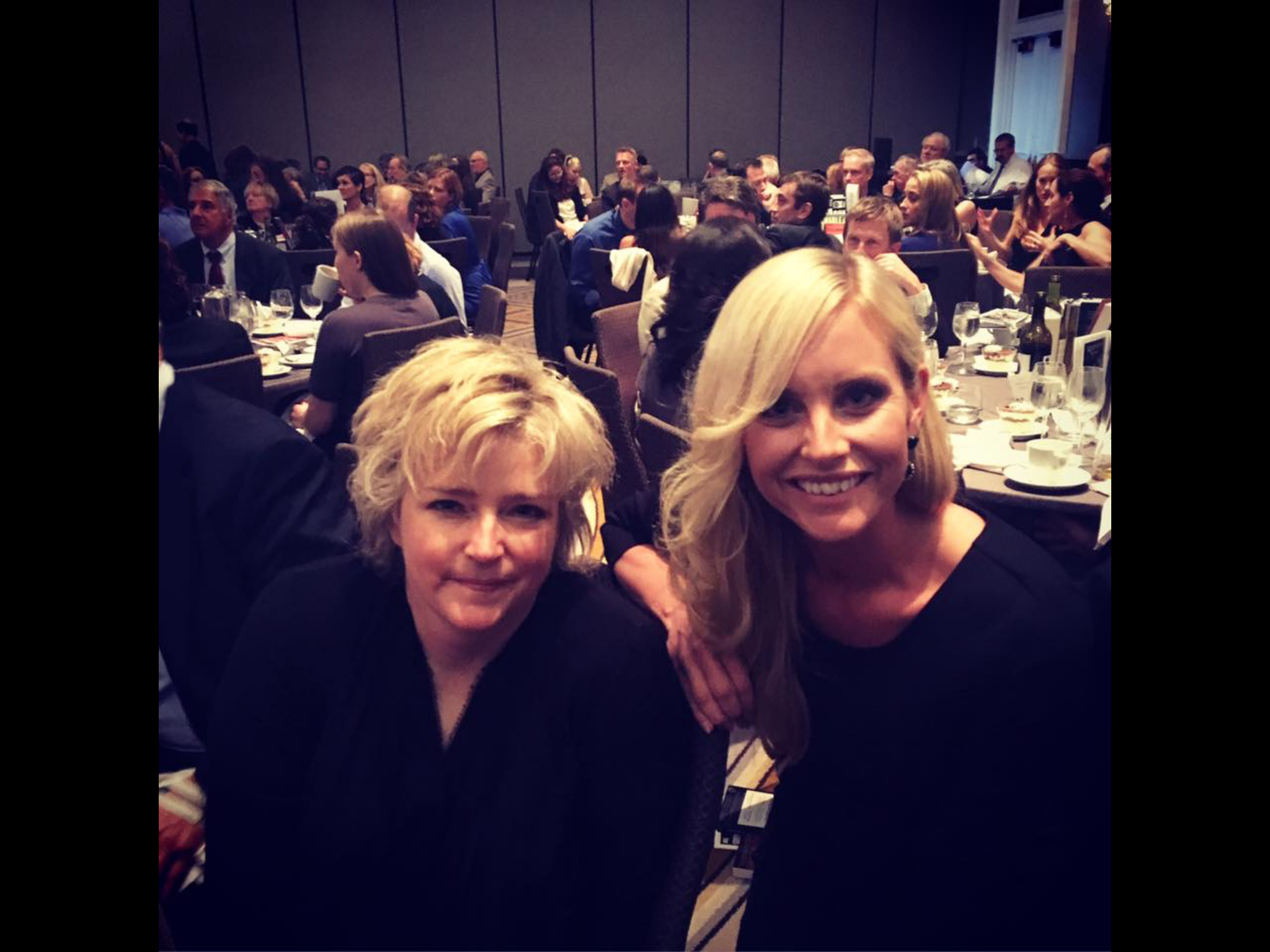 Rick Mofina and author Jamie Freveletti say hello at the Thriller Awards reception.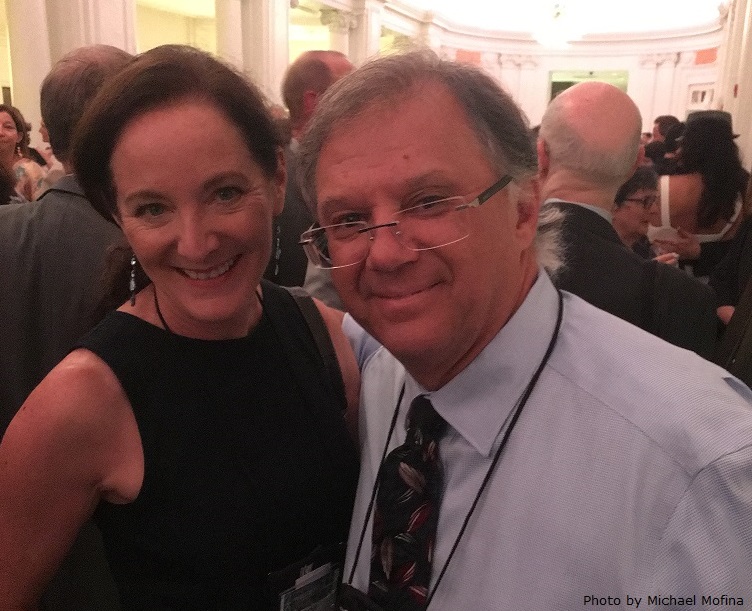 A big part of the conference is learning from the best, with talks from authors on honing the craft of thriller writing, and panels with industry leaders discussing the business.
MIRA Books senior editor Margaret Marbury rocked "The Best Ways to Promote Thrillers" panel!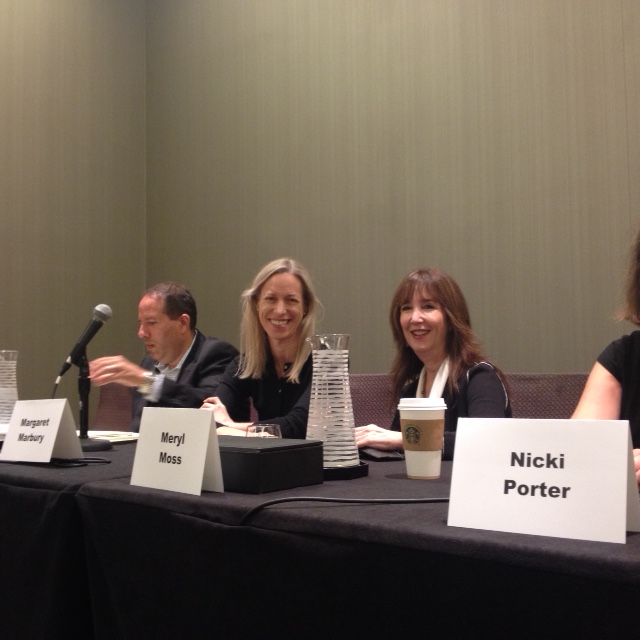 Heather Graham led a Master CraftFest group in an intensive, hands-on workshop.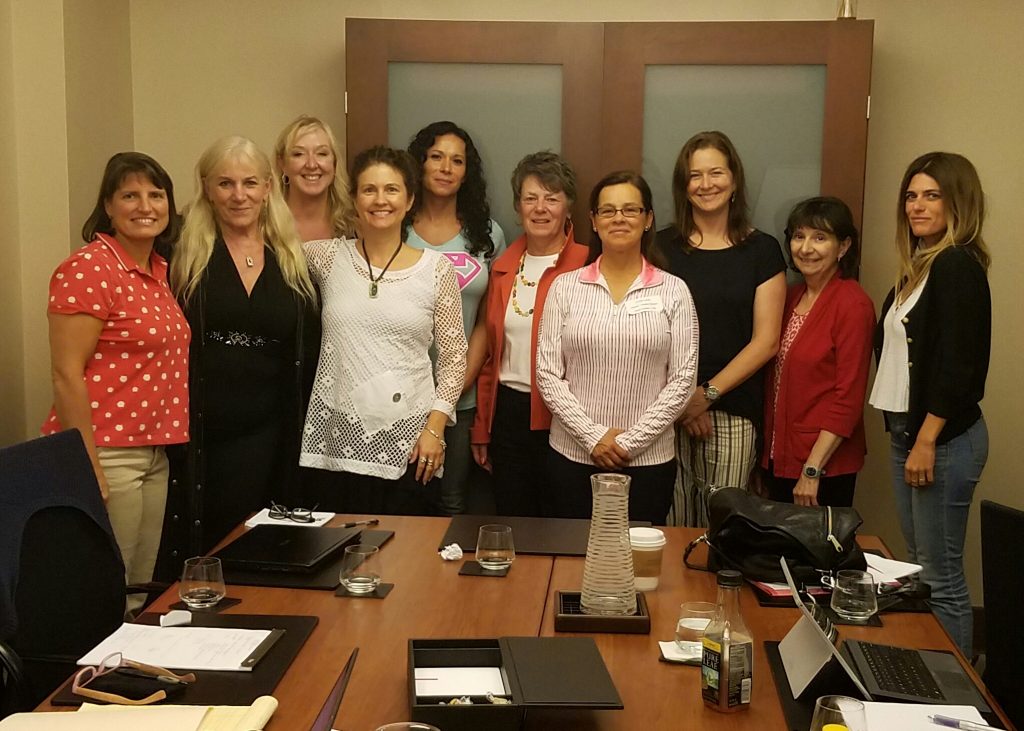 And it's also a lot of fun! Acclaimed and musically talented authors Brad Parks (left) and Daniel Palmer (right) wow the crowd at the Thriller Awards banquet with their rendition of "Thriller."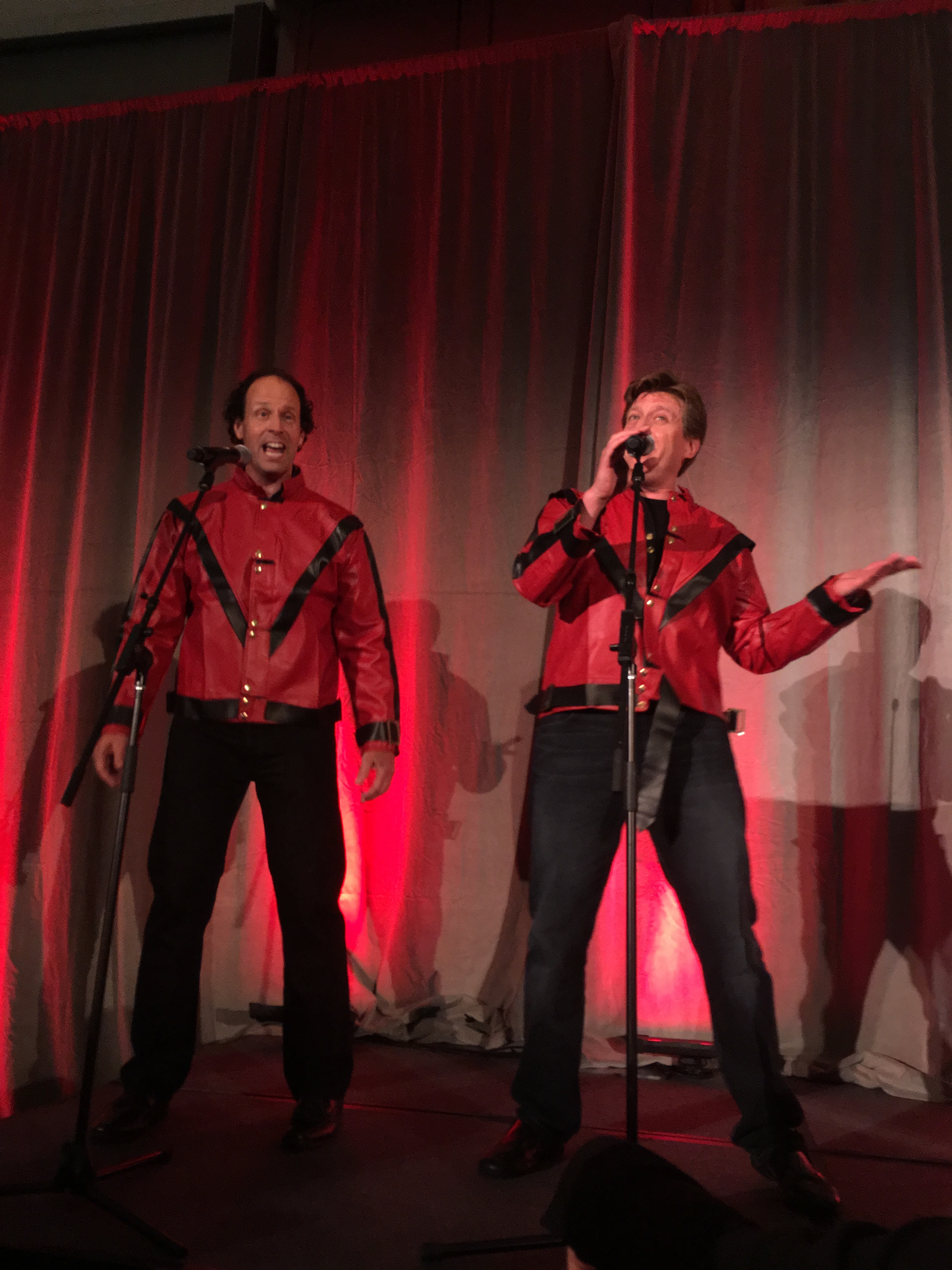 Debra Webb says: "Goodbye New York! See you next year for ThrillerFest '17!"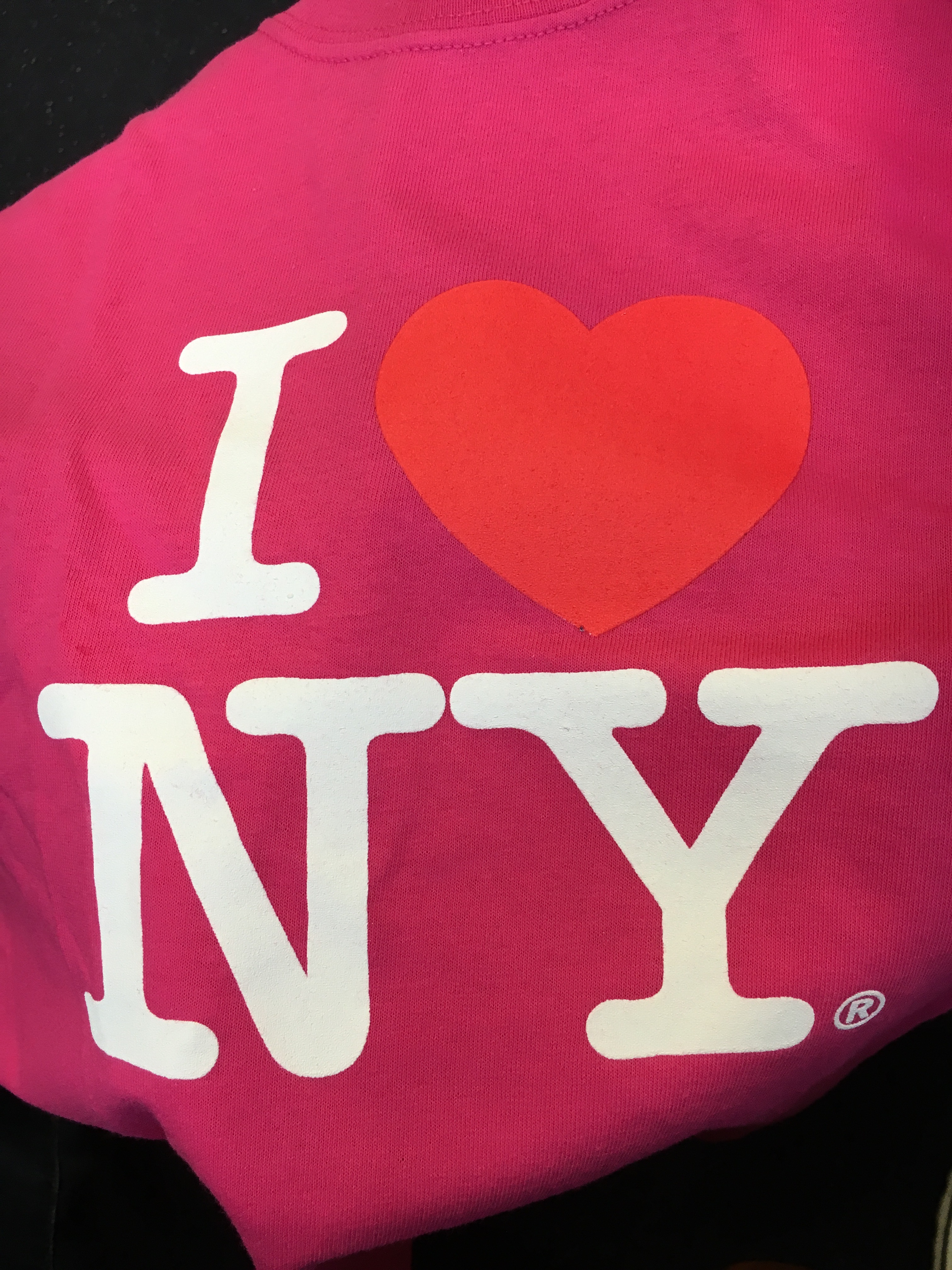 Don't you want to go to ThrillerFest, too? Have you ever been to a writers' and/or readers' conference? Let us know what you think!