Happy International Women's Day! To commemorate this important reminder of the power and potential within women around the world, here are some of my personal favorite stories of real-life incredible ladies (from all walks of life) who are sure to inspire you.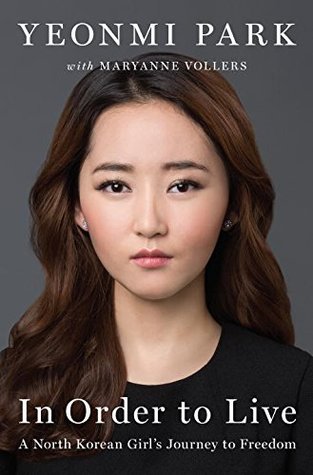 In Order to Live: A North Korean Girl's Journey to Freedom by Yeonmi Park
Not for the faint of heart but so worth the lip-biting, this powerful memoir is Yeonmi Park's account of the heartwrenching and horrific ordeals she had to face during her treacherous escape from North Korea. Despite all the inhumanity she had to endure, Park's ultimately uplifting and resilient attitude shines through the bleak tale she has to tell and will leave you speechless (and possibly in tears).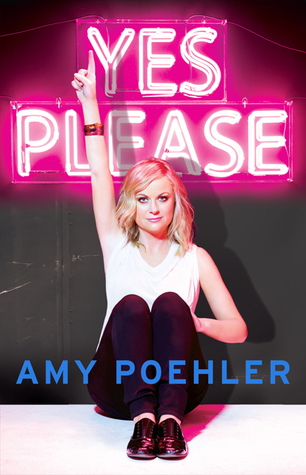 Yes Please by Amy Poehler
This book is so much more than a memoir. Poehler seizes the opportunity to reach out and utilize her personal recollections and experiences to serve as lessons and/or enlightenment for readers to always reach for the stars and believe in themselves. Be confident but also, ultimately, kind…hence the title Yes Please.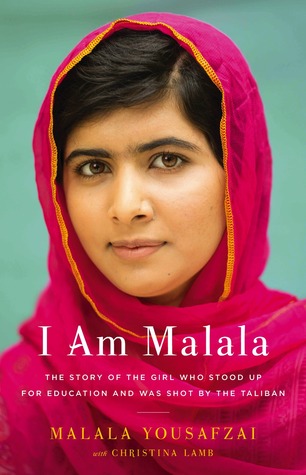 I Am Malala: The Girl Who Stood Up for Education and Was Shot by the Taliban by Malala Yousafzai
It's hard to have not heard about Malala Yousafzai, the teenage (and youngest ever) Nobel Peace Prize recipient who has lit up the world with her campaign for women's education in the last few years. If you've not yet read her memoir, do so—her stirring words encouraging love and empowerment will stay with you long after you read them.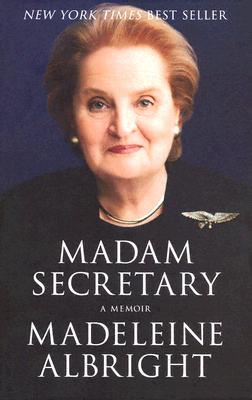 Madame Secretary by Madeleine Albright
Not your average dry political memoir, this bestselling autobiography by the first female U.S. Secretary of State weaves together the right amounts of personal, philosophical and political insights and experiences to create an informative and eloquent recollection of an astounding career. It's a hefty read at over 700 pages, but one that definitely will not disappoint.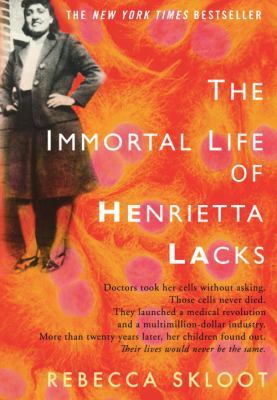 The Immortal Life of Henrietta Lacks by Rebecca Skloot
Henrietta Lacks' tale is fascinating, infuriating and insightful. Find out how this one woman forever changed the face of cancer research, led to the creation of the polio vaccine and affected so many more astounding medical advances … but not in the way you might think.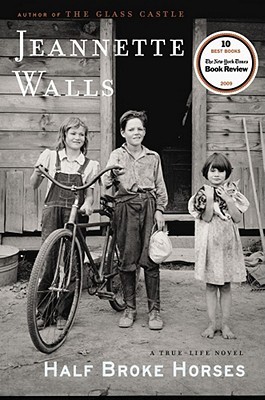 Half Broke Horses by Jeannette Walls
Part biography, part fiction, Jeanette Walls (author of The Glass Castle) introduces us her incredible grandmother, Lily Casey Smith—an indomitable frontier woman who defied all the odds and limitations on her gender at the turn of the 20th century. This is a story about fortitude and never losing sight of who you are and what you're capable of. I'll leave you with one of my favorite quotes from this book: "Anyone who thinks he's too small to make a difference has never been bit by a mosquito."
.
.
.
.
Which real life heroine's tale has inspired you? Share with us in the comments below!