See what I did there?
If you're looking for other ways to celebrate St. Patrick's Day this year besides drinking a pint (or few) of Guinness, there are plenty of reading options to connect you to Irish and Irish-American heritage. From classic authors like James Joyce to more contemporary choices, these books are great additions to your TBR pile: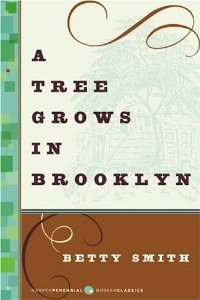 A Tree Grows in Brooklyn by Betty Smith
This coming-of-age story follows Francie Nolan's search for beauty and truth, which is challenged by growing up in poverty-stricken tenements and by her father's troubling alcoholism. A Tree Grows in Brooklyn achieves its status as an American classic through Smith's honest, poignant storytelling.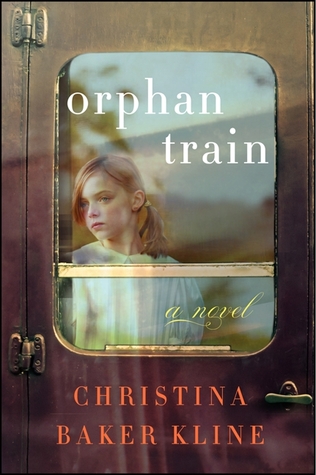 Orphan Train by Christina Baker Kline
The fictional Vivian's story is based on a piece of forgotten history: at the turn of the twentieth century in America, homeless and orphaned children (many of whom were Irish) were shipped via trains across the country to families in need of workers; only a lucky few were actually adopted. A sweeping and emotional read not to be missed.
Published just over 100 years ago, Dubliners is a short-story collection that serves as a look into the heart of "dear, dirty Dublin," as Joyce put it. See for yourself why Joyce is one of the twentieth century's most influential novelists.
The first part of the novel takes place in a small town in 1950s Ireland, when a young woman named Eilis up and moves to New York City. She finds love and makes a life for herself in Brooklyn when devastating news abruptly summons her back home. This is a touching novel that examines immigration and the difficult decisions and sacrifices one must make.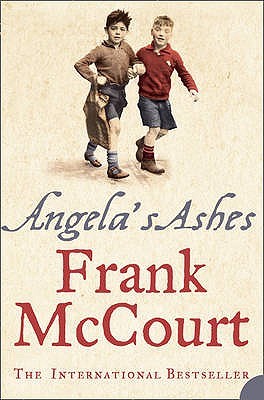 Angela's Ashes by Frank McCourt
"When I look back on my childhood I wonder how I managed to survive at all. It was, of course, a miserable childhood: the happy childhood is hardly worth your while. Worse than the ordinary miserable childhood is the miserable Irish childhood, and worse yet is the miserable Irish Catholic childhood." These are the opening words of Frank McCourt's profound memoir about growing up in Depression-era Ireland; it's the kind of book you'll never forget.
Which Irish novel will you be having the craic with this year? Let us know in the comments below!