We all know of the Brontë sisters, the brothers Grimm and husband/wife literary powerhouses like the Shelleys and Sylvia Plath and Ted Hughes, but that barely scratches the surface when it comes to writers with family connections. These family trees ooze literary DNA like sap, and while some of these spouses, siblings and multi-gen lines may surprise you, when the family business is writing, we all win.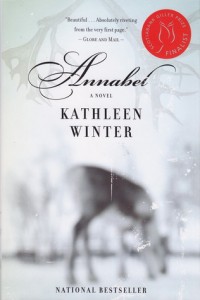 Michael Winter and Kathleen Winter — siblings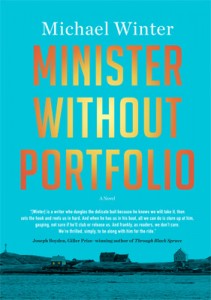 Siblings Michael and Kathleen Winter have written upwards of 15 books between them, and are both considered important members of the Canadian literary landscape. Both Michael and Kathleen have had a book featured on the very popular Canada Reads competition; Kathleen in 2014 with her breakout novel Annabel and Michael this past March with Minister Without Portfolio.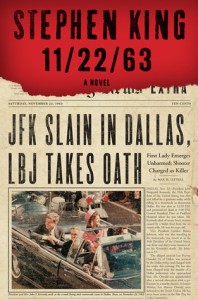 Stephen King/Tabitha King/Joe (King) Hill/Owen King — family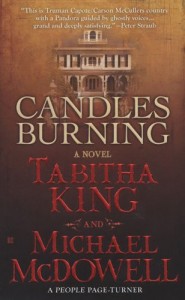 The King legacy is strong, but don't let Stephen's notoriety outshine the talents of his wife, Tabitha, or their sons, Joe and Owen. Tabitha has been married to Stephen since 1971, is the author of 10 books and has contributed to several short story and poetry anthologies.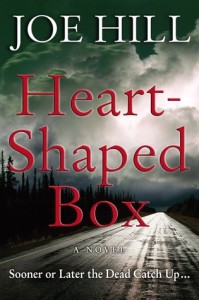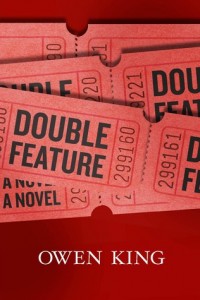 Joe is a New York Times best-selling horror novelist in his own right and the author of the comic book series Locke & Key. Not to be outdone, youngest son Owen has made waves with two collections of short stories and a novel.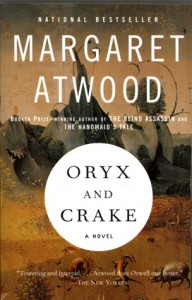 Margaret Atwood/Graham Gibson — partners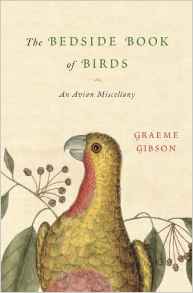 In Canadian literary royalty, Atwood and Gibson are both authors and activists upon the throne. Margaret Atwood is as political as she is prolific, and Gibson has worked for the continued success of the Canadian literary community through his part in the establishment of the Writer's Trust of Canada and the Writer's Union of Canada. The pair also both work and write with the intention of protecting the natural world, Atwood writing of its potential demise through her fiction, and Gibson documenting its treasures in his books on beasts and birding.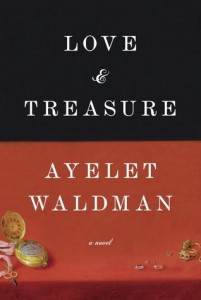 Ayelet Waldman/Michael Chabon — spouses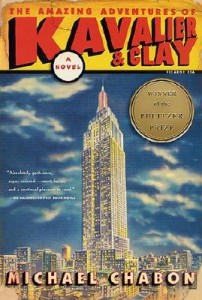 He is best known for his Pulitzer Prize-winning novel The Amazing Adventures of Kavalier & Clay, she for her gut-punchingly honest writing on motherhood, and between them they have four children and more than 25 works published to great esteem. Waldman's books often benefit from her previous career as a lawyer, especially influencing her early Mommy Track Mystery Novels. They both also have amazing hair.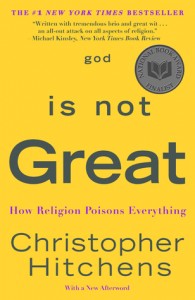 Christopher Hitchens and Peter Hitchens — siblings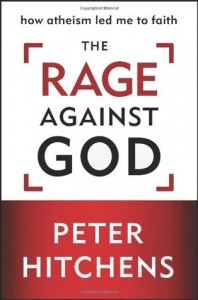 Christopher was an atheist, socialist, Marxist, and outspoken critic of just about everything. Younger brother Peter is a right-wing Christian, frequently accused of being a climate-change denier, and is also an outspoken critic of just about everything. The propensity for criticism, perhaps along with their parentage and their journalistic endeavors, may be about the only things the brothers had in common.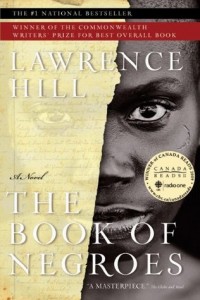 Lawrence Hill and Miranda Hill — spouses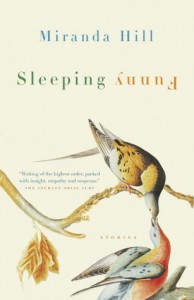 The Book of Negroes is perhaps Lawrence Hill's best-known book, though the author has published 10 works of fiction and non-fiction and is one of Canada's most esteemed writers and teachers. He is married to Miranda Hill, also an award-winning writer and the founder of Project Bookmark Canada, a fun initiative that maps out Canada's literary destinations by posting passages from the books that take place their. The Hills have five children together.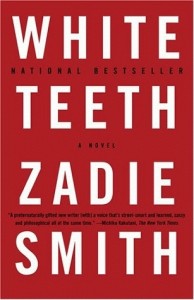 Zadie Smith and Nick Laird — spouses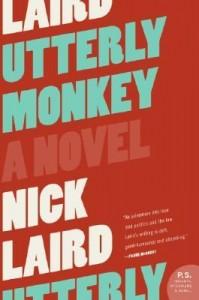 Smith is the Booker Prize-winning author of four novels with a fifth slated for release in the fall of 2016, and Laird is an Irish author best known for his prize-winning poetry collections. The two met at Cambridge University and have two children together.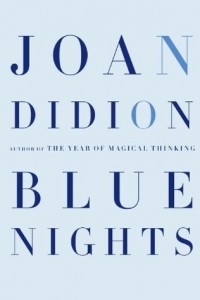 Joan Didion and John Gregory Dunne — spouses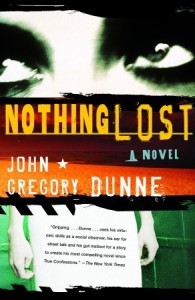 Prior to his death in 2003, Joan Didion and John Gregory Dunne did a lot of their writing together. Co-writing for screen and television, the couple each also pursued their own work of journalism and fiction, in constant collaboration with each other. Didion moved back into the literary spotlight with two memoirs, The Year of Magical Thinking and Blue Nights, that dealt with the deaths of her husband and daughter.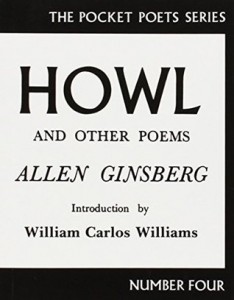 Alan Ginsberg and Peter Orlovsky — partners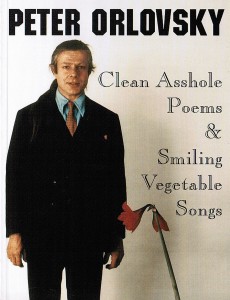 One of the quintessential voices of the Beat years, Ginsberg, an activist and poet, is more strongly remembered for Howl and Other Poems, a book of influential poetry published in 1956 after he had left New York for San Francisco. While there, Ginsberg met Peter Orlovsky, who began writing poetry at the behest of Ginsberg. Orlovsky may not have been immortalized in a Jack Kerouac work of fiction, but his place in the political and literary landscape of the West Coast in the early Vietnam era is well-solidified.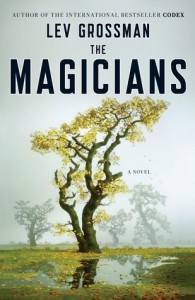 Lev Grossman and Austin Grossman — siblings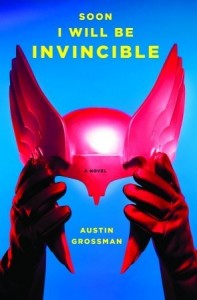 It is no surprise that twins Lev and Austin Grossman share the literary gene; they are the offspring of novelist Judith Grossman and poet Allen Grossman. Lev is a literary critic and fantasy author, best know for his The Magicians trilogy, and Austin was a video game writer before he made a splash with his 2007 novel, Soon I Will Be Invincible. Quite a bunch.
Who's your favorite literary family? Let us know in the comments below!