Bookshelves are getting more and more crowded these days, making the competition for reader attention pretty fierce. I'm finding it more difficult than ever to follow the advice I've been hearing since I was a kid: "Don't judge a book by its cover!" A book's packaging can convey so much—genre, tone, characters, plot, and themes. And let's face it; I'm an impulsive book buyer. So when I see a cover that catches my eye or a title in bold, distinctive type…well, it totally works in making me pick up—if not buy—that book. Here's a list of ten books published in 2015 whose contents I would read based on the cover art alone.
1. Infinite Home — Kathleen Alcott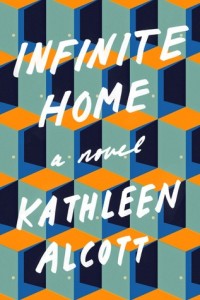 2. Language Arts — Stephanie Kallos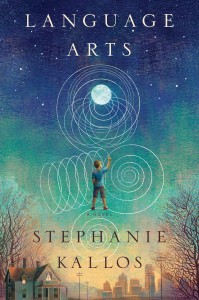 3. Circling The Sun — Paula McLain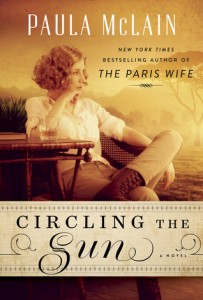 4. Fates and Furies — Lauren Groff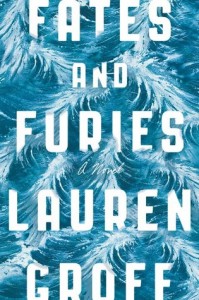 5. Not On Fire, But Burning — Greg Hrbek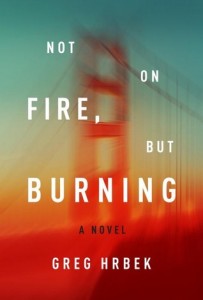 6. All That Followed — Gabriel Urza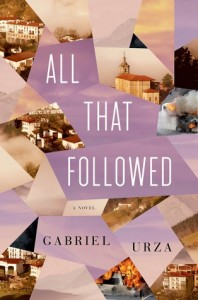 7. Speak — Louisa Hall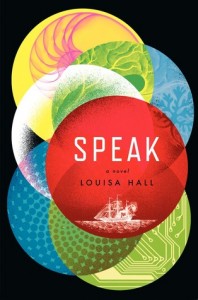 8. The Folded Clock — Heidi Julavits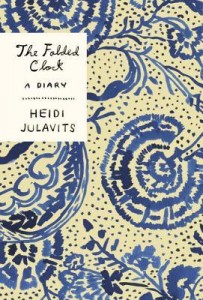 9. Everybody Rise — Stephanie Clifford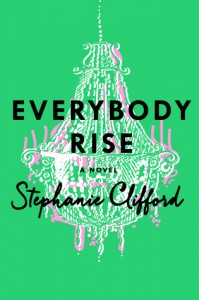 10. The Gap of Time — Jeanette Winterson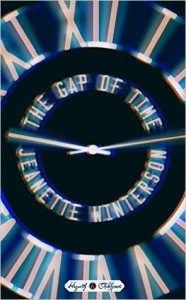 What are some of your favorite book covers? We'd love to hear your thoughts!