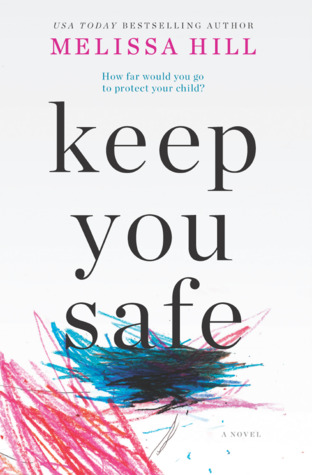 For readers who love issue-driven fiction, Melissa Hill has written a breakout novel exploring the "to vaccinate or not" debate and the tragic consequences of one mother's decision on another.
For single mother Kate O'Hara, there was no choice to make. Her daughter, Rosie, is one of a small percentage of children with a disorder that prevents them from being immunized. All Kate can do is hope that herd immunity keeps disease at bay and her little girl safe.
For Madeleine Cooper vaccinations were a leap of faith she wasn't prepared to take. Which was why, following much soul-searching, she and her husband declined controversial measles shots for their daughter, Clara. All she can do is pray that it was the right decision, and if her little girl becomes sick, she gets through it unscathed.
But when both girls wind up in the same elementary school class, telltale red spots appear on Clara Cooper's chest, and on Rosie's a few days after.
And while one child recovers and the other's health becomes more critical, the two mothers find themselves across a very deep divide…