Are you on the hunt for a suspenseful read that will leave chills running up your spine? We're here to help you start a brand new month with 5 books any suspense fan will definitely want to check out.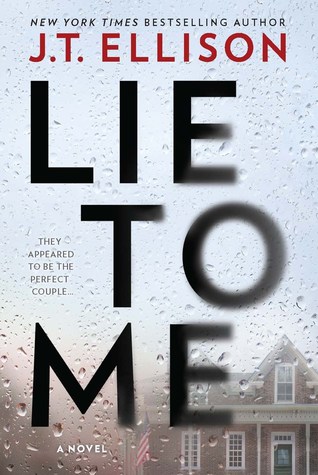 Sutton and Ethan Montclair's idyllic life is not as it appears. The couple seems made for each other, but the truth is ugly. Consumed by professional and personal betrayals and financial woes, the two both love and hate each other. As tensions mount, Sutton disappears, leaving behind a note saying not to look for her. As the police investigate, the lies the couple have been spinning for years quickly unravel. Is Ethan a killer? Is he being set up? The path to the answers is full of twists that will leave the reader breathless.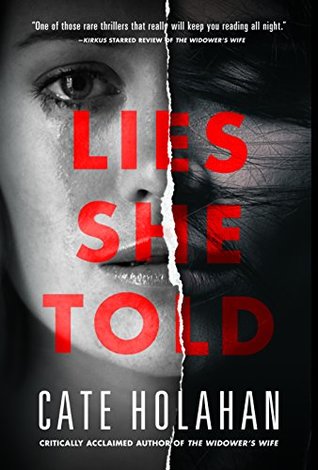 Liza Jones has thirty days to write the thriller that could put her back on the bestseller list. In the meantime, she's struggling to start a family with her husband, who is distracted by the disappearance of his best friend, Nick. Beth is a new mother who suspects her husband is cheating on her while she's home alone providing for their newborn. Beth sets out to catch him in the act, but before she realizes it, she's tossing the body of her husband's mistress into the river. Then the lines between fiction and reality begin to blur. Nick's body is dragged from the Hudson and Liza's husband is arrested for his murder. Before her deadline is up, Liza will have to face up to the truths about the people around her, including herself. If she doesn't, the end of her heroine's story could be the end of her own.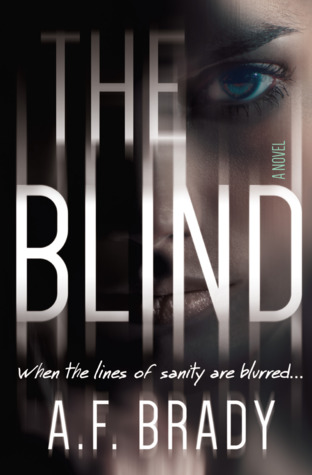 Sam James has spent years carefully crafting her reputation as the best psychologist at Typhlos, Manhattan's most challenging psychiatric institution. She boasts the highest success rates with the most disturbed patients, believing if she can't save herself, she'll save someone else. When Richard, a mysterious patient no other therapist wants to treat, is admitted to Typhlos, Sam is determined to unlock his secrets and his psyche. As Sam gets pulled into Richard's twisted past, she can't help but analyze her own life, and what she discovers terrifies her. And so the mind games begin.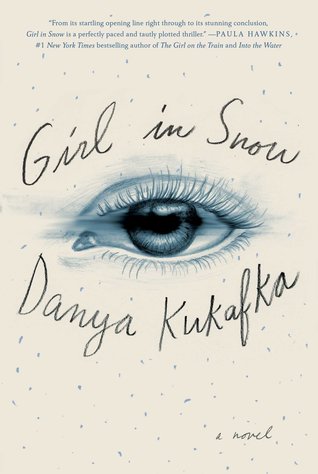 When a beloved high schooler named Lucinda Hayes is found murdered, no one in her sleepy Colorado suburb is untouched—not the boy who loved her too much; not the girl who wanted her perfect life; not the officer assigned to investigate her murder. In the aftermath of the tragedy, these three indelible characters—Cameron, Jade, and Russ—must each confront their darkest secrets in an effort to find solace, the truth, or both.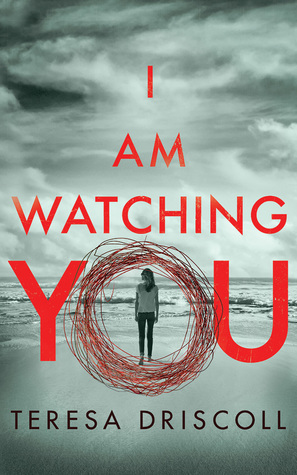 When Ella Longfield overhears two attractive young men flirting with teenage girls on a train, she thinks nothing of it—until she realises they are fresh out of prison and her maternal instinct is put on high alert. But just as she's decided to call for help, something stops her. The next day, she wakes up to the news that one of the girls—beautiful, green-eyed Anna Ballard—has disappeared. Ella is wracked with guilt over what she failed to do, and she's not the only one who can't forget. Someone is sending her threatening letters—letters that make her fear for her life.