With a great cast, Spielberg at the helm directing and what can only be assumed to be a huge budget (there are a lot of licensing and trademarked properties to procure), the film version of Ernest Cline's 2011 bestseller Ready Player One is poised to hit theaters next spring.
Set in a dystopian future, it features a young gamer named Wade Watts who escapes the dreary reality of life in the mid-twenty-first century by plugging into a virtual world called OASIS. When a life-changing prize is offered to the person who can solve all the puzzles in the digital OASIS universe—puzzles based on retro pop-culture fads and frenzies—Wade dives in. With its merging of futuristic and nostalgic worlds, Ready Player One is sure to be as popular on the big screen as it is on the page.
The advancement of video gaming and gaming technology has also led to the creation of an entire genre of cyber-fiction, with some titles based on actual video games and some based on the idea of video games as an accompaniment to, escape from—or in some cases, threat to—the perceived mundaneness of everyday life. If you're interested in reading more fiction based on gaming worlds or the world of gaming, check out these five titles: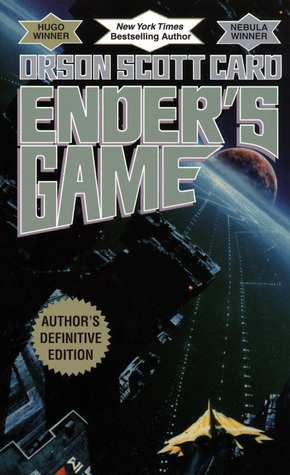 Simulated war games prove to be a training ground for much darker challenges and the fight for the continuation of the human species in Card's classic sci-fi novel.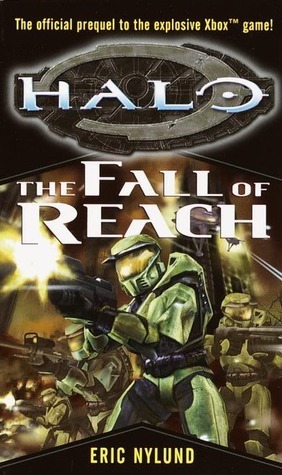 Microsoft got lucky when they signed novelist Nylund to write for the Halo franchise. As author of three Halo novels as well as directing in-game narratives, Nylund brings the famed, complex Halo universe to life on the small screen as well as on the page.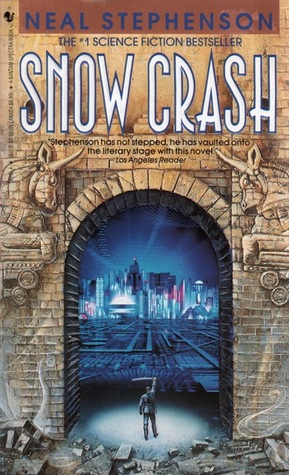 Hiro Protagonist (heh) is okay with his boring existence delivering pizzas, because as soon as he gets home he can enter the Metaverse, where he is lauded as a warrior and a prince. But when a hacker threatens to destroy the world Hiro loves, he must pursue the villain or risk banishment to the (shudder) real world.
You by Austin Grossman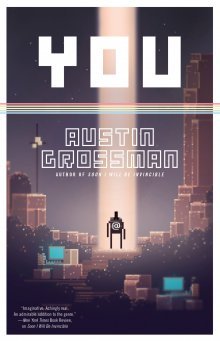 Hired to work at a revolutionary video game studio run by his two friends, programmer Russell is soon enmeshed in the world of Black Arts Games. But while debugging a serious glitch and hacking into the company's dark underbelly may finally uncover a decades-long mystery, Russell finds himself on a dangerous precipice spanning the real and virtual worlds.
Armada by Ernest Cline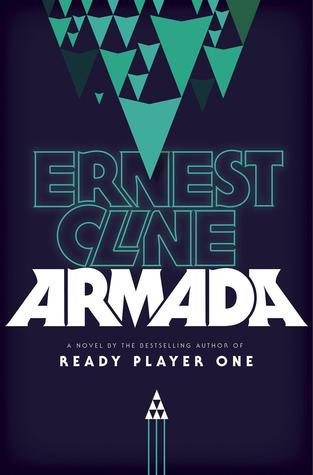 Cline's follow-up to Ready Player One features a disenfranchised, video game–addicted teenager named Zack who becomes less and less able to separate fantasy from reality when a spaceship appears in the sky one night. Zack's chance to save the world has come, and thankfully, his favorite video game has prepared him well.
Are you a gamer? Have you read any of these cyber-fiction books? Let us know!