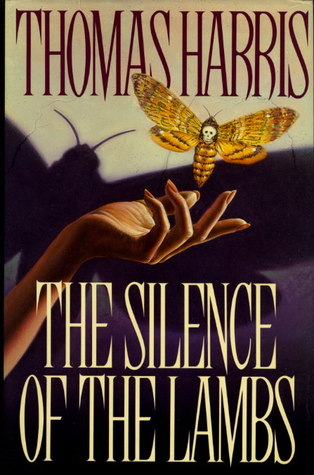 The Silence of the Lambs by Thomas Harris
The stunning movie starring Anthony Hopkins and Jodie Foster had its roots as an equally gripping and brilliant novel by Thomas Harris. You could always pick up Red Dragon first (the original Hannibal Lecter tale) but if nostalgia's tugging you towards this title instead, rest assured you can read out of order and still be immensely satisfied.
This dark novel with razor-sharp wit follows a serial killer whose murderous routine is compromised by a woman who changes everything. You won't want to miss a single twisted moment in this debut thriller by Graeme Cameron.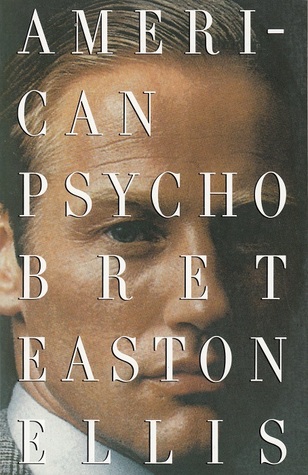 American Psycho by Bret Easton Ellis
You can't talk about unforgettable fictional serial killers without mentioning Patrick Bateman, the immaculate, hilarious and ultimately completely unhinged Wall Street maniac.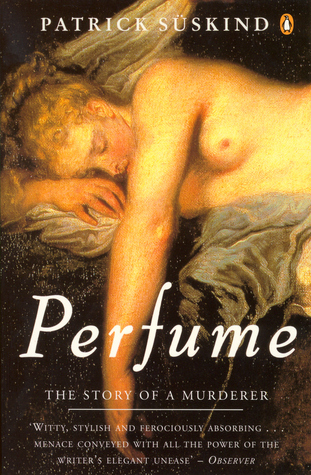 Perfume: The Story of a Murderer by Patrick Süskind
You might think someone born with the gift of heightened senses might be destined to be a superhero of sorts—but not Jean-Baptiste Grenouille, who uses his absolute sense of smell to fuel an obsession with capturing the scents of unwilling victims.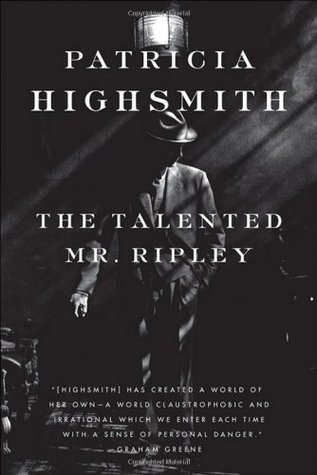 The Talented Mr. Ripley by Patricia Highsmith
One of the OGs in the field, Tom Ripley made his serial killer debut in 1955 with a real splash … introducing us to one of the century's most iconic and enduring antiheroes in crime fiction.
Though definitely more rare, women are not complete strangers to the curse of criminal psychopathy in fact or fiction—as shown in Chelsea Cain's Heartsick, where detective Archie Sheridan must get to the bottom of a series of murders that lead back to Gretchen Lowell, the very same serial killer who kidnapped and tortured him years ago.
Which fictional serial killers in literature do you think should have also made the list? Let us know in the comments below!