February is Black History Month in North America, and while there are many amazing books centering on the history aspect of Black History Month, here are eight books about being black in the twenty-first century and what that means in 2017.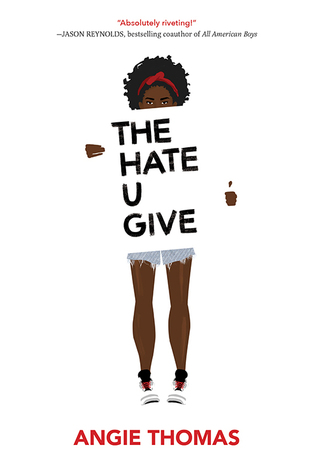 The Hate U Give by Angie Thomas
All the hype about this book is more than deserved. A debut novel, it's already been optioned for a film adaptation. Inspired by Black Lives Matter, The Hate U Give follows teenage Starr after she is the sole witness in the murder of her unarmed friend by a police officer. Starr has always kept a fine balance between her life in her poor neighborhood and her rich high school in the suburbs, but the divide between these two worlds crumbles when Starr decides to speak out about the death of her friend.
.
A coming-of-age story set during and in the early years after South African apartheid, this memoir by the host of The Daily Show is both comical and inspiring. The son of a white Swiss father and a black Xhosa mother, Noah's birth itself was illegal and for the early years of his life he was kept indoors to protect him from being taken away. Told in eighteen personal essays, Noah manages to look at his life through a humorous lens, even when things are difficult.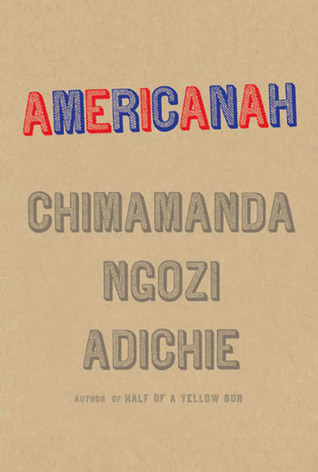 Americanah by Chimamanda Ngozi Adichie
A story about love, race and immigration, Americanah is the story of Ifemelu, a Nigerian woman who leaves her home to study in America. In America, race matters in a way it never did in Nigeria. While her boyfriend, Obinze, had hoped to join her, instead he ends up living undocumented in London. Years later, the two reunite in Nigeria as changed adults.
Often described as the modern The Color Purple, Push is the story of sixteen-year-old Precious, who is pregnant with a second child by her father. Illiterate, Precious meets a determined teacher who teaches her how to not only write but tell her story.
.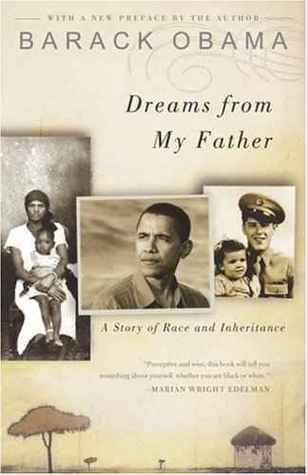 Dreams from My Father: A Story of Race and Inheritance by Barack Obama
Before he was president and before he was even senator, Barack Obama wrote this book about his struggle to find his identity as a son of a black African father and a white American mother. Raised in Hawaii by his small-town Kansas mother, Obama's search to understand his history takes him eventually to Kenya, where his father was born.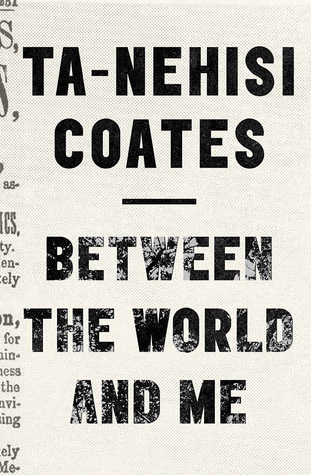 Between the World and Me by Ta-Nehisi Coates
In a series of essays written as letter to his fifteen-year-old son, Coates looks at race in America and how it has shaped history. This small book is packed with raw thoughts of anger and fear for his son's future as a black man in America.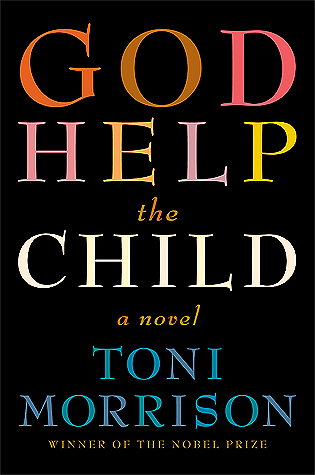 God Help the Child by Toni Morrison
The first novel by Toni Morrison with a current setting, God Help the Child is a story about how childhood has lasting effects on who we become in later life. Bride is a young woman with beautiful dark skin that causes her light-skinned mother, Sweetness, to treat her with hostility.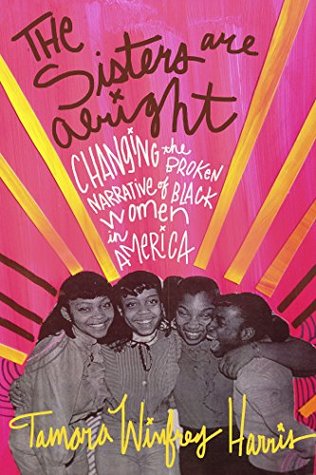 The Sisters Are Alright: Changing the Broken Narrative of Black Women in America by Tamara Winfrey Harris
This book is a scathing look at how the stereotypes about black women have persisted over time, and how damaging and false they are. Harris delves into marriage, motherhood, health, sexuality, beauty and the reality of being a black woman in America.
What are you reading for Black History Month? Let us know in the comments below!