From Moby-Dick to The Old Man and the Sea, books about life on and around the water have always fascinated readers. There is endless mystery, mythology and romance associated with exploring and understanding the world's oceans, possibly because there is still so much exploring and understanding left to do. That we rely so heavily upon something so dangerous, beautiful and at times, merciless, only adds to its allure.
Nabakov wrote that, "The breaking of a wave cannot explain the whole sea," and neither can one book, so take a look at these five stories of life on, in and from the water.
The origin story for Moby-Dick, this fascinating book tells the true tale of the whaling ship Essex, and its encounter with a mammoth sperm whale. Thousands of miles out in the depths of the Pacific, the whale rams the ship twice, sinking it and forcing the crew to retreat to three small boats. After ninety (!) harrowing days adrift, the remaining fishermen are finally rescued. The rest, as they say, is history.
Not one of Steinbeck's best-known books, but this short novel, based on a Mexican folk tale, is about Kino, a pearl diver whose fortunes and place among his peers depend on how he is rewarded by the ocean's rare harvest. When Kino finds a pearl large enough to guarantee him lifelong wealth, he and his family are forced to contend with the ill feelings of those left less fortunate—and those who would do anything to have the ocean's bounty for themself.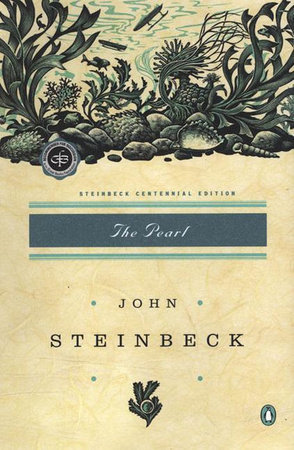 A cross-continental trip aboard an ocean liner offers the opportunity for exploits and understanding as a group of young boys embark on a journey to a new home. Bound already by class and caste, the children turn their place at "the cat's table" into an entry point to the salacious, intriguing world of grown-ups whose crude lessons resonate long after the ship has docked.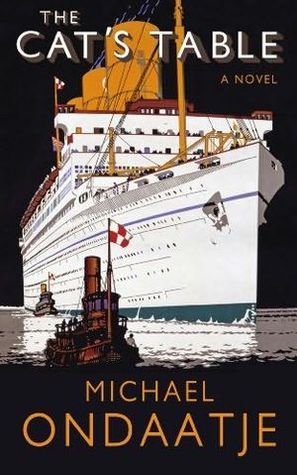 On a remote island off of the Australian coast, a lighthouse keeper and his wife embark on a bucolic life keeping the light shining bright and boats safe. But when a rowboat drifts onto their shore, they make a decision that will impact their lives in unimaginable ways, especially once they must leave their ocean paradise.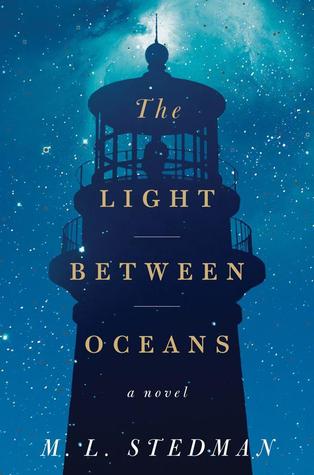 When Hurricane Joaquin swallowed the container ship El Faro and the entirety of its crew near Bermuda in 2015, no one could fathom how a modern ship could just disappear, even in the ocean's most cruel conditions. Recreating the 24 hours onboard the ship before it was lost, Slade offers insight into a tragedy nearly unimaginable, as well as a look at the conditions around the grueling global shipping industry.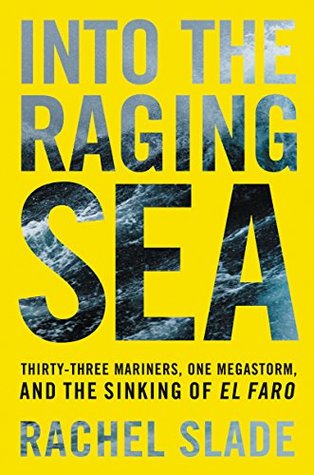 Are you a fan of nautical stories? Let us know what you're reading!