Maybe it's the temperature, pushing people outdoors; maybe it's the constant song of the cicadas, obscuring the sound of rational thought; maybe the haze, blurring the borders of the real and imagined. Or maybe it's desperation that occurs during the last days of summer: a yearning for days to remain stretched, while being driven somewhat mad by the constant, suffocating heat.
Don't let the lazy, long days of summer lull you into a false sense of peace. There is often an unrest that can be felt vibrating just below the surface of the sweltering ground, something that these books tap into perfectly. Moody and mysterious, these books capture an almost nostalgic longing as the dog days of summer end, while hinting at something just a bit more ominous lurking in the shadows. Step outside—and into the pages of these books—and see if you don't feel it yourself.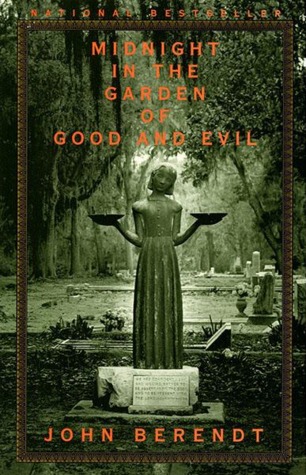 Midnight in the Garden of Good and Evil: A Savannah Story by John Berendt
The humid nights of Old Savannah come alive in this classic true-crime tale of intrigue and murder.
It's the summer of 1944 and the children of New Jersey are not safe, but the predator is one that most cannot see coming, and none can catch.
Chicago resident Mia makes the regretful decision to leave a bar late at night with a stranger named Colin—at least, a stranger to her.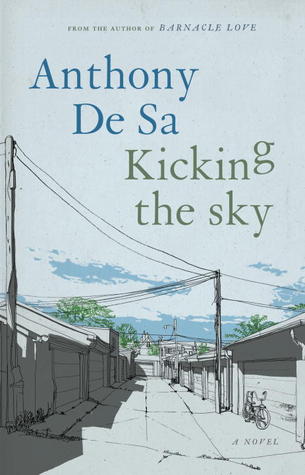 Kicking the Sky by Anthony De Sa
The back alleys of a Portuguese Toronto neighborhood are both the hideout and haven for a group of young boys determined to solve a brutal murder that has the city paralyzed in terror.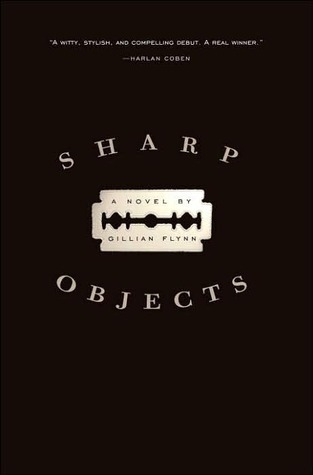 Sharp Objects by Gillian Flynn
A Chicago reporter is sent back to her small hometown to cover the murders of two children, and quickly finds herself immersed in the complicated history she thought she had left behind.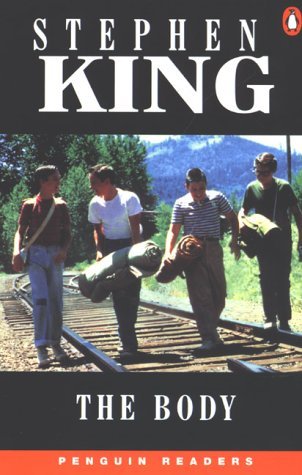 The Body by Stephen King
King's classic coming-of-age tale is about a group of friends searching for a rumored dead boy and discovering more than any of them ever expected.
A lawyer travels to an isolated northern town to defend a schoolteacher accused of killing two of his students, but must come to terms with his own tragic and mysterious past.
What books are on you reading as the last days of summer approach?