Is there any relationship more interesting, nuanced—and often, complicated—as the one between a mother and daughter? Whether best described as a window, a mirror or a wall, the mother/daughter dynamic can be endlessly mined for stories and has been so by writers for generations.
This generation of storytellers is no exception, and for readers looking for honest, humorous and heart-felt stories of a unique and timeless relationship, take a look at these six novels featuring mothers and daughters and all the delicious love and messiness between them.
Following her parents' divorce, all Willow wants is to be with her mother, Rosie. Rosie makes the world magical for Willow, until all the magic in the world can't save Rosie from the heartache of confronting her own demons. In this lovely coming-of-age story, mother and daughter learn what it means for love to shine a light on loss, and how to take care of one another when you refuse to cede to hopelessness.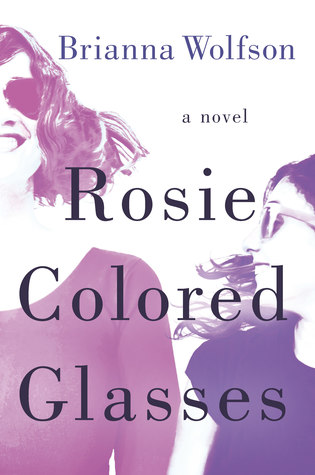 Bernadette is a singular figure in 15-year-old Bee's life. A genius, an eccentric and an individual, when Bernadette disappears, it causes everybody in her orbit to realign their understanding of who she is to them. Bee refuses to give up on her mother and sets off to find her, uncovering more about her mother, and herself than she ever expected.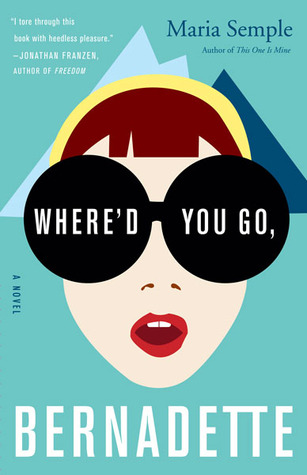 When Mia Warren and her daughter Pearl move into an organized, meticulous suburb, they shake up the status quo in more ways than anybody could have imagined. Magnetic and unconventional, the mother-daughter team find themselves dividing the neighbourhood and their loyalties.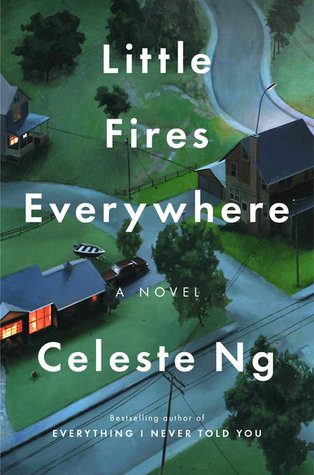 When her artist mother is imprisoned for murder, Astrid is shuttled from foster home to foster home, growing up quickly along the way. As Ingrid maintains her justification for her crime and tries to remain a mother to Astrid, Astrid must reassess who her mother is to her, and whether their past is strong enough to see them through to the future.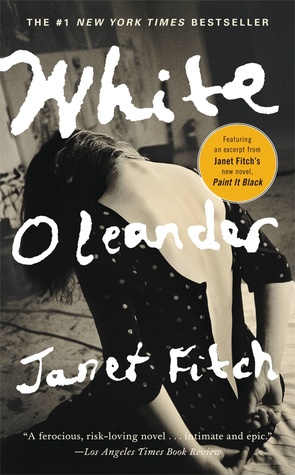 As she convalesces after surgery, Lucy Barton receives a visit from her estranged mother. But healing after her operation is just as fraught as healing the relationship between mother and daughter, as they are forced to confront the complex conditions that have kept them apart for so many years.
File this one under, Complicated. Madeline is a teenager with a rare disease that forces her to remain in her house, all the time. Her mother, still traumatized by the death of Madeline's brother and father, will do anything she can to protect her. But when Maddy falls in love with a boy she can never really interact with, both Maddy and her mother must decide how much of a risk loving someone is worth.