I am not going to lie; living in Hawaii is a wonderful thing. Endless summers, beauty everywhere you look, even an active volcano not far away.  One of the best parts about living here is that we're smack in the middle of the Pacific Ocean. Unfortunately, it's also the worst. When it comes to traveling, flights are long, expensive, and exhausting. Outer island getaways are one option, but books are my other great escape. I love reading about distant lands, mountains and cold climates, and other worlds.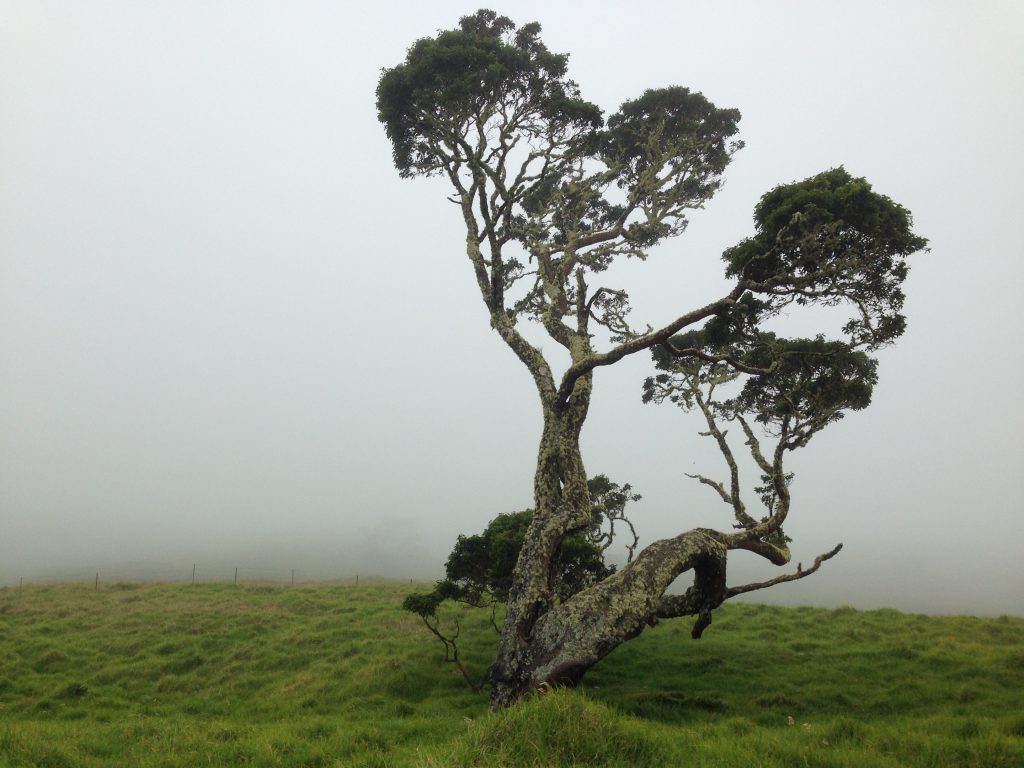 One book that immediately comes to mind is Prodigal Summer by Barbara Kingsolver, one of my favorite authors. This story takes us to the wilderness and farms of Southern Appalachia as it brings together three seemingly unrelated stories of love, loss, and renewal. For nature lovers like me or anyone who dreams of escaping to a mountain cabin with a handsome stranger, this is a must-read.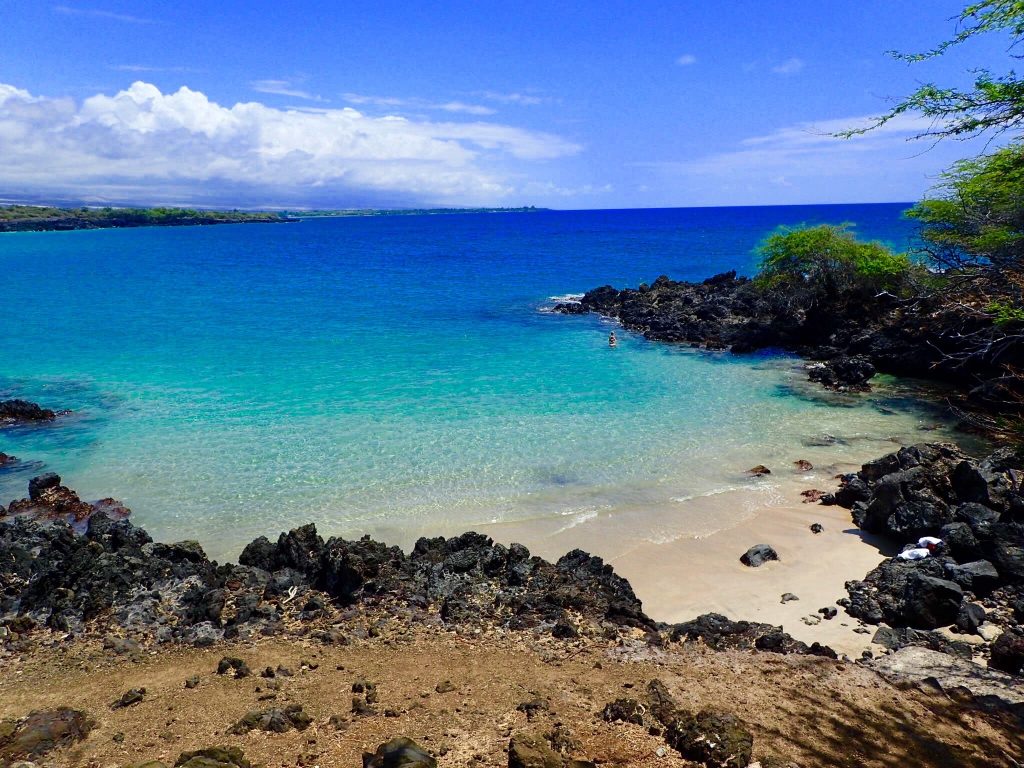 Ann Patchett is another author I admire, and I found her novel State of Wonder to be an exotic venture into the jungles of the Amazon. With a twisty plot, a collection of quirky characters, and a very imaginative premise, I was pulled in from start to finish.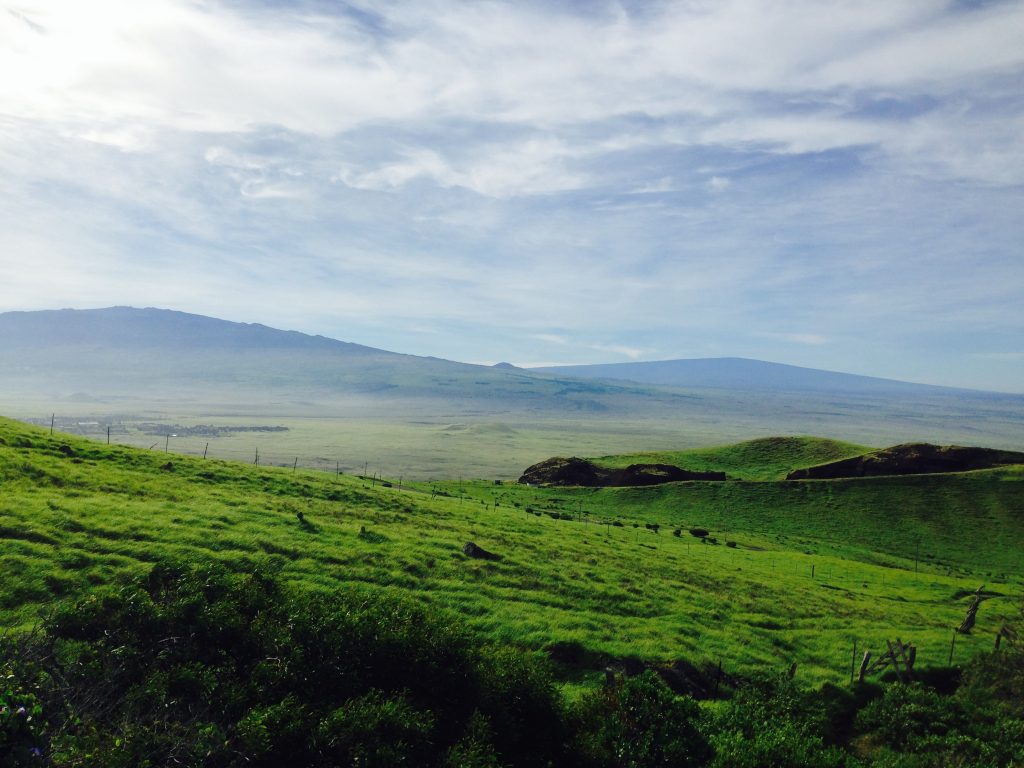 I am strangely obsessed with stories about mountain climbing, probably because they are as different as you can get from Hawaii.  My favorite one so far is Into Thin Air, by Jon Krakauer, a journalist who makes the trek to the Mount Everest in 1996, one of the most infamous and deadly years on the mountain. I literally could not put this one down. As much a study in human motivation and doggedness as anything, this book is both profound and heartbreaking at the same time.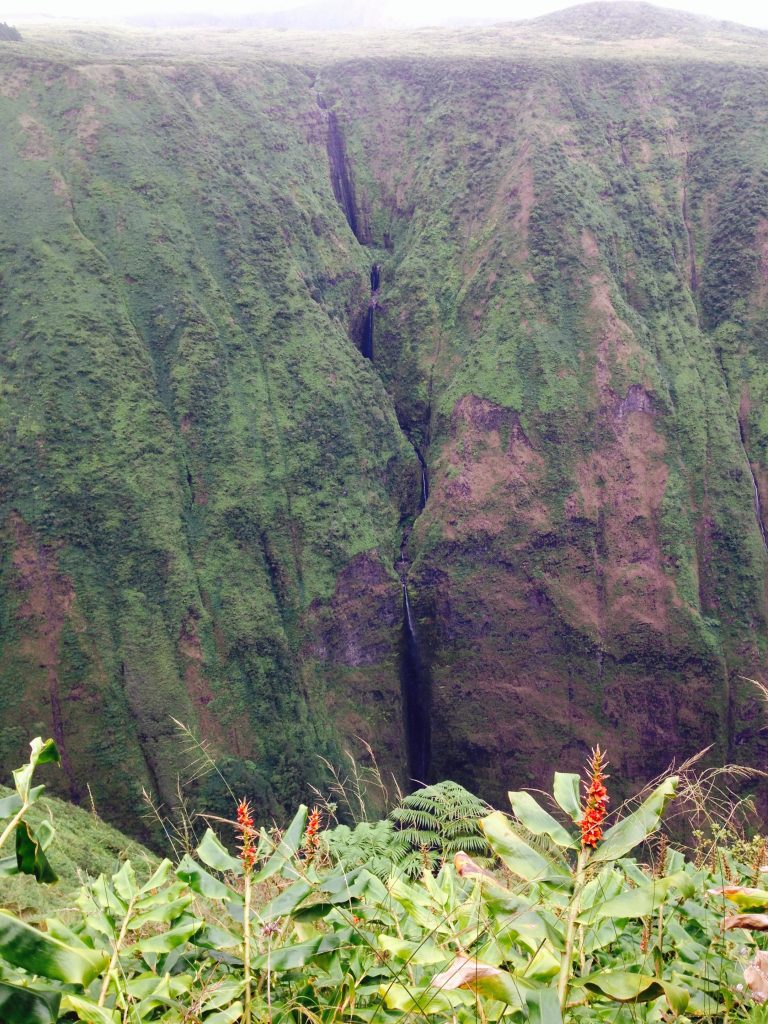 For those of you wishing for a Hawaiian getaway, my novel Island of Sweet Pies and Soldiers, is the perfect book for you. Set on the Big Island in 1944, the story centers around three women and a young girl, whose lives are forever changed by the war and the Marines on their doorstep. Between a missing husband, accusations of espionage, and an African lion smuggled in by the troops, the women band together to prove that few things are stronger than love, friendship, and homemade pie.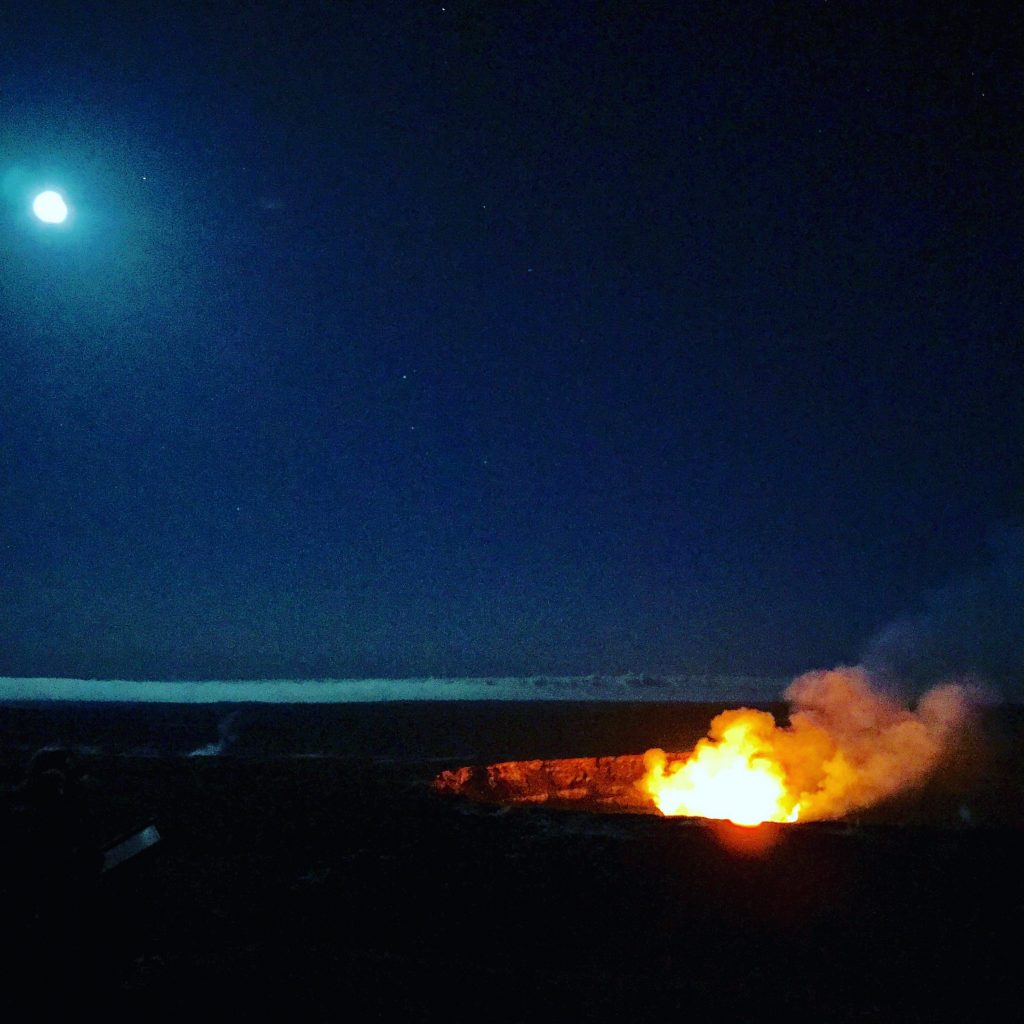 And finally, while we are on the subject of Hawaii, I have to recommend Mark Twain's Roughing it in the Sandwich Islands, a sometimes hilarious, sometimes devastating, yet honest look at Hawaii from an outsider's point of view.  In a series of dispatches to the Sacramento Union in 1866, this classic Mark Twain will make you wish you were a fly on the wall as he traveled through the islands.
Aloha,
Sara