If your reading list is starting to feel a little same-old, same-old, fear not—here are some fantastic thrillers that will act as a defibrillator to your tired reading regime.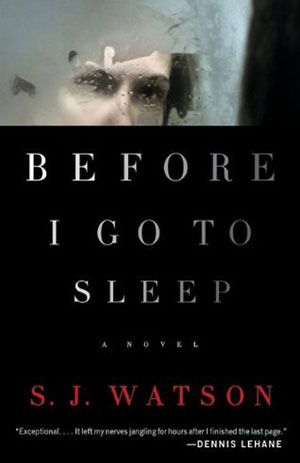 Before I Go to Sleep by S.J. Watson
Before The Girl on the Train became the benchmark for the patchy-memory unreliable narrator, there was this disturbing Memento-style thriller about a woman who tries to uncover the truth about who she is, despite the fact that her memory gets erased every day. But learning the truth puts her in great danger—and danger is closer to home than she thinks.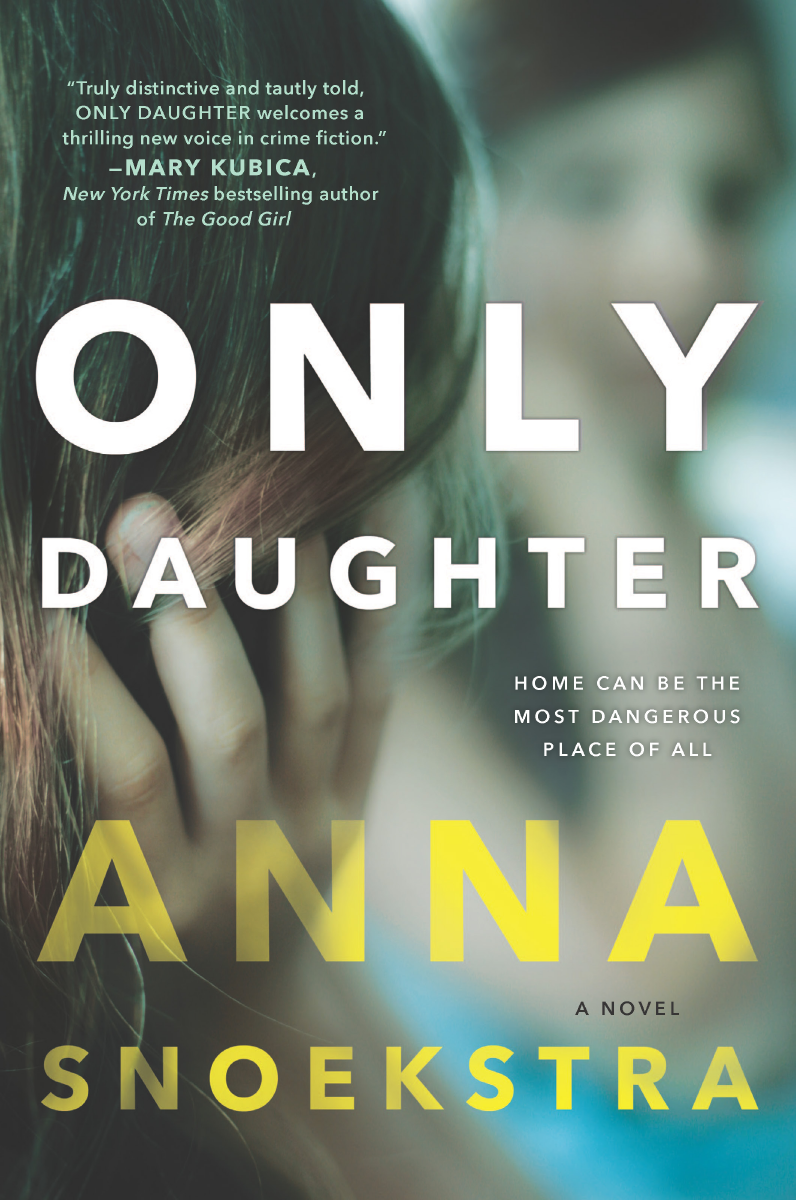 Only Daughter by Anna Snoekstra
It's been over a decade since Rebecca Winter went missing. In what her family and friends consider a miracle, she's returned, escaped from her captor and back in their loving arms…but there's something different about Bec now. Is it truly her or somebody posing as her? This insanely creepy Australian debut will send chills down your spine.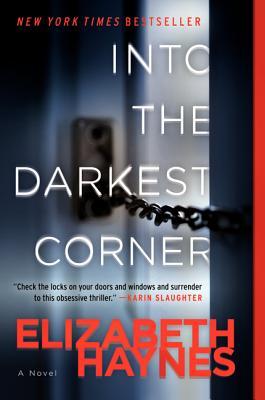 Into the Darkest Corner by Elizabeth Haynes
I hope you don't like sleeping. Because even if you can tear yourself away from this incredibly propulsive thriller about a seemingly idyllic relationship gone horribly, horribly wrong, you still may not be able to relax enough to drift off into a peaceful slumber. I read this one in two days. And didn't sleep that whole time.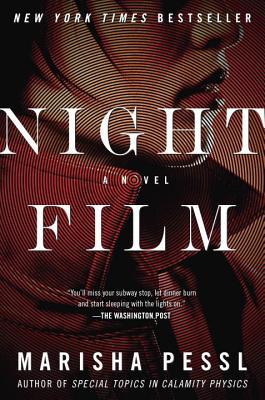 Night Film by Marisha Pessl: If you like your thrillers with a hint of occultism (and don't mind lots of italics), Pessl's follow-up to her debut, Special Topics in Calamity Physics, is as multi-layered and complex as it is dark and creepy. The daughter of an infamous and cultishly popular horror film director is found dead, and a journalist whose personal life and career are in shambles races to uncover the truth about her death—and gets caught in a spider web so dangerous you'll be biting your nails hoping he'll make it out alive.
What did we miss? Tell us about your favorite creepy reads!