As we inch our way closer and closer to the winter solstice and the shortest day of the year, it's important to adjust our seasonal reading habits: change any lightbulbs that may have burned out in the lamps you'll need earlier and earlier, put away the beach reads until next summer (or a coveted winter getaway) and invest in some new collections of short stories—the perfect reads for colder nights and shorter days. The satisfaction a reader gets from completing an entire story (or entire collection) in one sitting is almost enough to forget that it will be pitch-black out by dinnertime.
Try these new short story collections to help counteract the reality of the long winter that's on its way.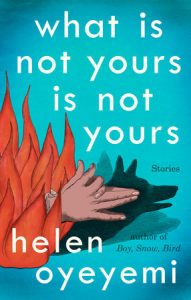 What Is Not Yours Is Not Yours by Helen Oyeyemi
The stories in this collection are pretty intense, as readers should now expect from Oyeyemi. There's some magical realism and mysticism in the mix, too, to keep you thinking about the stories long into the long night.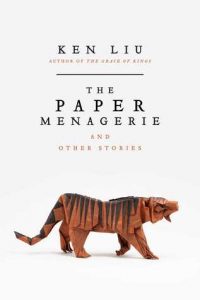 The Paper Menagerie and Other Stories by Ken Liu
Fans of sci-fi and fantasy will recognize some of the previously published stories brought together in this anthology, which also includes a brand-new piece from the award-winning author.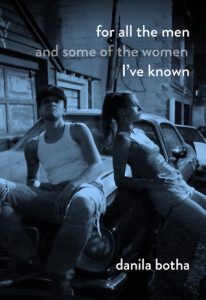 For All the Men (and Some of the Women) I've Known by Danila Botha
Toronto author Danila Botha's second short story collection reveals moments of young urban love that are often uncomfortably relatable. And the stories do what good short stories do best: they plunge you into a life, a scene, a moment, and force you to try to find your bearings.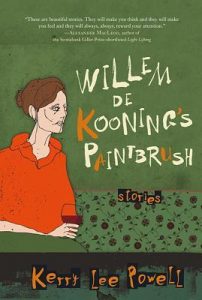 Willem de Kooning's Paintbrush by Kerry Lee Powell
These stories are not afraid to go into dark corners—into unsavory places full of unsavory people who often do bleak things, or have bleak things done to them. A good collection for a moody November night.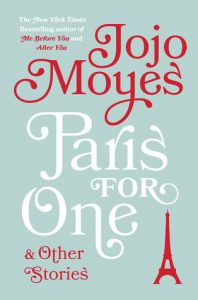 Paris for One and Other Stories by Jojo Moyes
The Me Before You author presents the title novella plus eight short stories with all the romance, wit and easy irreverence we've come to expect from Moyes. A nice collection for when you want thoughtful, light and happy stories.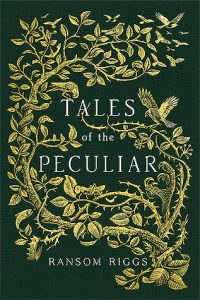 Tales of the Peculiar by Ransom Riggs
Curated as though by one of the "peculiars" we first met at Miss Peregrine's boarding school, these stories are supposed to be the folk tales that come from the peculiars' world. A great supplement to the series, or an entertaining stand-alone collection.
What short story collections have you been enjoying this fall? Let us know in the comments!