January is the time for resolutions and reinventions. Whether it's committing to losing that stubborn extra ten pounds or finally making that long overdue career switch, the new year comes with the promise of something fresh and exciting. New year, new you, as they say. If you're looking to give your life a jump start, here are some reading recommendations that might give you the jolt you're looking for.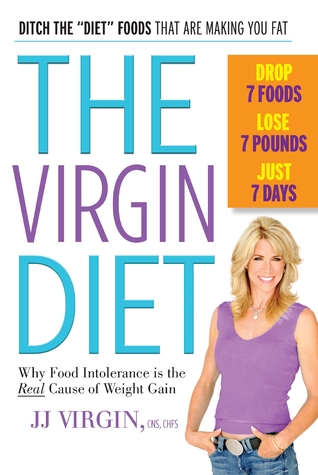 The Virgin Diet: Drop 7 Foods, Lose 7 Pounds, Just 7 Days — JJ Virgin
I'm not usually a dieter but I tried this program, and not only did it work but I felt better than ever. Warning: it's not easy—but anyone who says they have an easy weight loss solution is full of free-range bologna. If you've got the discipline to try this, the payoff is amazing. Say goodbye to bloating and afternoon fatigue and say hello to those skinny jeans you've been keeping in the back of your closet.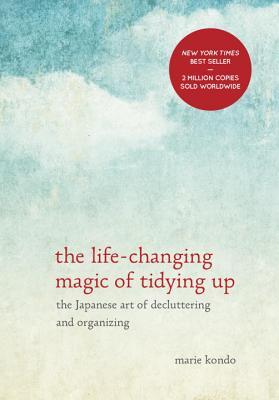 The Life-Changing Magic of Tidying Up: The Japanese Art of Decluttering and Organizing — Marie Kondo
You don't have to be a level 5 hoarder to appreciate this bestselling guide to organizing your home. And it's not just a lesson on how to clean your house. A clutter-free home leads to a clutter-free mind, so try this helpful handbook for simplifying your space.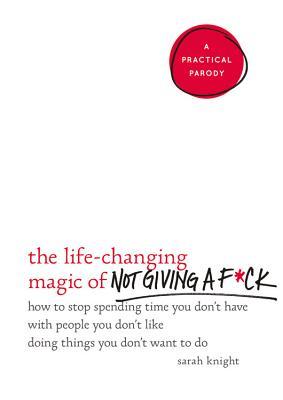 The Life-Changing Magic of Not Giving a F**k: How to Stop Spending Time You Don't Have with People You Don't Like Doing Things You Don't Want to Do — Sarah Knight
The title says it all. Are you feeling stressed out? Are you crushing under the pressures of life? Children, work, awkward family B.S., that beach bod you're nowhere close to achieving … Make more room for what matters to you by learning to not give a f**k about what doesn't. Read this book, take back your life and don't be sorry about it.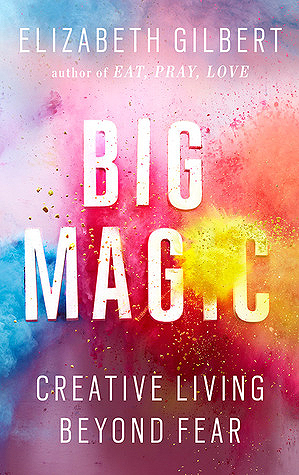 Big Magic: Creative Living Beyond Fear — Elizabeth Gilbert
The #1 New York Times bestselling author of Eat Pray Love returns with this insightful guide to finding fulfillment by embracing your creativity. Inspirational and written with Gilbert's trademark heart and humor, Big Magic will teach you to relinquish your fears, be brave and learn to follow your dreams.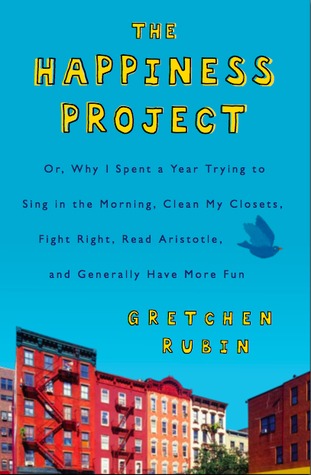 The Happiness Project: Or Why I Spent a Year Trying to Sing in the Morning, Clean My Closets, Fight Right, Read Aristotle, and Generally Have More Fun — Gretchen Rubin
With so much negativity in the news these days, it's refreshing to have a burst of something happy. This enlightening, engaging and uplifting memoir will inspire you to harness your own happiness and live a richer, more enjoyable and fulfilling life.