When it comes to reading about siblings in fiction, there are some families that are literary legends: Little Women's Civil War-era March sisters, the put-upon Bennets of Pride and Prejudice and the mischievous Weasleys of Harry Potter fame come to mind. Through fun and folly, these bands of siblings thrived with only the slightest of dysfunctions to contend with, supporting each other (and, often, their parents) until each found a secure foothold in life (or at least a comfortable place in the family order).
Then there are the more notorious literary broods, whose nefarious deeds or circumstances make them no less interesting to read about. George R. R. Martin's Lannisters and V.C. Andrews' Dollanganger siblings probably aren't the kind of kids you'd want to invite over after school, but their place in the fictional sibling hall of fame is solid—it's just that we'd better put them in a separate wing, away from some of the more wholesome groups.
Take a look at these five books featuring unforgettable fictional siblings, each a study of the complicated, complex and ferociously loving bonds between brothers and sisters.
We Have Always Lived in the Castle by Shirley Jackson
Merricat and Constance Blackwood are the custodians of their family's imposing, rundown home, a myriad of secrets and each other. Merricat's devotion to Constance is shaken only by unanswered questions: What, exactly, happened to the other members of the Blackwood family, and how, exactly, did the arsenic get into the sugar bowl that day? Down the hill, the superstitious townspeople believe they know the answers and will not let the sisters forget it.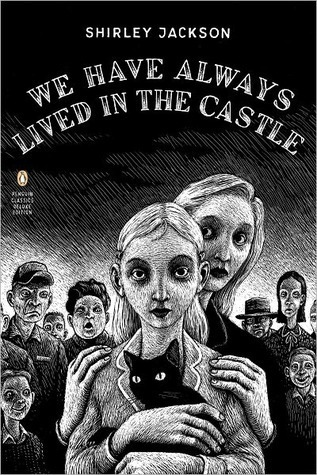 Homegoing by Yaa Gyasi
In eighteenth-century Ghana, Effia and Esi, half-sisters, are born in two different villages. Effia marries an English noble and lives a luxurious life in a coastal castle. Esi is captured for the slave trade and sent to America. Each sister is followed through generations, as their fates diverge, converge and give shape to a family and a civic history.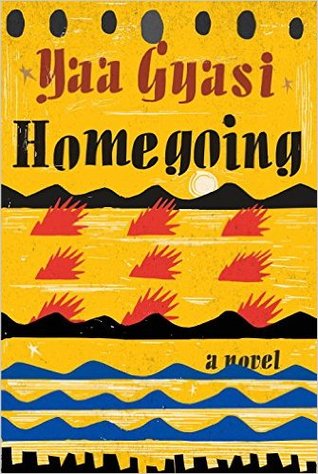 The Girls by Lori Lansens
Rose and Ruby Darlen do everything together. They have to—they are craniopagus twins, joined at the head forever. Abandoned as newborns, they live a happy life on the farm with their adoptive parents, but as they approach their thirtieth birthday—a milestone many said would be impossible to reach—Rose begins writing her autobiography, and the girls take stock of the life they've led, as one and as separate people.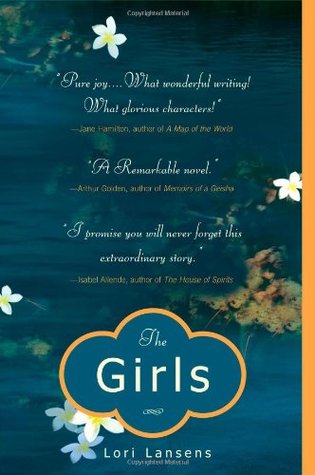 The Family Fang by Kevin Wilson
Buster and Annie grew up as participants in their parents' elaborate performance art pieces, whether they were aware of it at the time or not. Now, as adults and products of that particular dysfunction, Buster and Annie have been called to their parents' aid once more, only this time they are not sure if it is for the sake of art or if the elder Fangs are truly in trouble. As they look for clues to their parents' whereabouts, they unpack a most extraordinary life and the grudging acceptance that, for better or for worse, it has shaped who they are.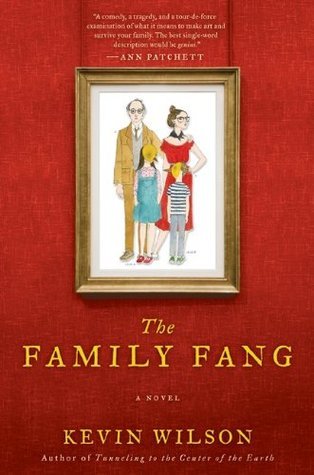 The Lowlands by Jhumpa Lahiri
Subhash and Udayan are as close as two brothers can be, until political ideologies stemming from unrest in their 1960s Calcutta home threaten to divide them forever. As the two brothers embark on very different paths, their stories take them across oceans and years, separating and connecting them through a shared history and linked tragedies.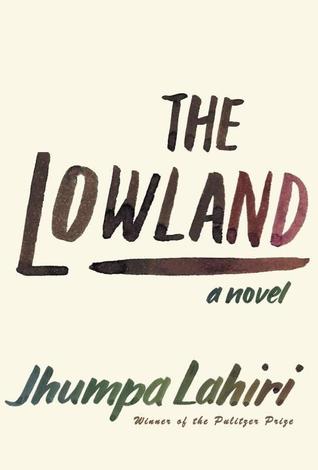 Secrets of the Tulip Sisters by Susan Mallery
Kelly Murphy's life as a tulip farmer is pretty routine—up at dawn, off to work, lather, rinse, repeat. But everything changes one sun-washed summer with two dramatic homecomings: Griffith Burnett—Tulpen Crossing's prodigal son, who's set his sights on Kelly—and Olivia, her beautiful, wayward and, as far as Kelly is concerned, unwelcome sister. Tempted by Griffith, annoyed by Olivia, Kelly is overwhelmed by the secrets that were so easy to keep when she was alone.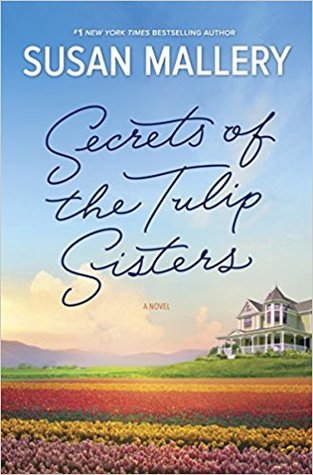 Did we mention your favorite fictional siblings here? Did we miss them? Let us know in the comments!