Old Yeller, Black Beauty and Lassie are so ensconced in popular culture that it feels like they belong to our childhoods—that they are as close to our own family pet as any animal can get without us having to poop and scoop after them. Not only did they help open our hearts and our minds to a four-legged protagonist, but they paved the way for so many other animals to take up a pet place in our imaginations.
From a terrific pig (and his eight-legged cheerleader) to a dog that returns to life again and again, these animal companions capture the heart and the mind as their stories, some entertaining, some allegorical, help us better understand our place among all living things.
You can't talk about animal companions without talking about a little girl named Fern, her pig, Wilbur, and of course, the clever spider Charlotte. A classic tale of friendship, loyalty and companionship across the farmyard.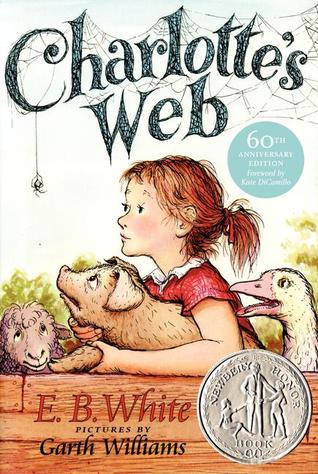 Bailey is a good dog just trying to figure out what the universe wants from him in this metaphysical treat of hope, love and reincarnation. With every new adventure, Bailey learns more about himself and his people and about living life from a dog's-eye view.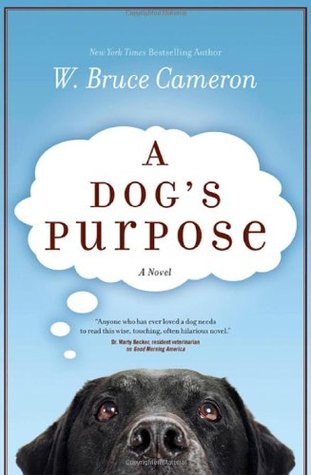 After a ship carrying unusual cargo—animals bound for a zoo—is wrecked, a boy spends months on a lifeboat with several of the animals, including a Bengal tiger named Richard Parker. Their unease with each other grows into a tenuous, touching bond that keeps them both from giving up.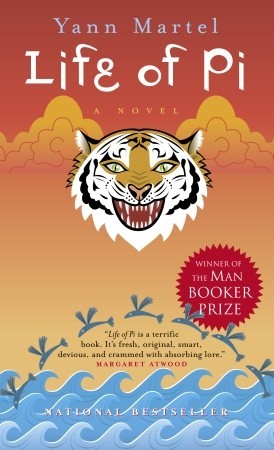 One night, over drinks, the gods Hermes and Apollo make a wager: bestow human consciousness onto fifteen dogs and see if they are happy by the end of their life. What follows is an odyssey of art and adventure, passion and power. As the pack rearranges itself to satisfy their human desires, the gods watch and wait.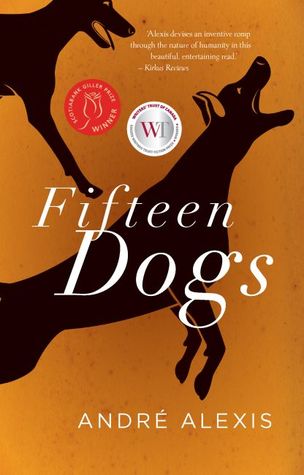 In an ambitious sociological experiment, a family raises their daughter from infanthood as a twin—to a chimpanzee. It's nature versus nurture as each member of the family deals with the fallout from their strange early years.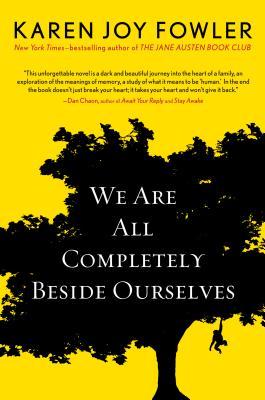 Okay, okay, not technically literature, but it's hard to resist this funny, poignant story of a family pet that defied all expectations. Marley became a big-screen sensation in 2008, making him an entire nation's best friend.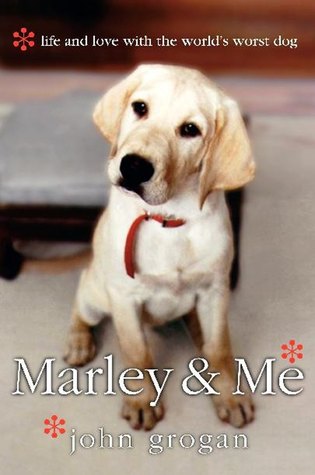 This thoughtful classic features Buck, a powerful sled dog on the treacherous road to the Yukon gold rush, who is traded between teams—some with kind owners and functional packs, and some with both that are decidedly dysfunctional. He experiences cruelty, freedom, hardship, joy and an ancestral call from deep within his consciousness.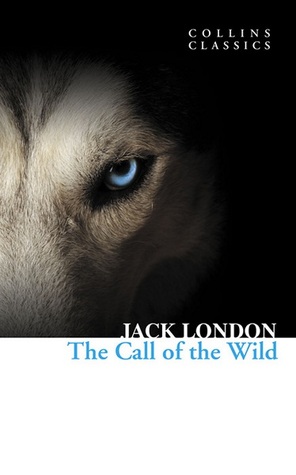 Cujo by Stephen King
Hear me out: what makes Cujo so terrifying is that he started out as a beloved family pet—one that brought joy and protection to his people before a rabid bat turned him into precisely the thing that people needed protection from. It's a stunning, creepy story of how the things we love have the power to hurt us the most.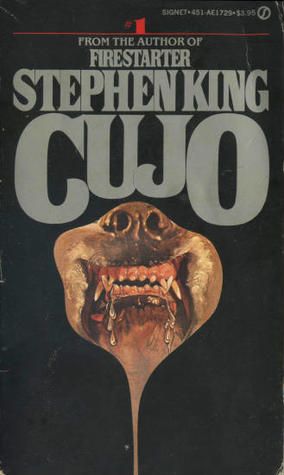 Did I leave your favorite story about animal companions off the list? Let me know in the comments!