Welcome to the month of gift-giving! In this magical season ahead, if you haven't started already, you'll probably be echoing what you say every year when asked what you'd like for Christmas—books! And sure, classics and the latest bestsellers and the like are all good and well, but how about something a little different too? This year, why not try giving serious consideration to picture books and coloring books as gift ideas, not only for yourself but to give to your adult friends and family—and I don't just mean for those with little ones to hand them off to! Whether you're compiling your own wish list or looking for creative gift ideas to get for your bookish loved ones, continue on for some more picturesque book suggestions you might not have considered in years past!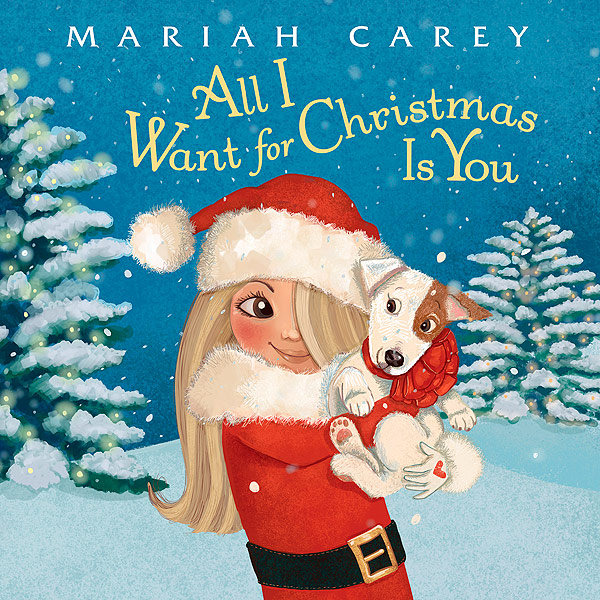 All I Want for Christmas is You—Mariah Carey, illust. Colleen Madden
Mariah Carey's Christmas classic tune has been turned into a picture book where the "you" is a puppy that a little girl yearns for. I was pleasantly surprised by just how sweet and endearing the book is, and it's definitely on my own list this year. Check out the Buzzfeed article that gives you a sneak peek, and I guarantee you'll be itching to find it under the Christmas tree with your name on it too!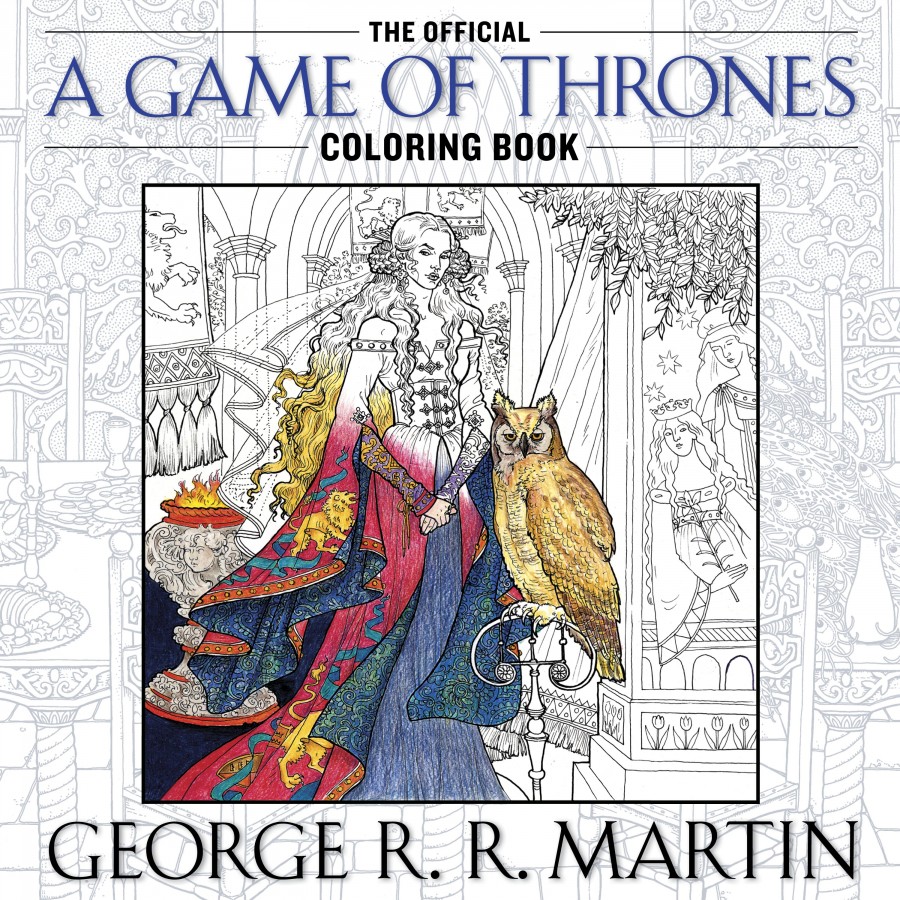 The Official Game of Thrones Coloring Book—George R.R. Martin, illust. various
Few coloring books will offer you the chance to feel like you're really creating works of art that could hang in any self-respecting castle across the realms, thanks to the richly detailed scenes depicted by the world-renowned illustrators involved. It's sure to help make this season (because Winter Is Coming) a little more colorful.
(Psst: for those fans of Diana Gabaldon's long-running Outlander series, you can also immerse yourself in the Scottish Highlands with Claire and Jamie in The Official Outlander Coloring Book as well!)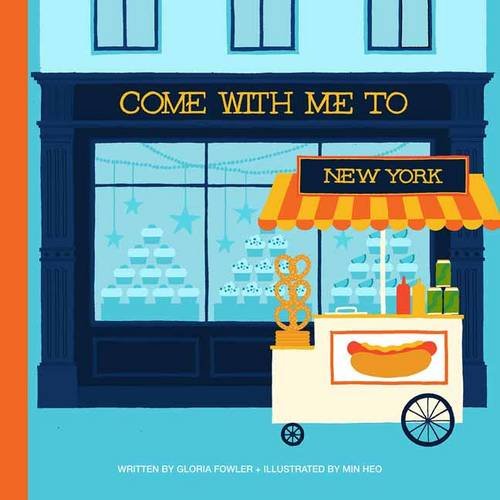 Come With Me To New York—Gloria Fowler, illust. Min Heo
Escape to Fowler and Heo's playful rendition of The City That Never Sleeps in this charming picture book, the sequel to its similarly-named European counterpart from the year before, which introduced readers to a romantic, pastel-hued Paris.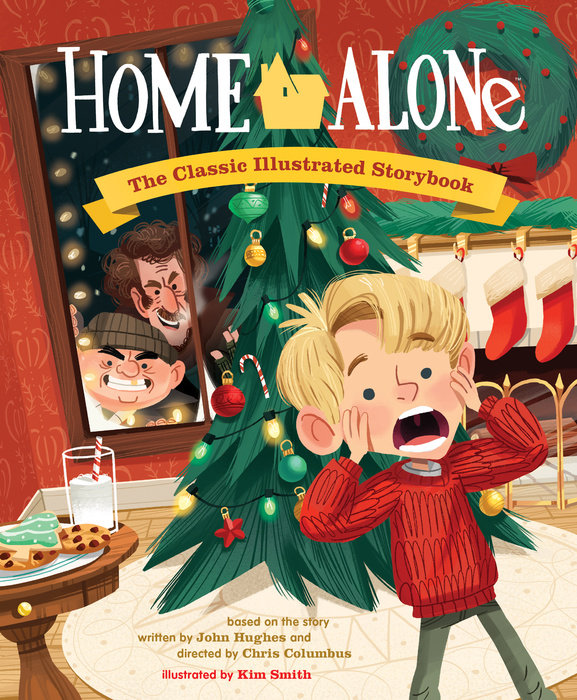 Home Alone: The Classic Illustrated Storybook—John Hughes, illust. Kim Smith
Can you believe it was actually 25 years ago when Home Alone hit theaters and ingrained young Macaulay Culkin's jaw-dropped face into our Christmas hearts forever? Now you can revisit Kevin McCallister's first Christmas alone in book form, with fun and delightful art by Kim Smith.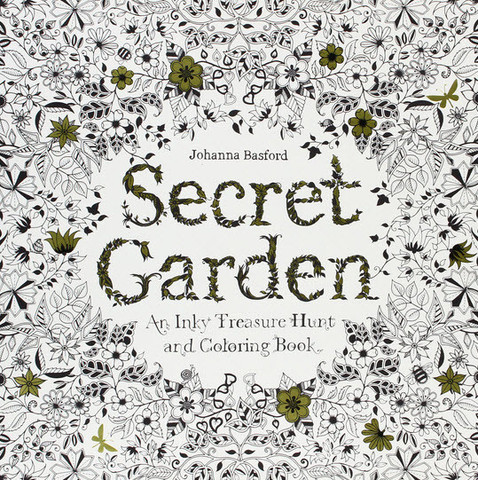 Secret Garden: An Inky Treasure Hunt and Coloring Book—Johanna Basford
One of the biggest adult coloring books to hit the stage, get this classic and escape into the gorgeous and intricate world brought to life by Johanna Basford.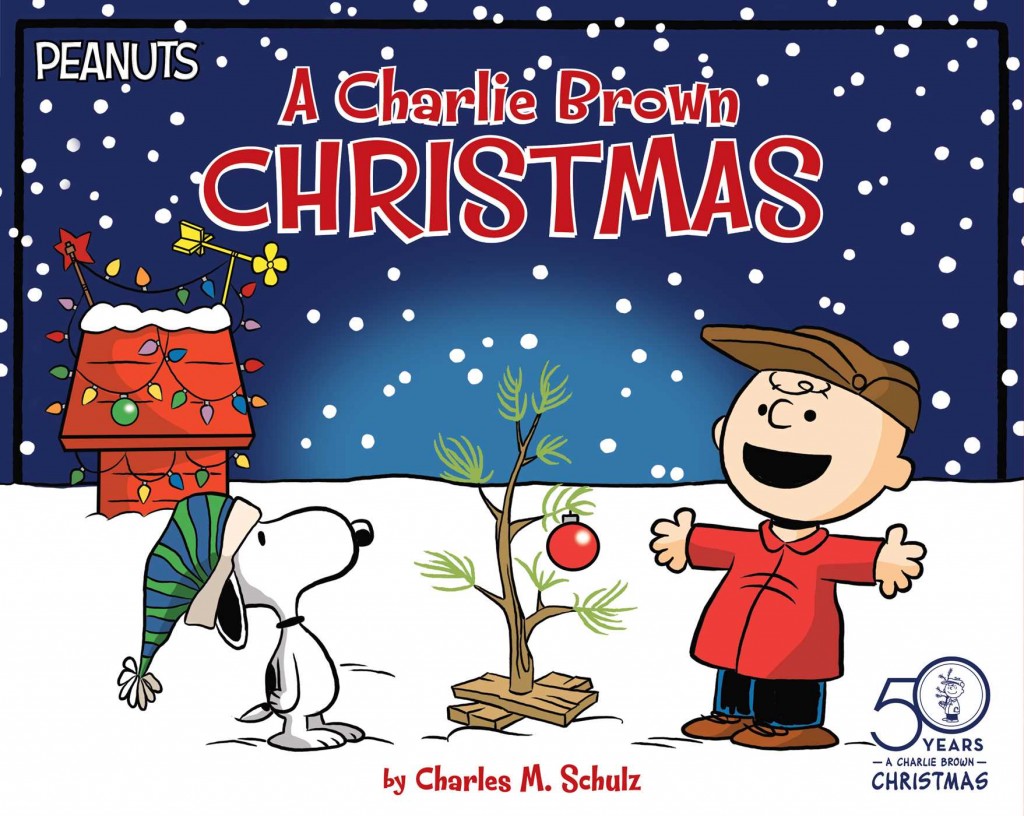 Peanuts: A Charlie Brown Christmas—Charles M. Schulz
Not unlike Home Alone, A Charlie Brown Christmas has been a holiday staple on our TV screens for years—but it makes sense that it should be equally appreciated in book form, since it was through the print medium that Charlie Brown and his friends first appeared and warmed our hearts. This year also marks the publication of the 50th anniversary edition, so it'll be extra special!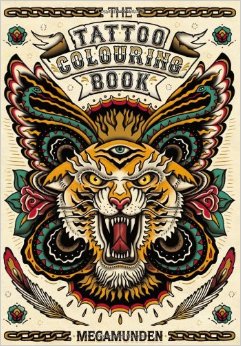 The Tattoo Coloring Book—Oliver Munden, Jo Waterhouse
This would be a great gift for those folks in your lives who might not necessarily be asking for books this Christmas, but whom you know to have an interest in ink of another kind. And even if not, the illustrations in this book are so gorgeous, they just may inspire the imaginations of recipients who aren't normally tattoo-enthusiasts too!
Are there any picture books or coloring books that we've missed that you've listed on your Christmas lists? Let us know in the comments below!