April is National Poetry Month! For many, exposure to poetry might begin and end at a forced slog through some sonnets in high school, or, if we're interested, studying some of the great Romantic poets at college or university. But there's no reason that poetry can't be part of your regular reading, and there are many good reasons to include a volume of poems in your to-be-read pile. There's less of a time commitment, for starters; you can dip in and out, read a few, and still feel transported the way fiction takes you to new times and places. The focus is on the language—it's a chance to experience words stretched and expressed in new ways, expand your vocabulary and make new connections. Don't worry about interpretation, or "getting" it. The best way to approach poetry is just to dive in. Here is a selection of popular, modern poets, and some suggestions to spark discussion if you include poetry in your book club!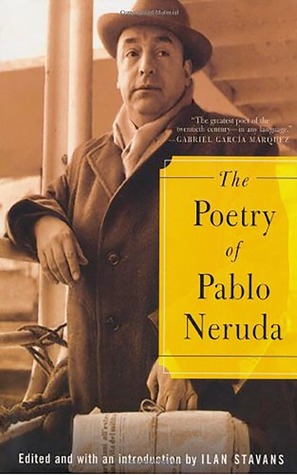 Pablo Neruda — The Poetry of Pablo Neruda
Nobel-prize winning Neruda is often hailed as the greatest poet of the twentieth century, and his work is beloved by fellow writers and a wide readership of all backgrounds. He wrote prolifically about nature and humanity, and is particularly renowned for his love poems.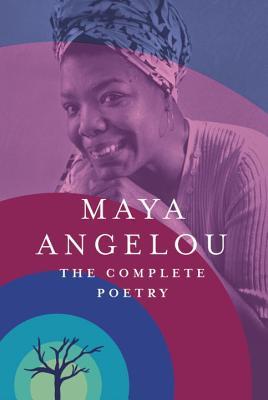 Maya Angelou — The Complete Poetry
Angelou's poems come through as inspirational and profoundly wise. Her distinguished literary career was informed by her life and work as a civil rights activist, and her powerful poetry is also intensely personal.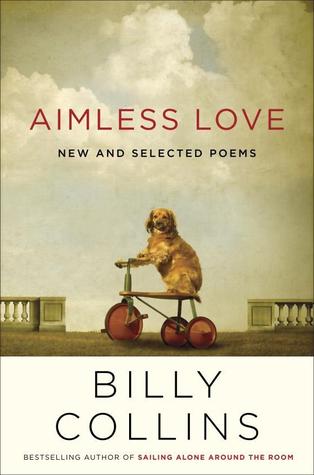 Billy Collins — Aimless Love: New and Selected Poems
Poet Laureate of the United States for two terms, Collins uses a humorous and accessible voice for his musings on the everyday.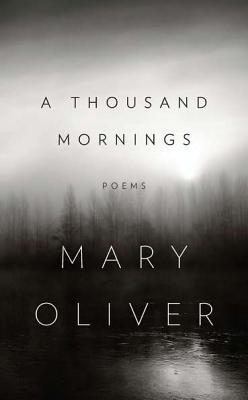 Mary Oliver — A Thousand Mornings
Oliver's conversational tone observes and celebrates the natural world. She intimately describes things both wild and familiar.
Power structures and gender politics, the contrast between life and art, and the intricacies of human connections are just some of the broad topics that Atwood explores with sharp words and wit.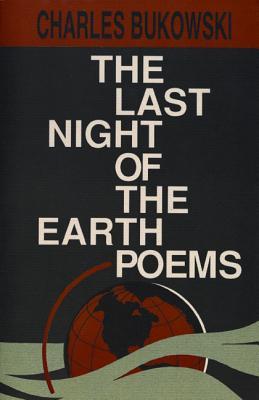 Charles Bukowski — The Last Night of the Earth Poems
Underground during his career, but still popular, Bukowski's work is narrative and autobiographical, using frank and stark language, exploring urban environments and human depravity.
---
To include poetry for a book club, you can choose one poet to explore, or maybe two or three to compare and contrast. Poetry is often best experienced when read out loud. Have everyone read their favorite to the group. Don't feel self-conscious!
Things to talk about:
Favorites – How did your favorite selection make you feel? Why did you connect with it, do you think?
Themes – Is there a noticeable theme that runs through the volume? Did you get a sense that the poet has a world view that comes through the collection of poems when read together? Were the topics large and global, or small and personal?
Voice – Did the poet have a distinctive voice? Was it always uniform, or did it change depending on the subject? How did it compare to other poets? Could you relate to it?
Imagery – Were there any descriptions that particularly leaped out at you or resonated with you?
Language – Were there any uses that caught you by surprise? Did meaning come through clearly, or did you find it harder to get a sense of the poet's intention? Do they rely on physical descriptions, setting, rhythm, pacing? If you've read more than one poet for the club, how do their uses of language vary?
Remember that all interpretations are valid. There are no wrong answers! We hope that this month, poetry can be a great addition to your book club reading!
Do you enjoy reading poetry? Do you have any favorite poems or poets? Let us know in the Comments!