In the milieu of crime writing, there is no shortage of horror. The pain and suffering that humans are capable of heaping upon one another knows no bounds, and if it feels like we are almost edging up to one, authors seem to be able to mine their imaginations (or news archives) for something that pushes that boundary even further.
But nestled inside the macabre and fascinating crime genre is a niche that has the capacity to scare even the most hard-boiled crime story fan: the trope of the falsely accused. Knowing that a crime has taken place is jarring enough; being accused of a crime you are innocent of committing is downright terrifying.
Enter in the era of the unreliable narrator and the lines are blurred even more, creating chaos and mistrust every step of the way. So do we leave it to the writers to sort things out for us, to light the path to righteousness and bring justice to the victims—especially if one of the victims turns out to be the person accused of committing the crime in the first place? Take a look at these seven novels that chillingly feature a protagonist accused of a crime—wrongly, we suspect.
Rita Hayworth and Shawshank Redemption by Stephen King
King gives us the answer to the question of Andy Dufresne's guilt or innocence right from the beginning of the story (though, as the other inmates will heartily attest, everyone at Shawshank is innocent), so Dufresne's story becomes one of survival. One of the most harrowing points of the story comes when his innocence could be proven for once and for all, except that in the years on the inside, he has built himself layers of imprisonment from which it is impossible to be freed.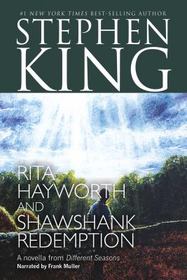 Alias Grace by Margaret Atwood
Grace Marks is in jail for the murder of her employer and his mistress in the early 1800s, a time when women, especially poor women, had little to no agency over the course of their lives. We know that Grace's co-worker was guilty, but Grace's role, despite her incarceration, had always been unclear. It's up to a doctor, an early adopter of psychiatry, as well as the reader, to decide Grace's guilt or innocence.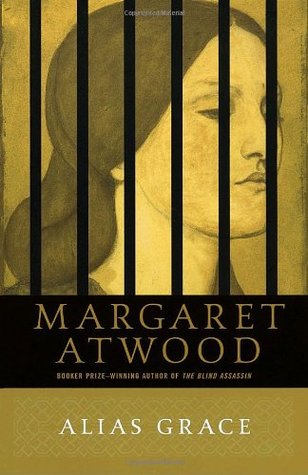 Lie to Me by J.T. Ellison
A wife is missing, a husband is accused, a body is found—and then things really start to go wrong in this gripping tale where no narrator is reliable and no protagonist is safe from accusation. As a seemingly perfect life crumbles for two seemingly perfect people, they each get dragged deeper into a mystery they are both perpetrators and victims of.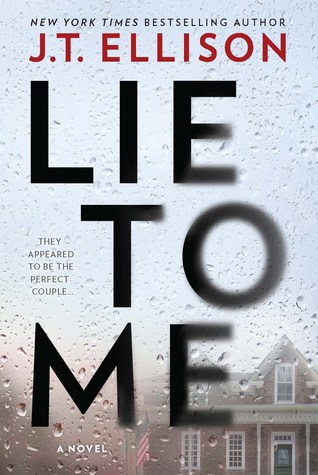 Caught by Harlan Coben
When 17-year-old Haley, a girl with a good reputation, goes missing, reporter Wendy Tynes makes it her mission to find out what happened. She quickly hones in on Dan Mercer, a social worker who spends time with troubled teens, and is ready and willing to publicly vilify him. But as she continues her investigation, she uncovers surprising information about Haley, Dan and everything she had assumed transpired between them.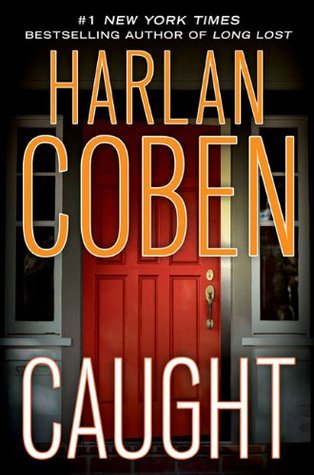 The Green Mile by Stephen King
King again, a prisoner we sympathize with again, and this time, a commentary on the criminal justice system, systemic racism and the unending limits of the human spirit. John Coffey's guilt or innocence in the horrific rape and murder of two young girls is set against the brutally prejudiced South during the Depression years, highlighting the fact for black men, life outside of cell walls was often just another type of prison.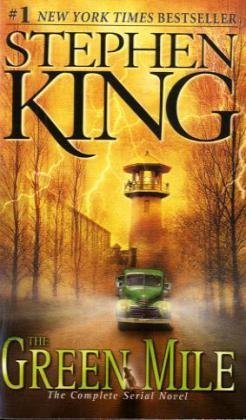 Burial Rites by Hannah Kent
Another woman accused of a crime she may not have committed in the early 1800s, but this time in Iceland, where Agnes's fate lies in the hands of those with more power and more influence than a woman of her station will ever hope to have. Only a priest, to whom Agnes grows close, believes she may be innocent, and they try to advocate for her life even as her execution date grows near.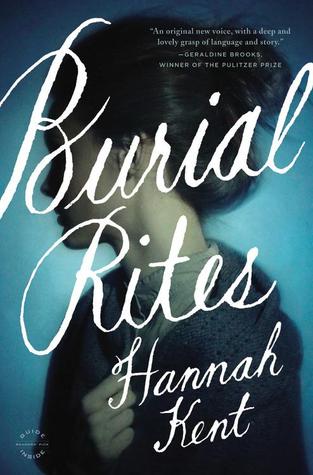 House Rules by Jodi Picoult
Jacob has Asperger's syndrome and is obsessed with the forensic details of crimes. His room is equipped with a police scanner so that he can follow local criminal activity, and he likes to act as an informal expert at crime scenes he hasn't been invited to attend. So when Jacob inserts himself into the investigation of a murder, his social foibles now brand him as a suspect. The question of his guilt or innocence will tear a town—and a family—apart.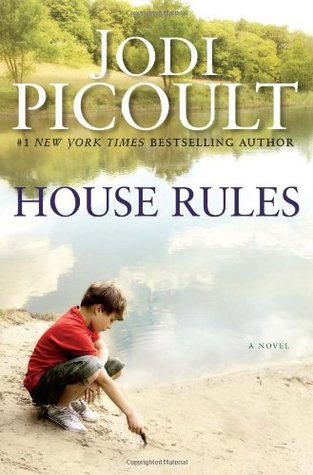 Have you read any of these great books about the falsely accused? Let us know in the comments!