Oh, Canada! Our home and native land has been a country for 150 years and all of 2017 is a celebration of what makes Canada unique. Maple syrup, bagged milk, toques, Tim Hortons…if you can't get enough of the Canadian-esque, decorate your house with these Canadian decor must-haves and cuddle up with your favorite read from the North.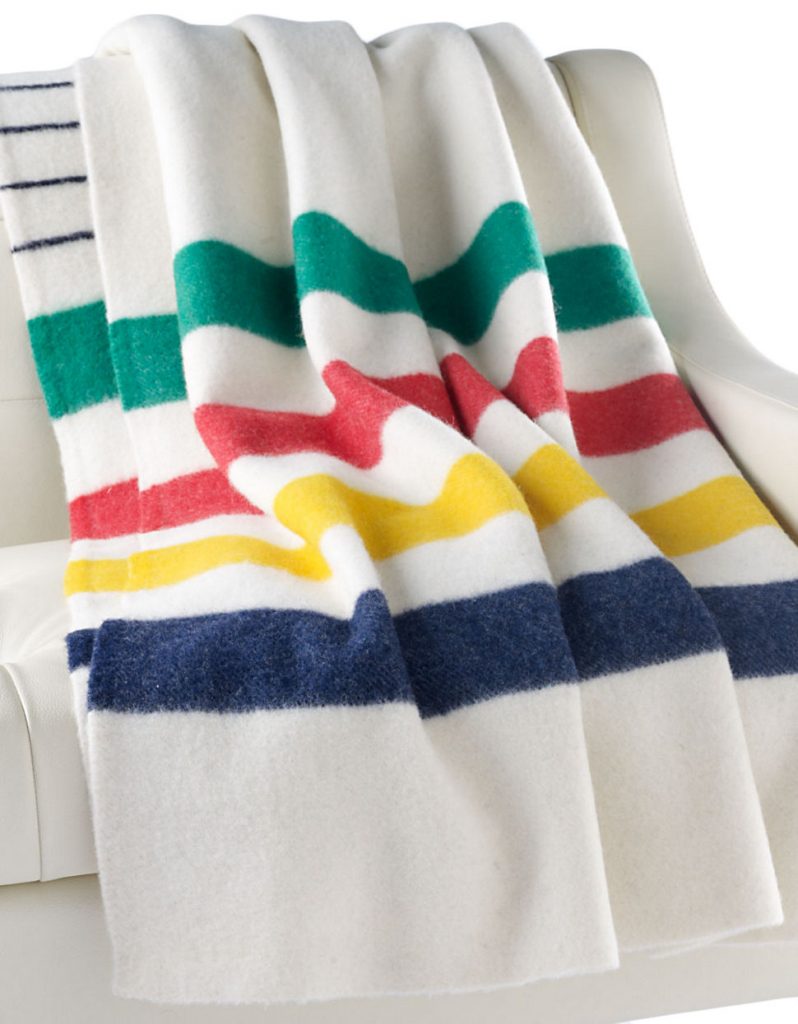 An Iconic Hudson Bay Blanket
The Hudson Bay Company is the oldest company in North America and their signature multistripe blanket dates back to 1800. Nothing will keep you warmer while you enjoy an exceptional Canadian read like Alias Grace or Lullabies for Little Criminals. Find the blanket in wool or the less costly fleece.
A Canadian-Themed Mug for Your Favorite Drink
Is a book read without a cup of tea as good as a book read with one? Probably not, and these cute Canadian mugs are perfect for drinking from and could even double as bookends on your shelf. Find the Read the North mug here. If you prefer a cold drink, instead, there's also a tumbler here.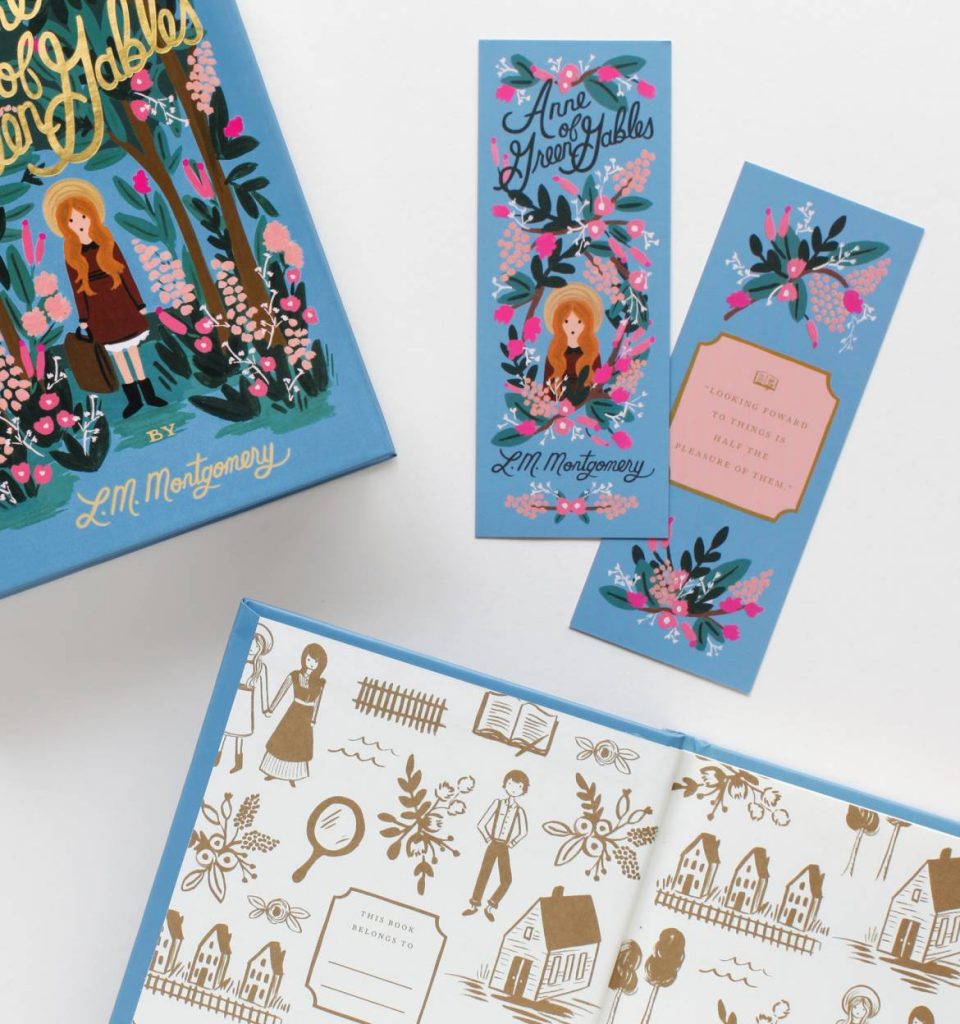 Anne of Green Gables by Lucy Maud Montgomery
This is the ultimate Canadian classic about orphaned Anne Shirley and the home she makes at Green Gables in Prince Edward Island. Anne is a wildly imaginative girl who charms the Cuthberts, who originally wanted a hardworking boy, not a daydreaming girl. There are many beautiful editions of this classic, but my personal favorite is the Rifle Paper edition, pictured.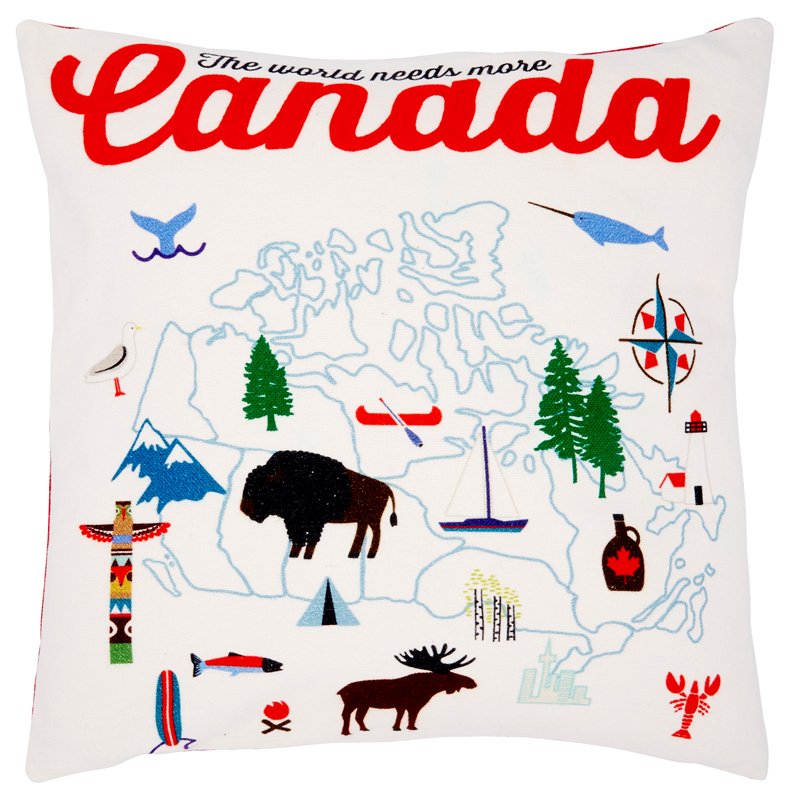 A Snuggly Pillow
Throw pillows are cute and comfortable! We love this one that showcases Canada's geography and culture.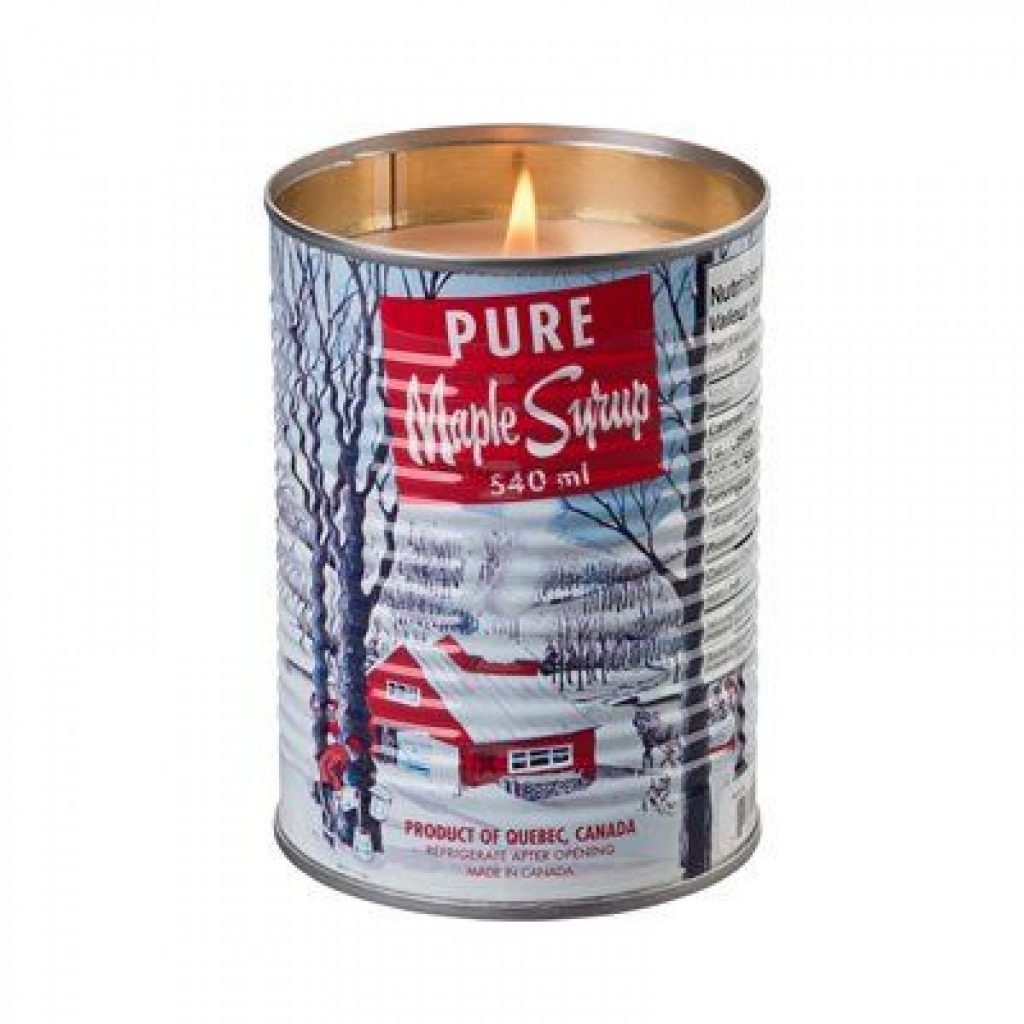 Maple Syrup Candle
Nothing is more essentially Canadian than maple syrup. We use it with perfectly normal things like pancakes, but it also finds its way into poutine and bacon. Love the smell of maple? Check out this retro maple syrup candle.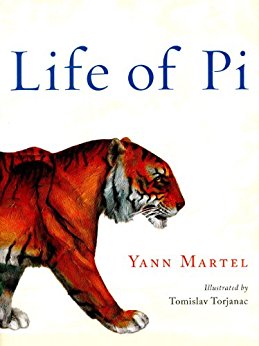 Life of Pi by Yann Martel (illustrated)
This extraordinary modern Canadian classic is the unbelievable story of Pi Patel, a boy who is stranded on a boat in the middle of the Pacific Ocean with a Bengal tiger for 227 days. This beautiful illustrated edition makes the perfect coffee table book—one you'll actually read.
For the Kids: Canada ABC by Paul Covello and matching prints
This cute board book perfectly captures our favorite things about Canada by the letter, from A for Arctic to Z for Zamboni. This brightly colored book is beautifully illustrated, and prints from the book can make a perfect addition to a young one's bedroom.
What Canadian book do you love? Let us know in the comments!