Summer is finally here! And while beach reads may be all the rage right now, it's also a great time to crack the spine on a new suspense title. But with so many great novels and many different subgenres, it can be a little overwhelming to know where to start. Here is a quiz and a few reading recommendations based on each suspense-reader profile!
Don't know which profile you are? Take the What Kind of Mystery Reader Are You? quiz to find out and then scroll down to learn more!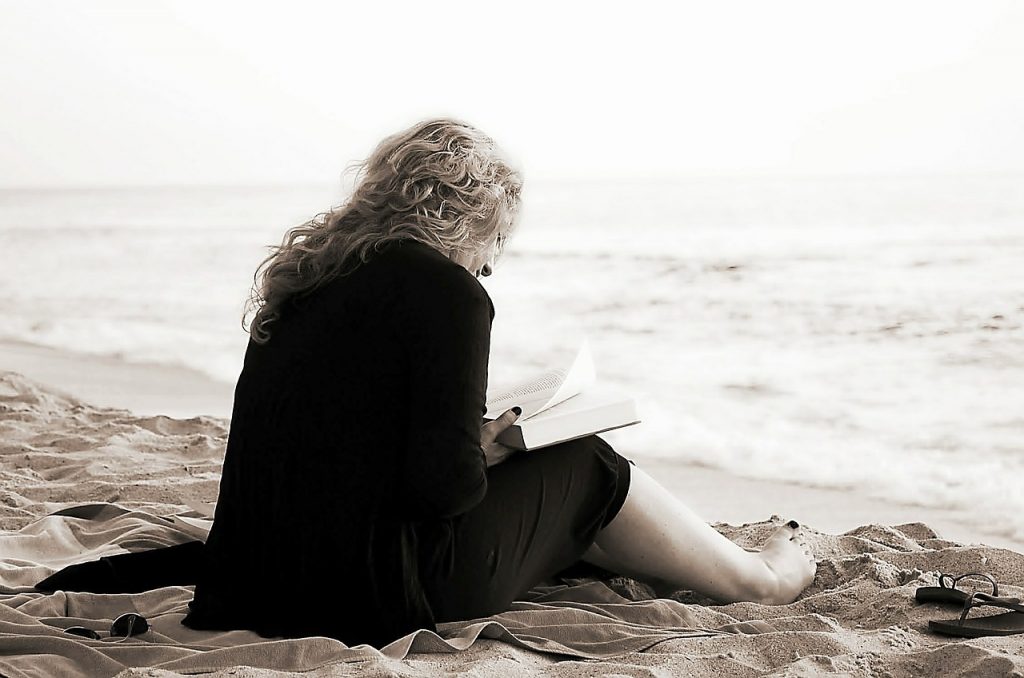 Thriller Reader
A methodical, predictable read isn't for you. You love books that you simply can't put down, and the bigger the twist at the end, the better. You want something that is completely exhilarating, a book that makes your pulse pound. You love to try to figure out what will happen next, but you are most drawn to the books that keep you guessing.
Missing Pieces by Heather Gudenkauf
The Drowning Girls by Paula Treick DeBoard
The Good Neighbor by A.J. Banner
Normal by Graeme Cameron
The Undoing by Averil Dean
Nordic Crime Reader
You are a global traveler, if not physically then certainly through your literary adventures. You love to read books that transport you to another place, and you find Scandinavian countries particularly fascinating. You think Stieg Larsson's Millennium series is one of the best you have ever read, and you thoroughly enjoy international crime TV series such as The Killing, Borgen, Wallander, The Bridge and Those Who Kill.
Marked for Life by Emelie Schepp
The Girl with the Dragon Tattoo by Stieg Larsson
Blood on Snow by Jo Nesbø
The Hanging Girl by Jussi Adler-Olsen
Police Procedural Reader
You're all about the whodunit. You're a voracious reader, and you love stories told from the investigators' perspectives as they comb through evidence to find a cold-blooded killer. You are part of the dedicated viewership that keeps police-procedural TV shows such as CSI, NCIS, Law & Order and Criminal Minds running forever. In another life, you're sure you'd be the best detective the FBI has ever had.
Field of Graves by J.T. Ellison
Free Fall by Rick Mofina
The Crossing by Michael Connelly
14th Deadly Sin by James Patterson
Psychological Suspense Reader
Psychological suspense readers love to be shocked! You love books told from multiple perspectives that jump to different periods in time. You find unreliable narrators fascinating, especially when their perspectives start to blur and contradictions appear. You want to read books that challenge what you think you know and always end with a satisfying surprise or twist that you honestly couldn't guess until it happened (and you definitely tried!). While you are certainly interested in the who, it is really the why that keeps you turning pages.
Don't You Cry by Mary Kubica
Only Daughter by Anna Snoekstra
Luckiest Girl Alive by Jessica Knoll
The Girl on the Train by Paula Hawkins
Romantic Suspense Reader
Romantic suspense readers want a little more to the story. Puzzling out the mystery is certainly your first priority, but you also enjoy a little romance to spice things up. Whether the romance is between two protagonists or an essential part of the plot, you flock to novels that have the perfect mixture of nail-biting suspense and a featured love interest.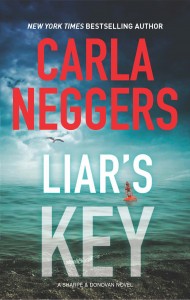 Recommended Reads:
Seized by Elizabeth Heiter
Flawless by Heather Graham
Liar's Key by Carla Neggers
Black Ice by Anne Stuart
Darkest Before Dawn by Maya Banks
So, what kind of mystery reader are you? Share with us in the comments below!