Read an exclusive Q&A with New York Times bestselling author Rachel Vincent and scroll down to enter the sweepstakes to WIN Advanced Reading Copies of her upcoming titles, 100 Hours and Spectacle, as well as a copy of Menagerie!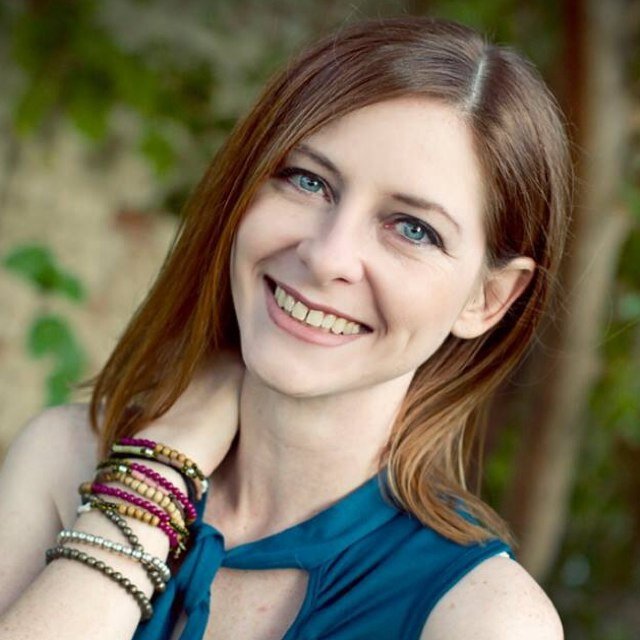 1. What's your favorite part of writing multiple books/series at the same time? What's the most challenging part?
The best part is that since I write in multiple genres, switching from one book to the next can act like a palate cleanser. It keeps things from getting dull, because there's always something different around the corner. Lately, though, the hardest part is keeping my tenses straight. Going from an adult book in past tense to a YA in present tense means a lot of tense slip-ups I never had in the past. (Get it? The past? ;))
2. Are there any similarities between Maddie, Genesis and Delilah, the heroines in 100 Hours, Menagerie and Spectacle?
Yes! They're all three very determined ladies ready to fight through anything for their friends and family. And what they all three happen to be fighting is captivity. Sure, Maddie and Genesis are fighting in the Colombian jungle, and Delilah is a supernatural creature stuck in a world where she's not allowed to live free. I mean, there are a couple of differences. But their goals and their grit tell me they'd get along, if they ever met.
3. Do you ever get writer's block and have any tips on how to get through it?
I'm not even really sure what people mean by "writer's block." As long as I know what comes next in the story, I'm fine. But I do get plotter's block, and there's no easy way through. I have to talk it out with my husband or my critique partner. Or call my editor and talk it through with her. And that happens more often than you'd think. Sometimes ideas that look great on the white board don't actually work in the manuscript.
4. What advice would you give to aspiring young adult and urban fantasy writers?
Read. A lot. And write a lot to develop your voice. And learn to take criticism. A thick hide is a must in this business.
5. What are you currently reading and what's on your to-read list for 2017?
I'm about to dive into Sophie Jordan's Fury on Fire, and I have about a million new YAs on my 2017 TBR list. Including the sequel to The Thousandth Floor.
See the Official Rules here for details.