You might have heard about Esquire's new Beowulf series, or of SyFy and Showcase's adaptation of Lev Grossman's The Magicians, the latest additions in the recent stream of popular TV series and movies based on epic fantasy and/or science fiction books. If you have yet to read either works and are interested in doing so before watching their respective shows, you're in luck—they're far less daunting goals to accomplish than, say, taking on the entire Song of Ice and Fire or Outlander series with similar intentions. In fact, while you're at it, have a look through some of these other fantasy and sci-fi (and sometimes not-so-clearly-aligned) books that you'll also be able to finish before catching their upcoming small-screen adaptations…
A dark, modern tale about what happens when the gods of the Old World (the likes of which include Odin and Kali) clash against those of the New (such as Media, the goddess of—you guessed it—television) in what may become the most epic war yet. Bryan Fuller (of Pushing Daisies and Hannibal) and Michael Green will bring the book to life on Starz network for a hopeful air date of late 2016.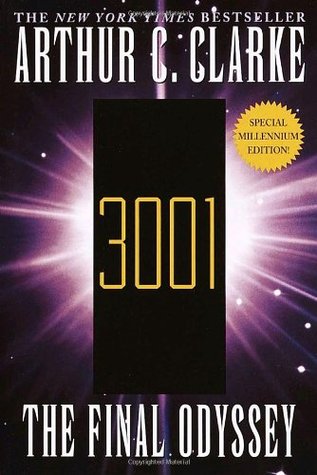 3001: The Final Odyssey by Arthur C. Clarke
Though it is an installment in Clarke's Space Odyssey series, this fourth and final title is being adapted as a stand-alone TV series by The Good Wife's David W. Zucker, Pirates of the Caribbean's Stuart Beattie and none other than the Ridley Scott. Rejoin Frank Poole, 1,000 years after his death, before his story comes to you in televised form in 2017.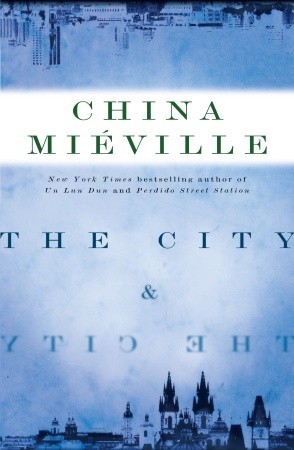 The City & the City by China Miéville
Miéville's award-winning and highly acclaimed genre bender, which combines fantasy, sci-fi and crime fiction (among others) all in one, was recently announced to become a miniseries adaptation on BBC 2. Since it's still in the works, you've got more than enough time to catch up on this 300 pager before it officially hits the airwaves.
With the help of Darren Aronofsky (who directed films like Requiem for a Dream and Black Swan), HBO will be bringing another book series to life; only this time it will be in the form of Margaret Atwood's post-apocalyptic world where what's left of humanity is driven to near-extinction and lives under the constant threat of being obliterated by genetic mutants.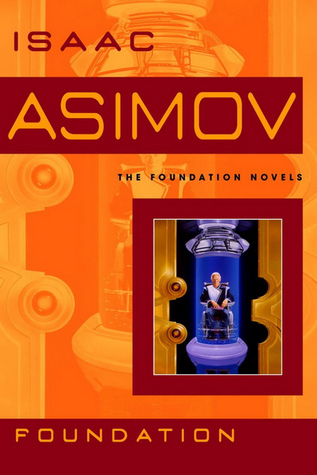 The Foundation series by Isaac Asimov
This classic science fiction trilogy is being written and produced by Jonathan Nolan, also for HBO. It will probably be a while before this project hits production, which is good news since there's more than one book to read to get the whole picture. More to love, I say! And on that note…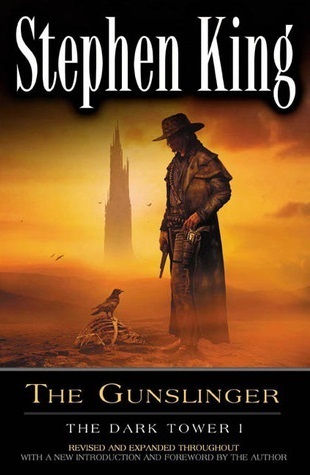 The Dark Tower series by Stephen King
The King is back in the building, with his popular multigenre series getting both the movie (Sony Pictures) and TV (Media Rights Capital) treatment in the next few years. While the latter will focus primarily on The Gunslinger, the novel that started it all, it is planned to exist cohesively with the films and could possibly expose viewers to the rest of the epic world depicted in the whole series. Again, we're giving you a super early heads-up before both on-screen incarnations show up on everyone's radars, so you have plenty of time to catch up on this 7-book "übernovel," as Stephen King himself calls it.
Is there a fantasy/sci-fi TV adaptation we missed that you're looking forward to? Let us know in the comments!