Books offer the chance to see the world from many different perspectives. That's why we love these five titles that delve into controversial issues, using the power of great storytelling to consider the different sides of complicated questions. Read outside your comfort zone with one of these books!
For single mom Kate O'Hara, there was no decision to make when it came to vaccination. Her daughter, Rosie, is one of a small percentage of children who can't be vaccinated against measles. All Kate can do is hope that her little girl is safe. Meanwhile, mommy blogger Madeleine Cooper and her husband declined measles shots for their daughter Clara, deciding it was a leap of faith they weren't willing to take. But when classmates Clara and Rosie both become sick, will Kate pay for Madeleine's choice?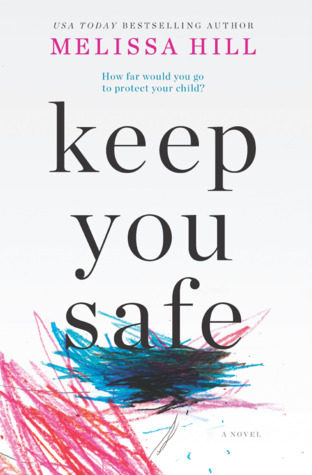 During her shift as a labor and delivery nurse, seasoned professional Ruth Jefferson begins a routine checkup on a newborn, only to be told a few minutes later that the parents don't want her touching their child. They are white supremacists and don't want an African American nurse. The next day, the baby goes into cardiac distress while Ruth is alone in the nursery. Does she obey orders or does she intervene? Her hesitation results in being charged with a serious crime. Kennedy McQuarrie, a white public defender, takes her case but gives unexpected advice: Kennedy insists that mentioning race in the courtroom is not a winning strategy. As the trial moves forward, Ruth and Kennedy must gain each other's trust, and come to see that what they've been taught their whole lives about others—and themselves—might be wrong.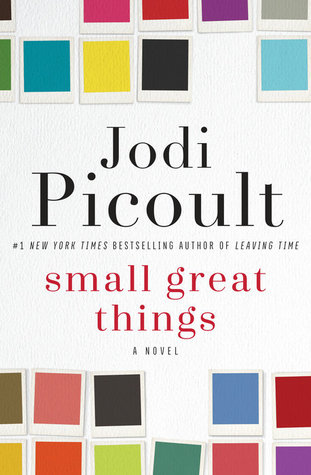 Ellen Gulden leaves her life as a successful New York journalist to return home and care for her mother, Kate, diagnosed with cancer. In the short time they have left, the relationship between mother and daughter —tender, awkward and revealing—deepens, and Ellen is forced to confront painful truths about her adored father. After Kate's death, Ellen goes from devoted daughter to prime suspect, accused of the mercy killing.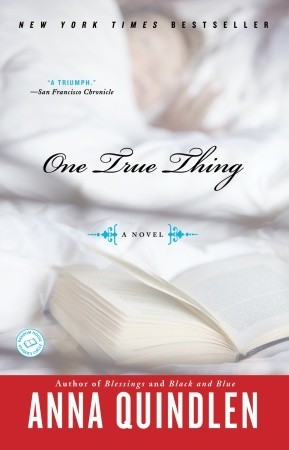 Doctor Julie Walker has just signed her divorce papers when she receives news that her younger sister, Heather, has gone into labor. Though theirs is a strained relationship, Julie sets out for the hospital to be at her sister's side—no easy task since the streets of San Francisco are filled with commotion. Today is also the day that Julie will find herself at the epicenter of a violent standoff in which she is forced to examine both the promising and painful parts of her past—her Southern childhood; her romance with her husband, Tom; her estrangement from Heather; and the shattering incident that led to her greatest heartbreak.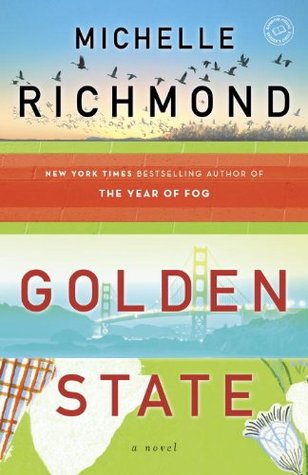 Eva never really wanted to be a mother—and certainly not the mother of the unlovable boy who murdered seven of his fellow high school students, a cafeteria worker and a much-adored teacher who tried to befriend him, all two days before his sixteenth birthday. Now, two years later, it is time for her to come to terms with marriage, career, family, parenthood and Kevin's horrific rampage in a series of startlingly direct correspondences with her estranged husband, Franklin. Uneasy with the sacrifices and social demotion of motherhood from the start, Eva fears that her alarming dislike for her own son may be responsible for driving him so nihilistically off the rails.