Read With BookClubbish an online book club that's free to join! Each month, the team at BookClubbish chooses a new recommended read that we're sure you're going to love. Read along with us and at the end of the month, we'll host a live online discussion with the author where you can get all of your juicy questions about the book answered! Join in on all the fun by following @BookClubbish and #ReadWithBookClubbish on social media.
The BookClubbish team consists of:
Lindsey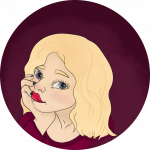 Lindsey is the Senior Digital Marketing Manager for Harlequin Trade Publishing. She loves books and the internet, which works out really nicely considering she chose a career that blends the two. During reading/internet breaks, she likes to run, eat nachos and hang out with her niece & nephew.
Katie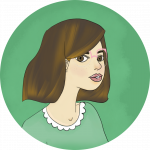 Katie is the Assistant Digital Marketing Manager for Harlequin Trade Publishing. When she's not reading or checking her inbox, you'll find her sewing her wardrobe, attempting to master the art of bread baking or daydreaming about her next vacation to Disney World.
Browse all of our Read With BookClubbish picks below!
May 2021 Pick: The Lost Apothecary by Sarah Penner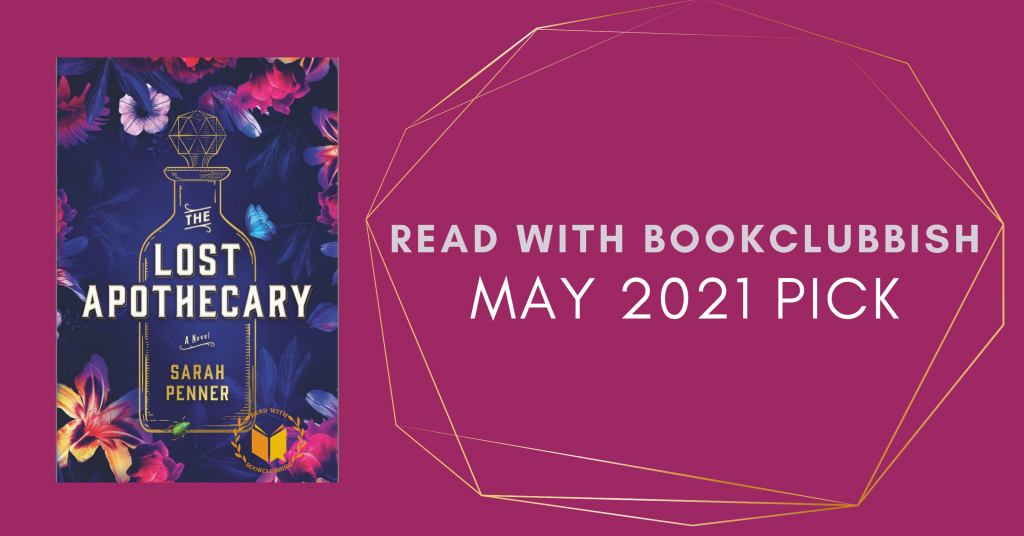 April 2021 Pick: Her Dark Lies by J.T. Ellison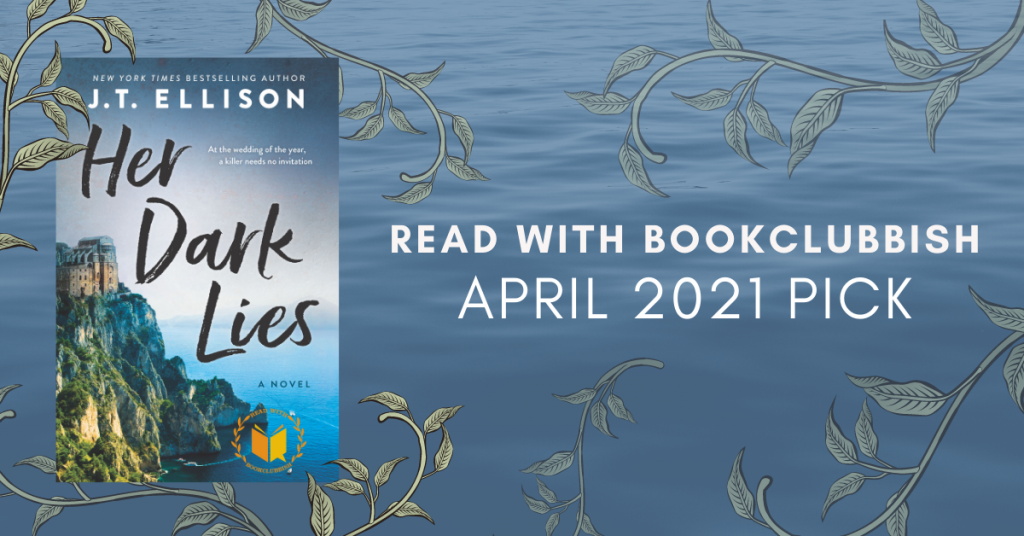 March 2021 Pick: Honey Girl by Morgan Rogers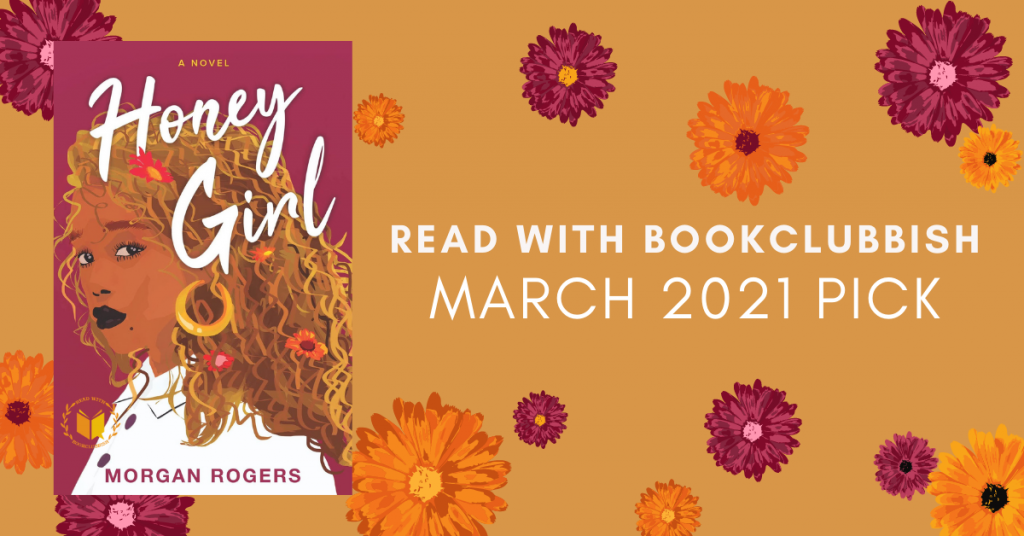 February 2021 Pick: Find Me in Havana by Serena Burdick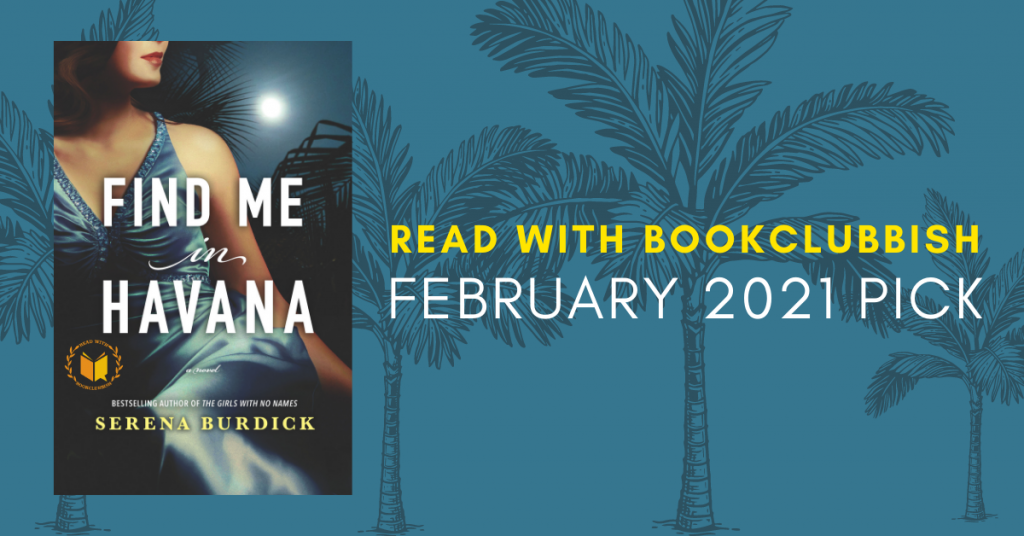 January 2021 Pick: The Wrong Family by Tarryn Fisher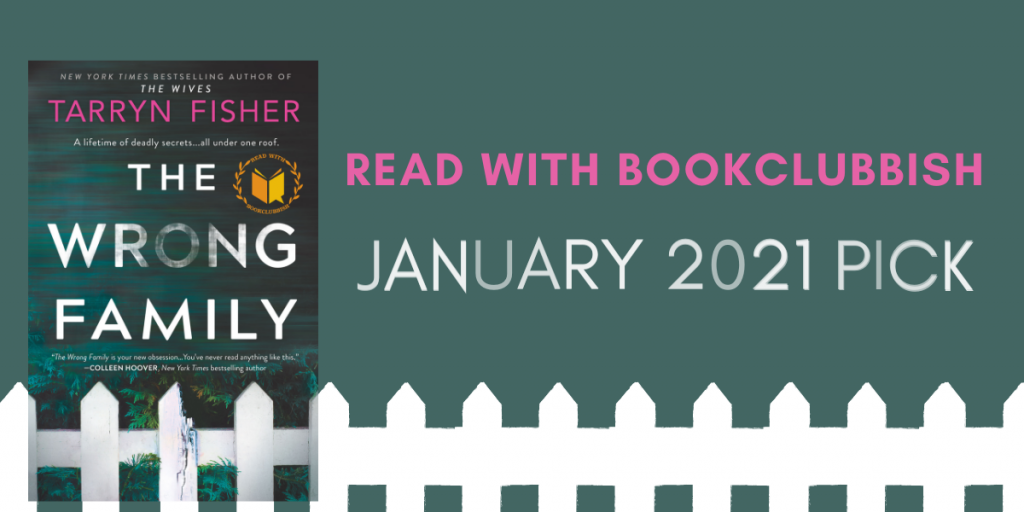 December 2020 Pick: One More for Christmas by Sarah Morgan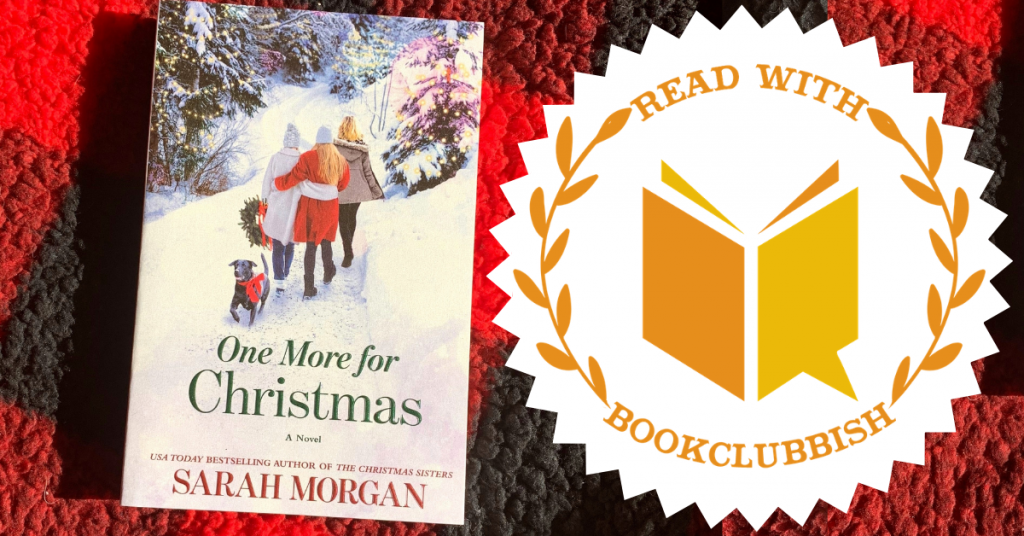 November 2020 Pick: Confessions on the 7:45 by Lisa Unger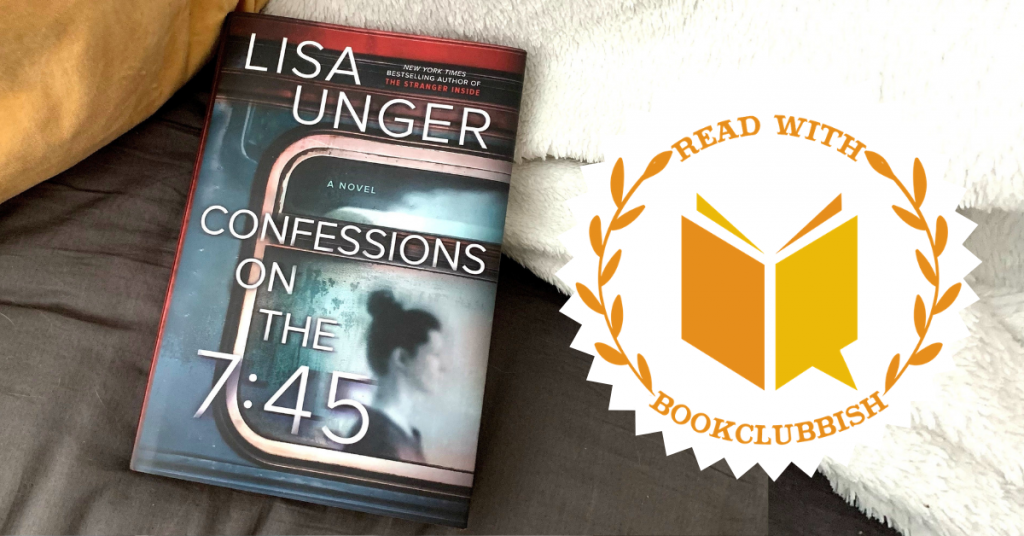 October 2020 Pick: The Wrong Kind of Woman by Sarah McCraw Crow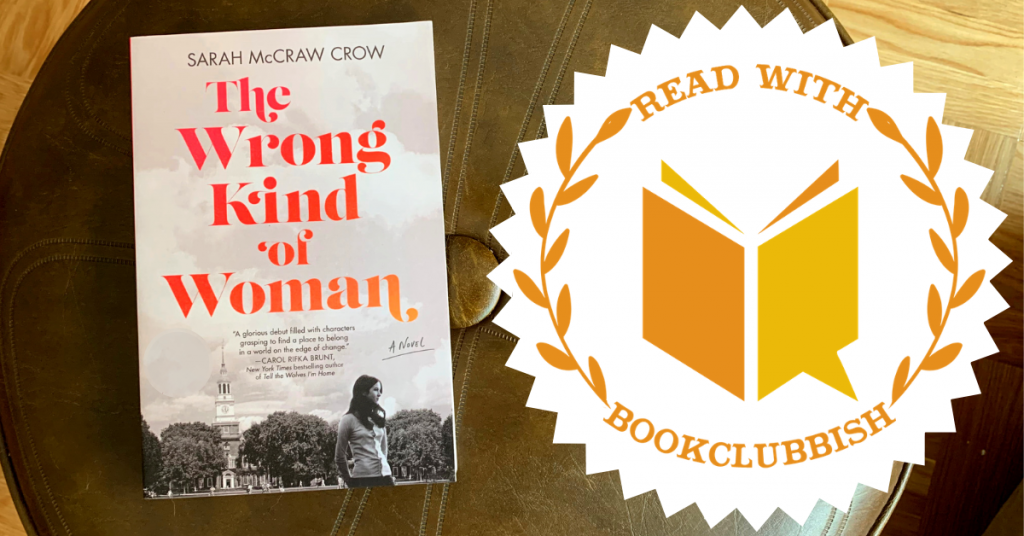 September 2020 Pick: A Good Family by A.H. Kim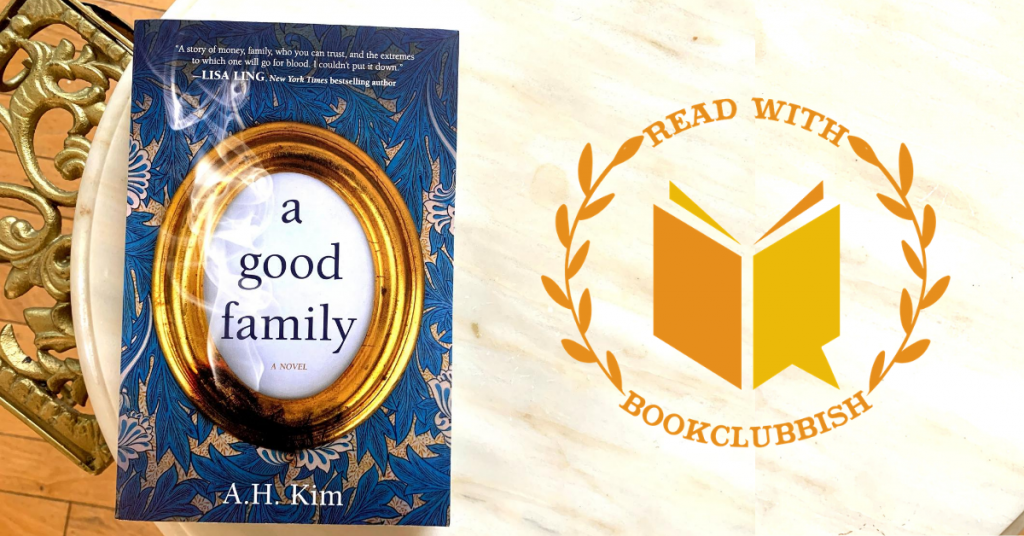 August 2020 Pick: The Woman Before Wallis by Bryn Turnbull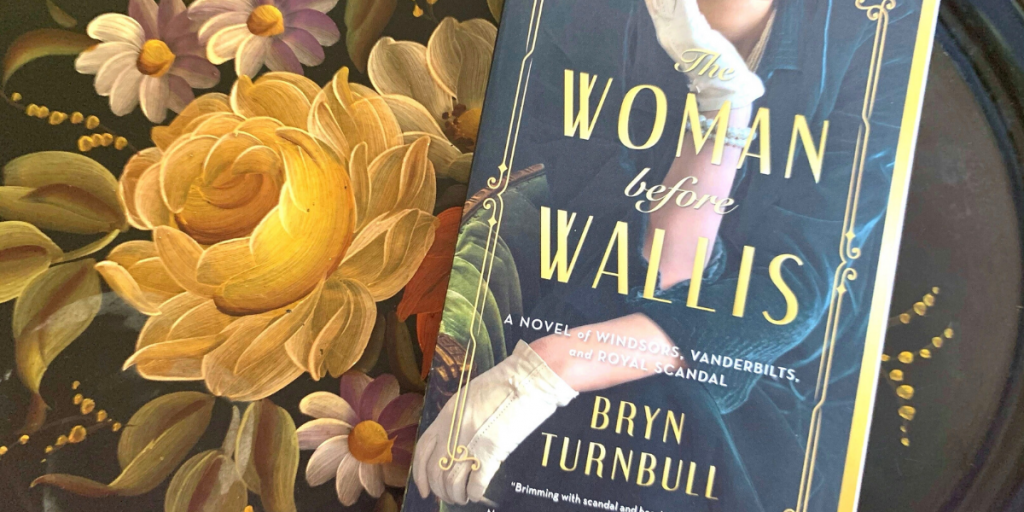 July 2020 Pick: Saving Ruby King by Catherine Adel West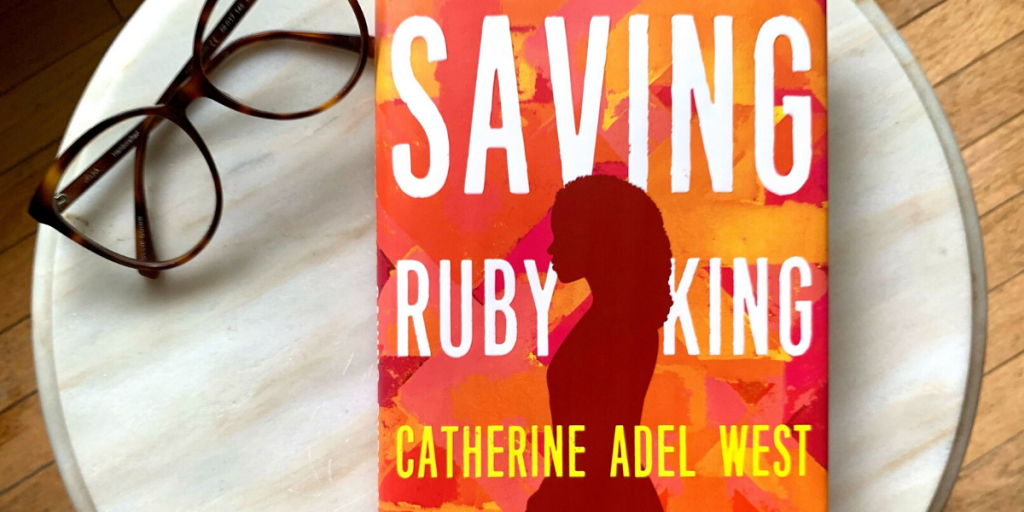 June 2020 Pick: The Imperfects by Amy Meyerson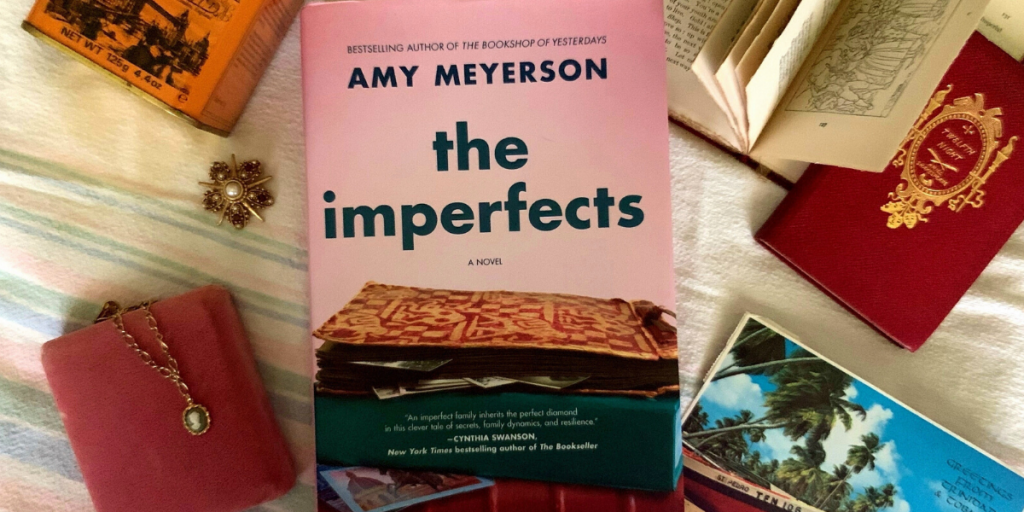 May 2020 Pick: The Grace Kelly Dress by Brenda Janowitz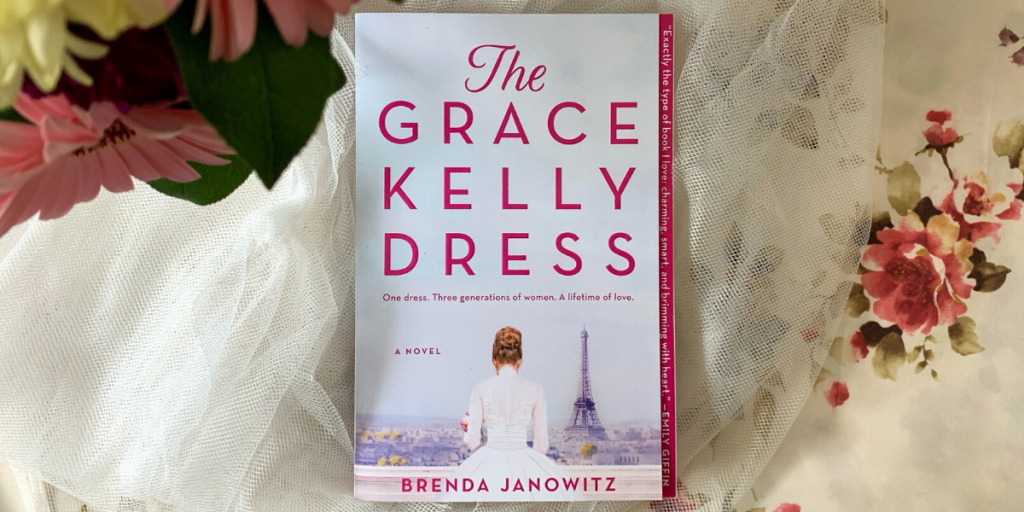 April 2020 Pick: The Other Mrs. by Mary Kubica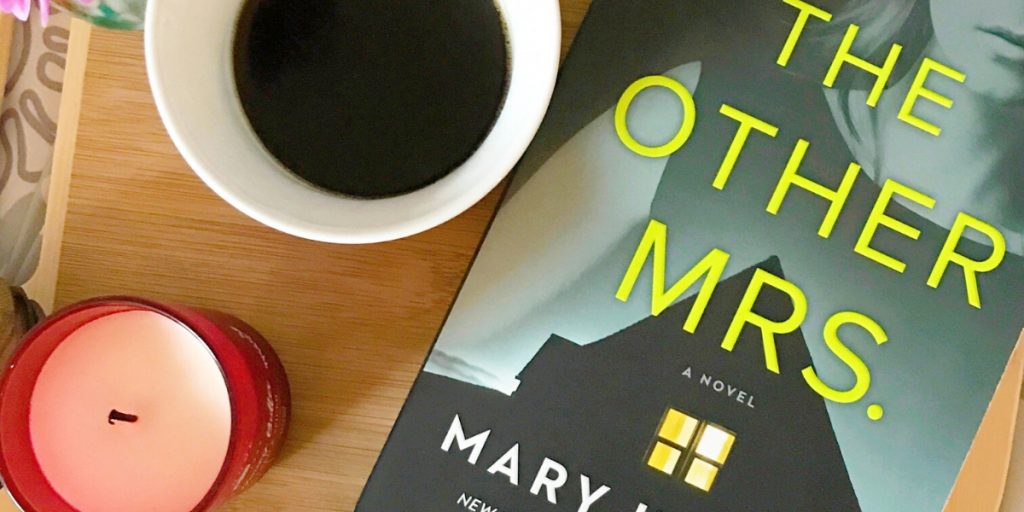 March 2020 Pick: Followers by Megan Angelo