Read With BookClubbish an online book club that's free to join! Each month, the team at BookClubbish chooses a new recommended read that we're sure you're going to love.
Read along with us and at the end of the month, we'll host a live online discussion with the author where you can get all of your juicy questions about the book answered!
Join in on all the fun by following @BookClubbish and #ReadWithBookClubbish on social media.
Browse all of our Read With BookClubbish picks below!
April 2022 Pick: The Summer Getaway by Susan Mallery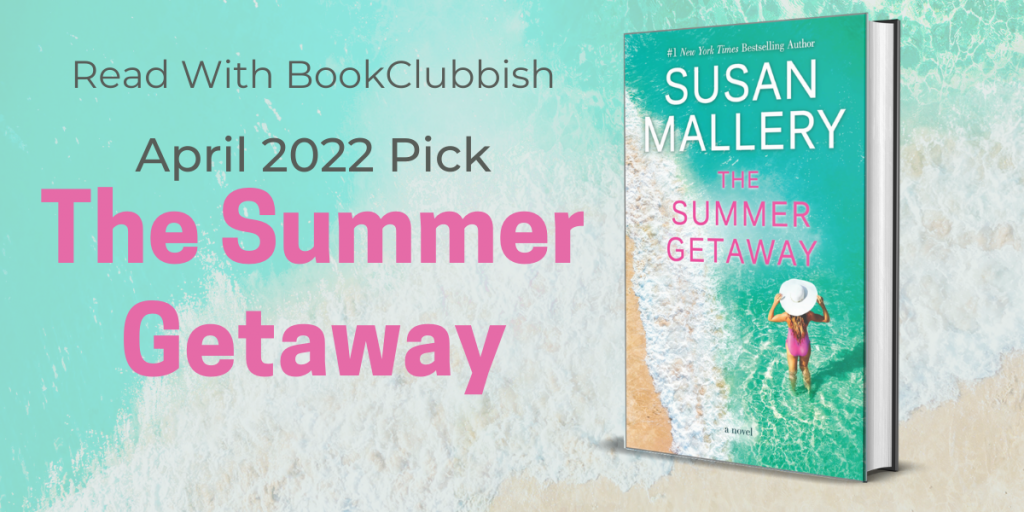 March 2022 Pick: The Sweet Magnolias Cookbook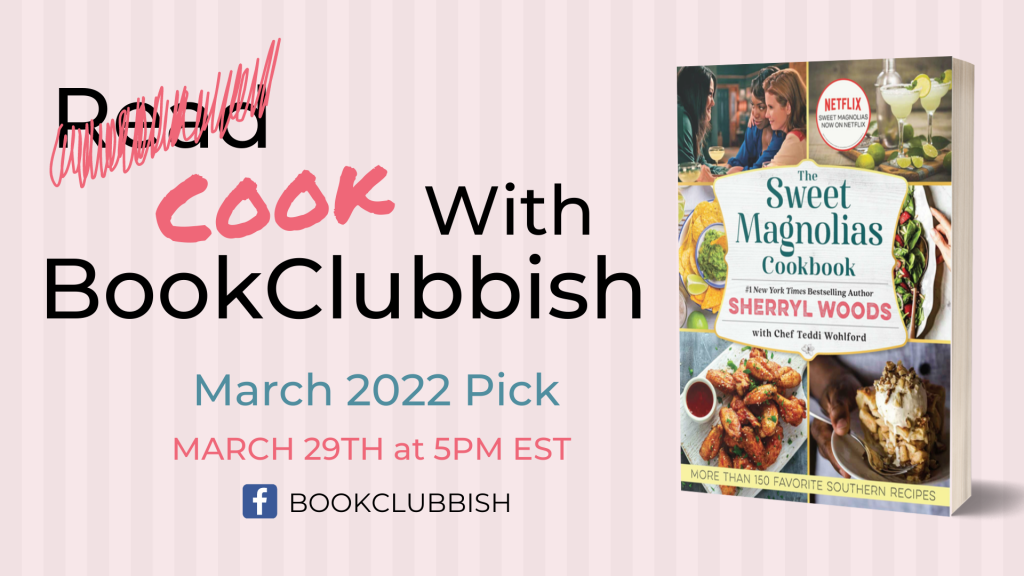 February 2022 Pick: The Overnight Guest by Heather Gudenkauf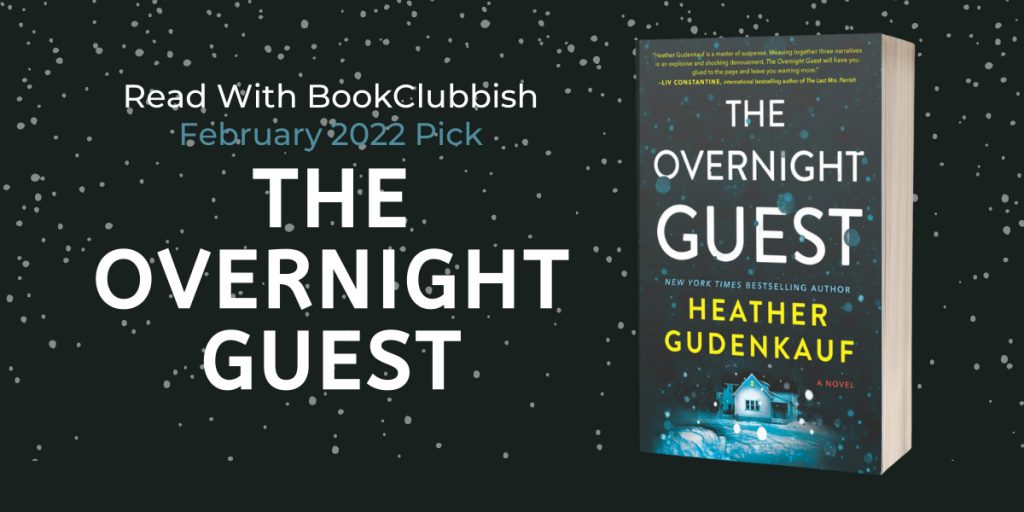 January 2022 Pick: The Secret of Snow by Viola Shipman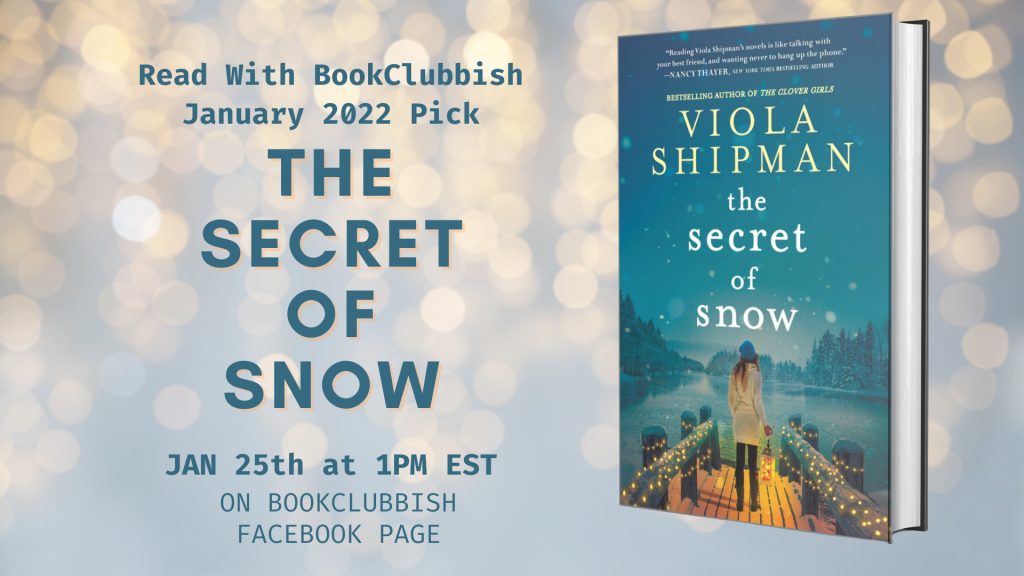 November 2021 Pick: The Matzah Ball by Jean Meltzer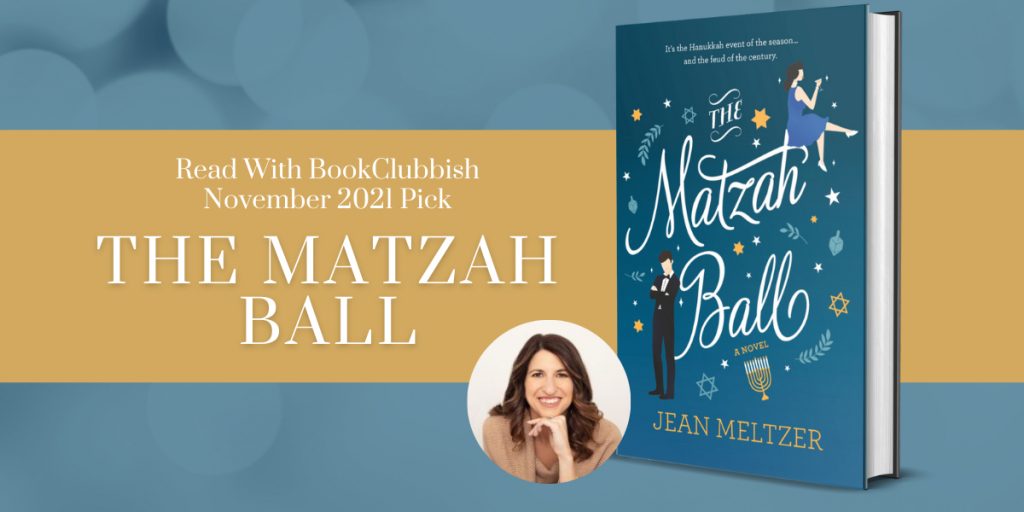 October 2021 Pick: The Warsaw Orphan by Kelly Rimmer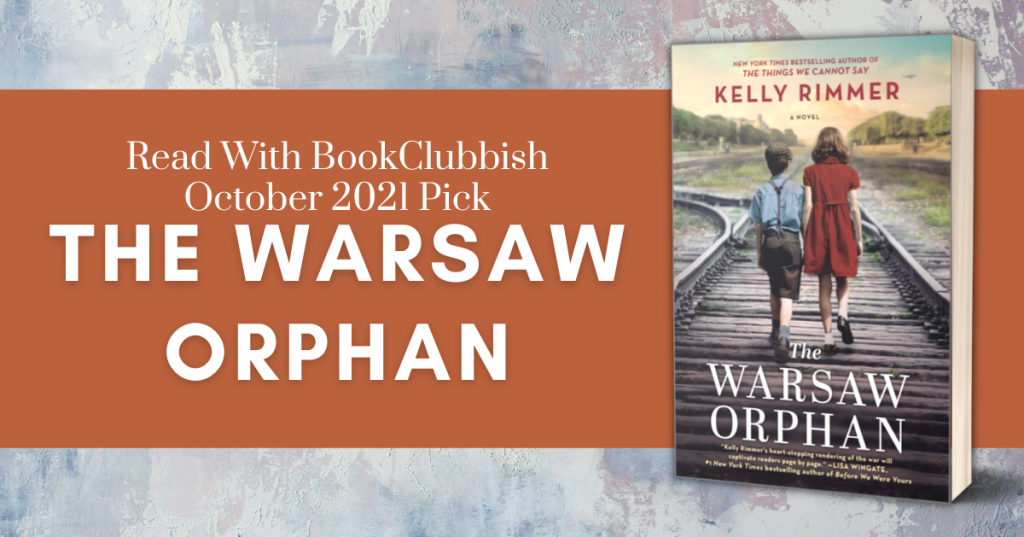 September 2021 Pick: The Secret Keeper of Jaipur by Alka Joshi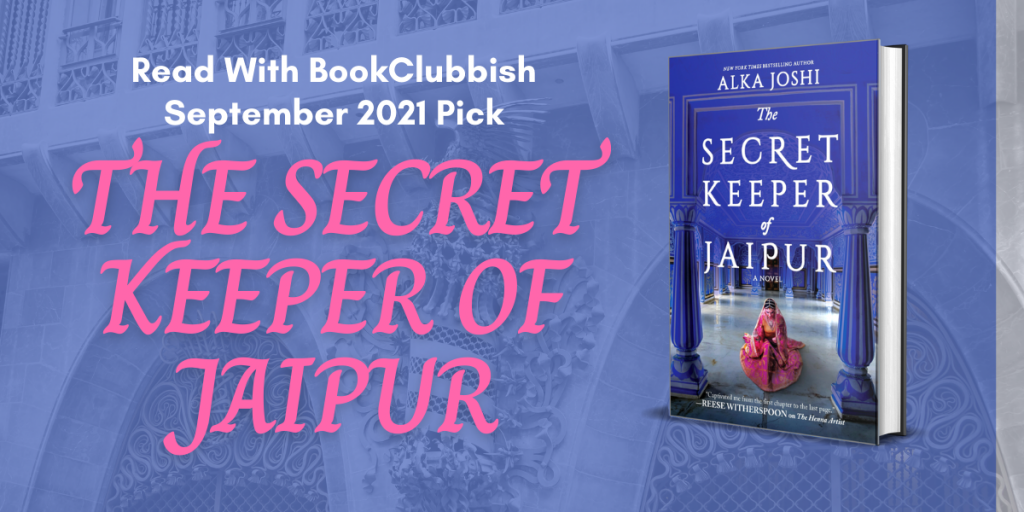 August 2021 Pick: Local Woman Missing by Mary Kubica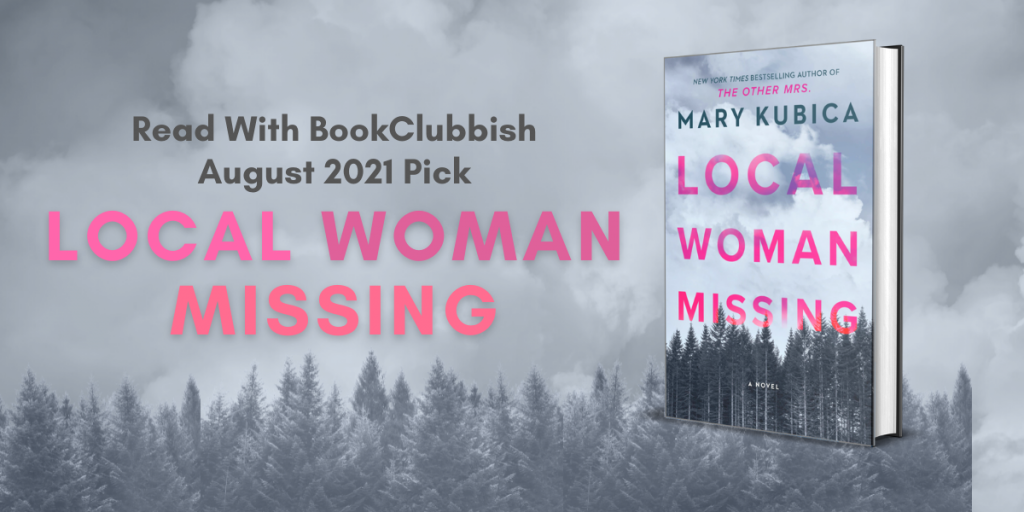 July 2021 Pick: Talk Bookish to Me by Kate Bromley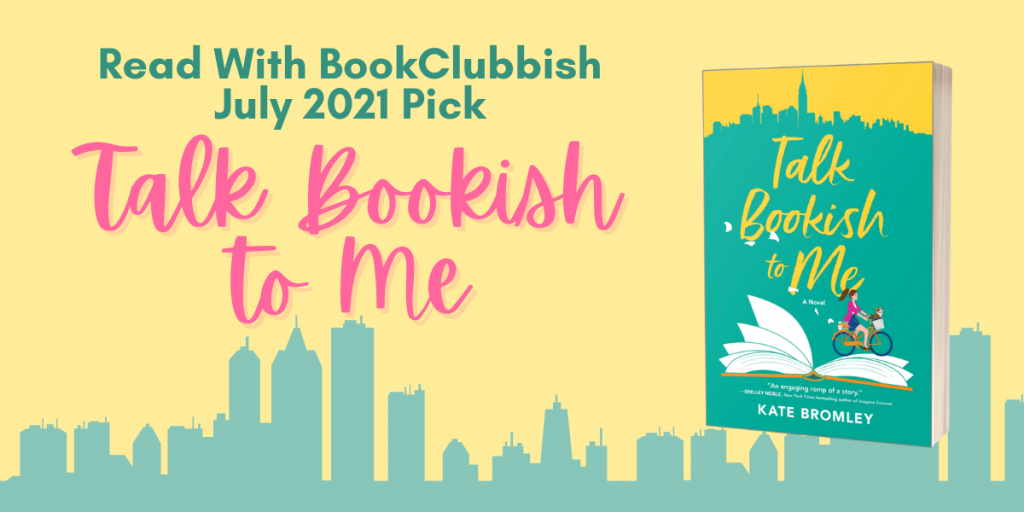 June 2021 Pick: The Woman with the Blue Star by Pam Jenoff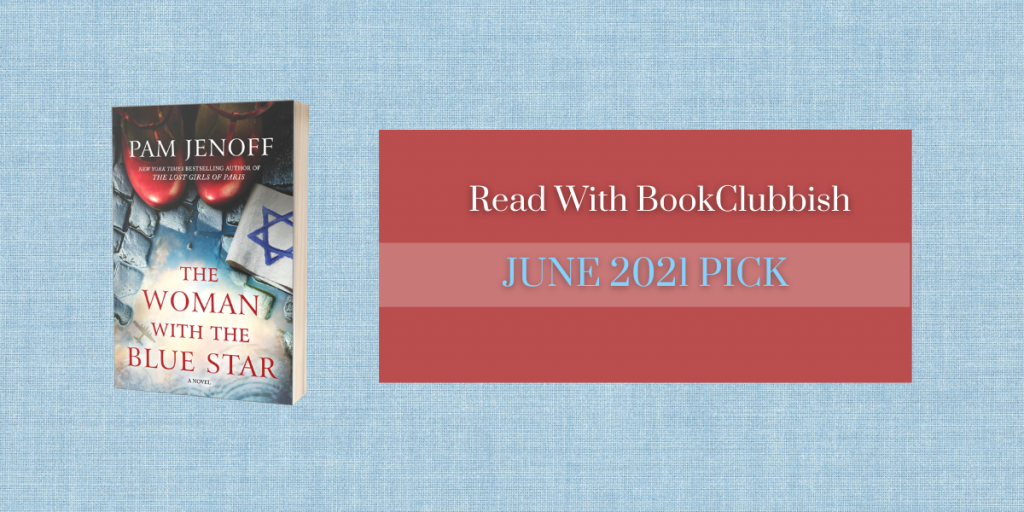 May 2021 Pick: The Lost Apothecary by Sarah Penner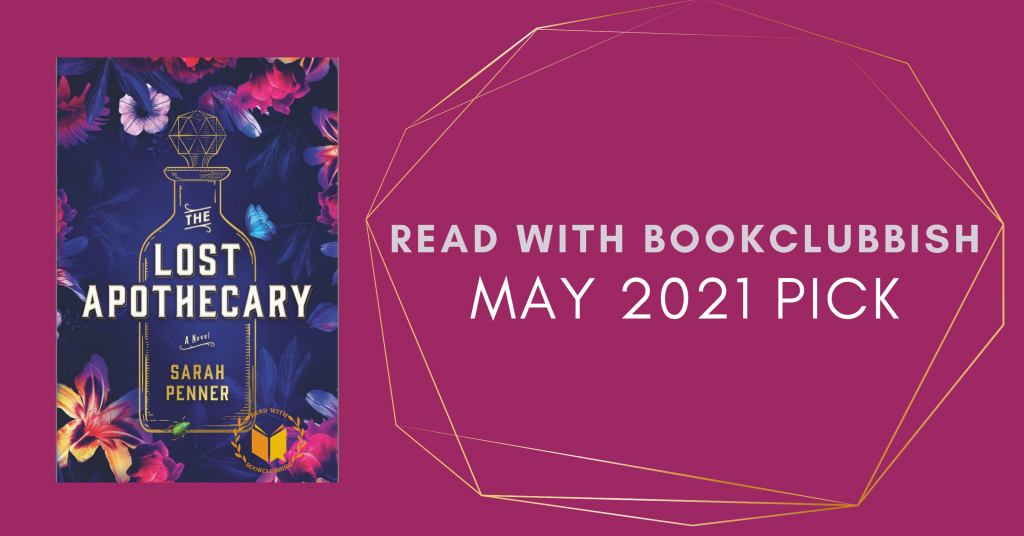 April 2021 Pick: Her Dark Lies by J.T. Ellison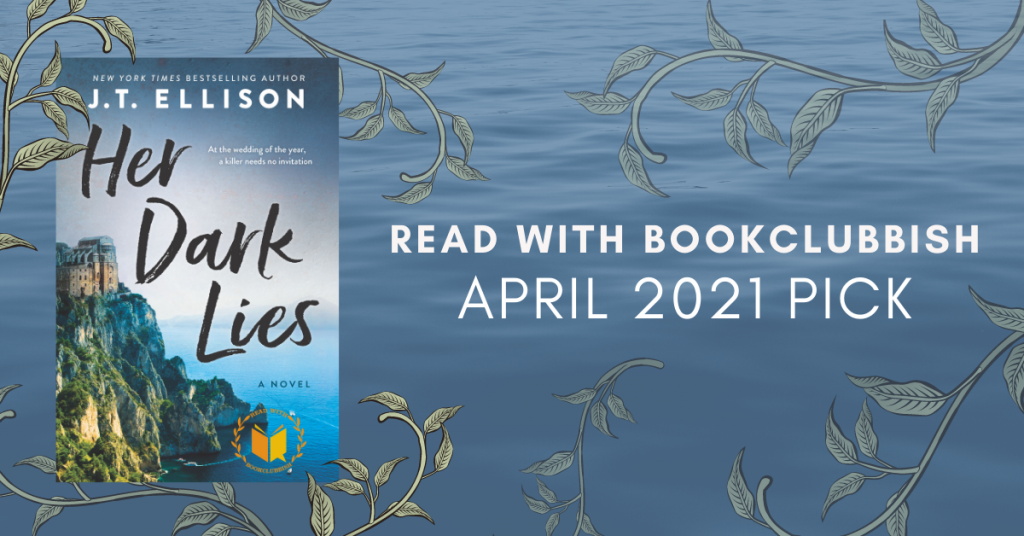 March 2021 Pick: Honey Girl by Morgan Rogers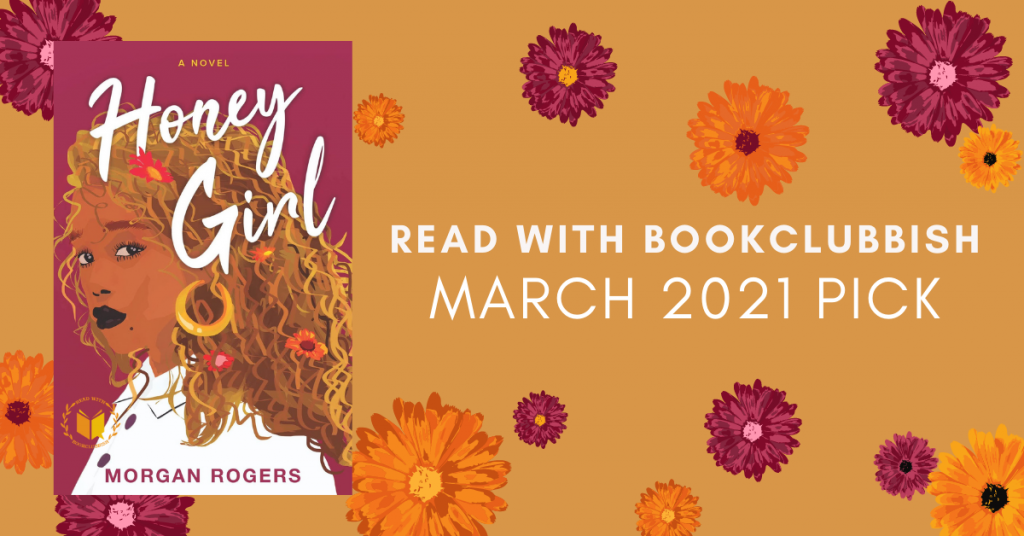 February 2021 Pick: Find Me in Havana by Serena Burdick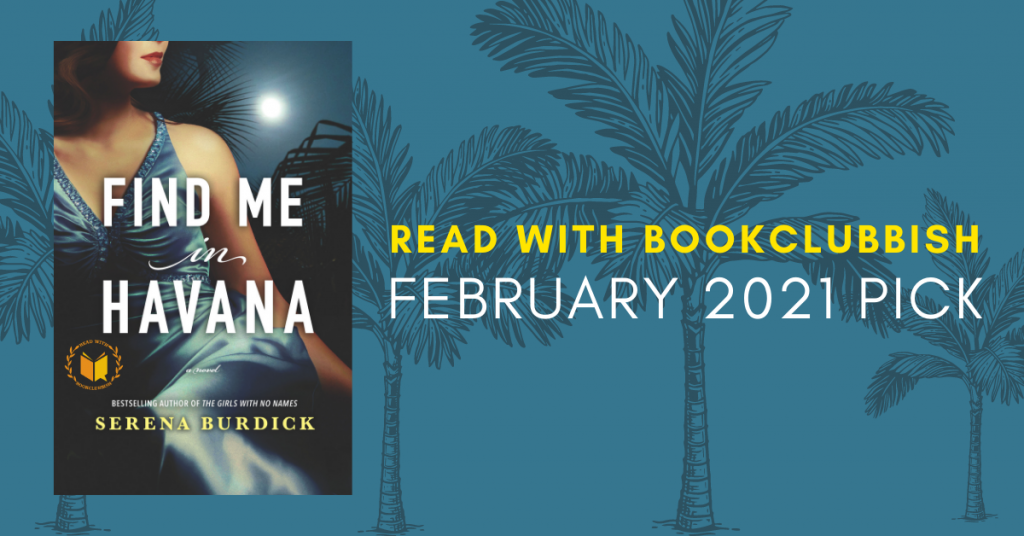 January 2021 Pick: The Wrong Family by Tarryn Fisher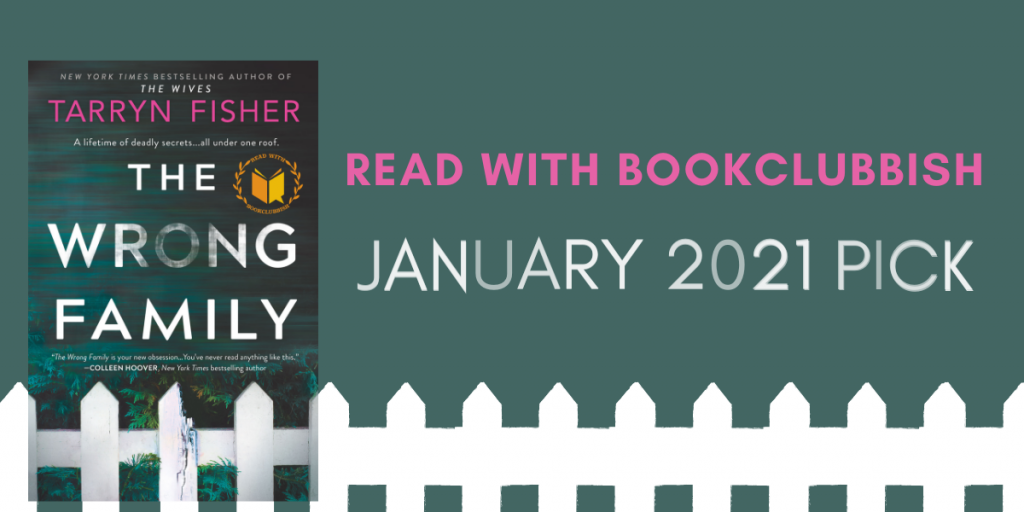 December 2020 Pick: One More for Christmas by Sarah Morgan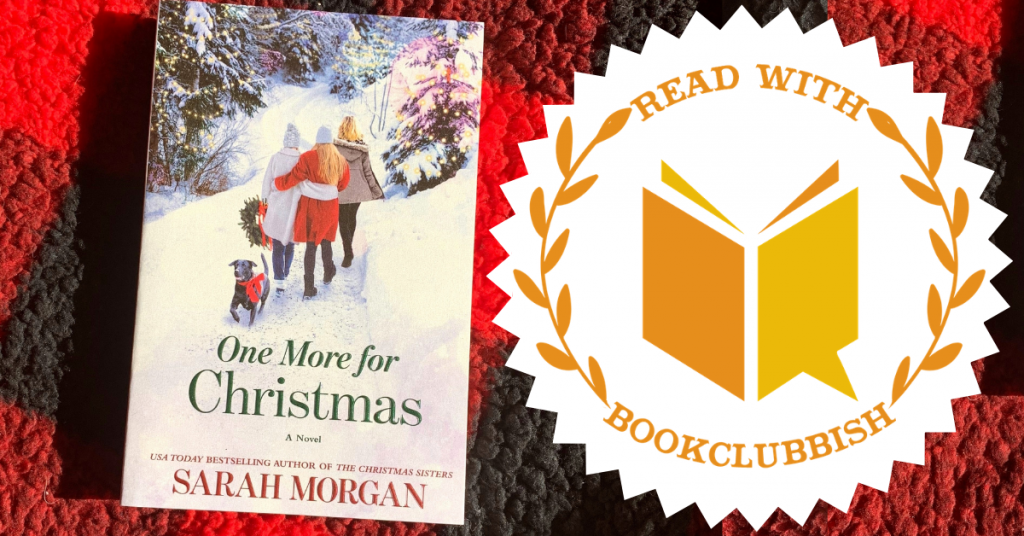 November 2020 Pick: Confessions on the 7:45 by Lisa Unger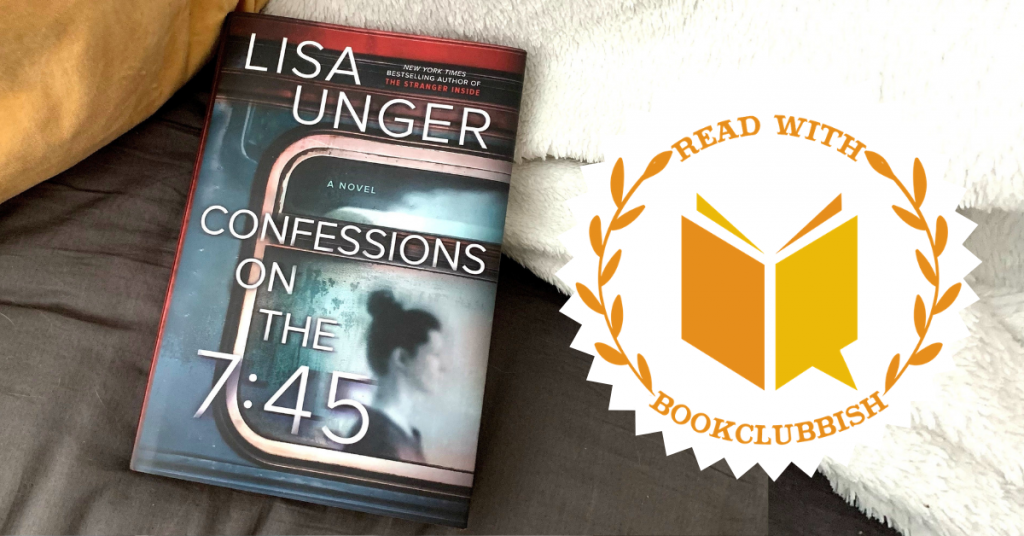 October 2020 Pick: The Wrong Kind of Woman by Sarah McCraw Crow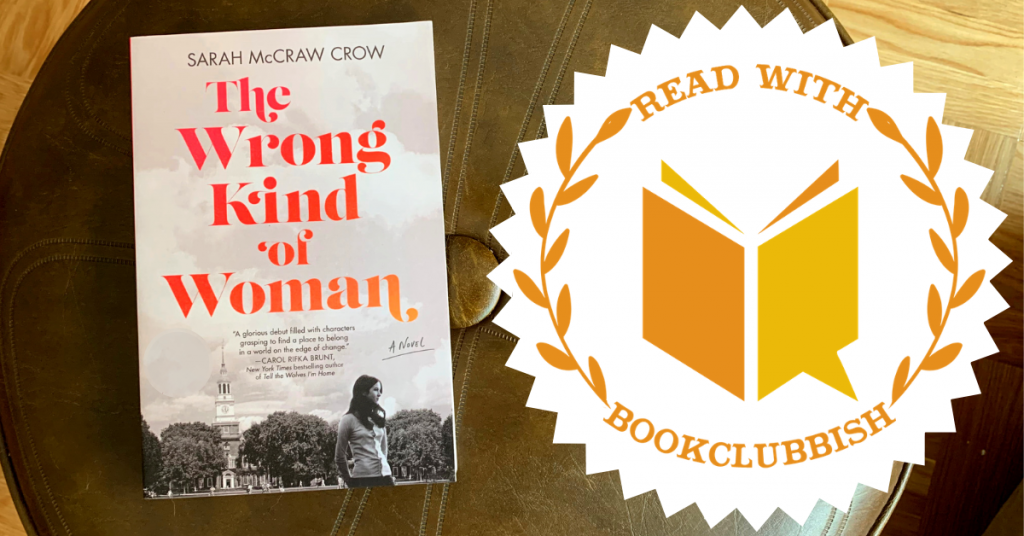 September 2020 Pick: A Good Family by A.H. Kim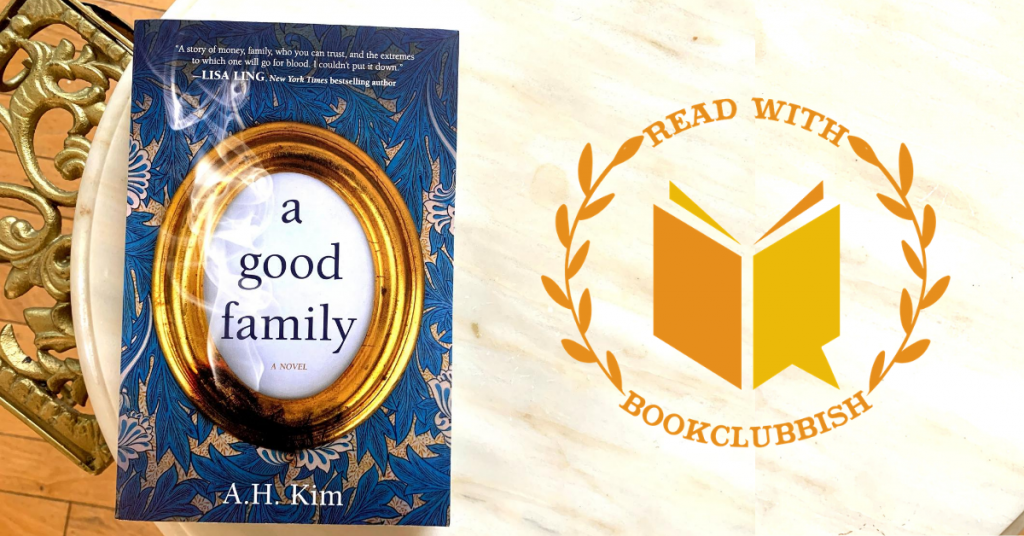 August 2020 Pick: The Woman Before Wallis by Bryn Turnbull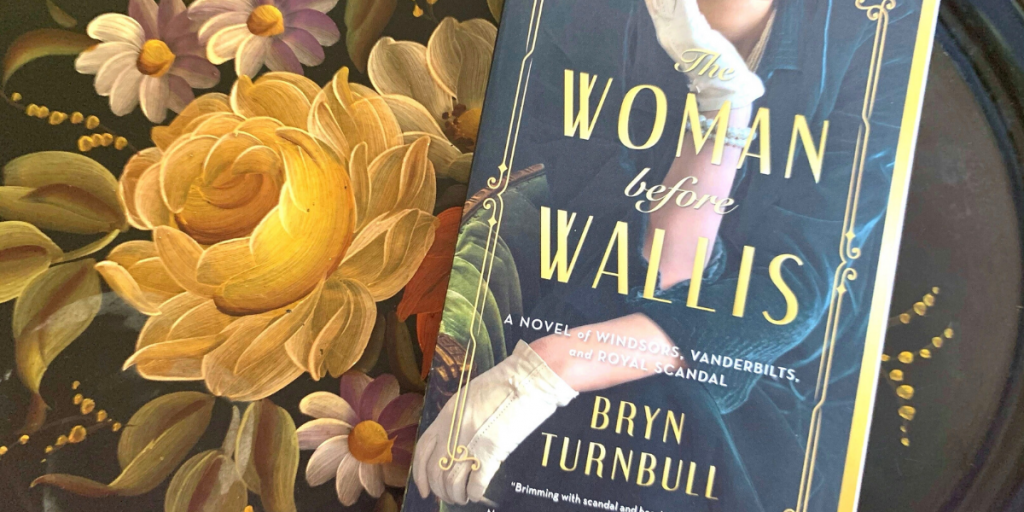 July 2020 Pick: Saving Ruby King by Catherine Adel West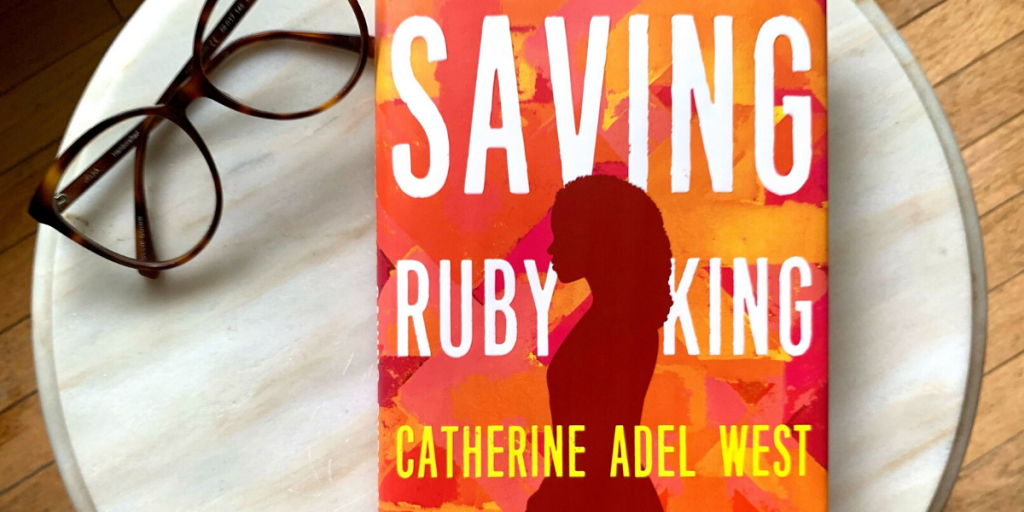 June 2020 Pick: The Imperfects by Amy Meyerson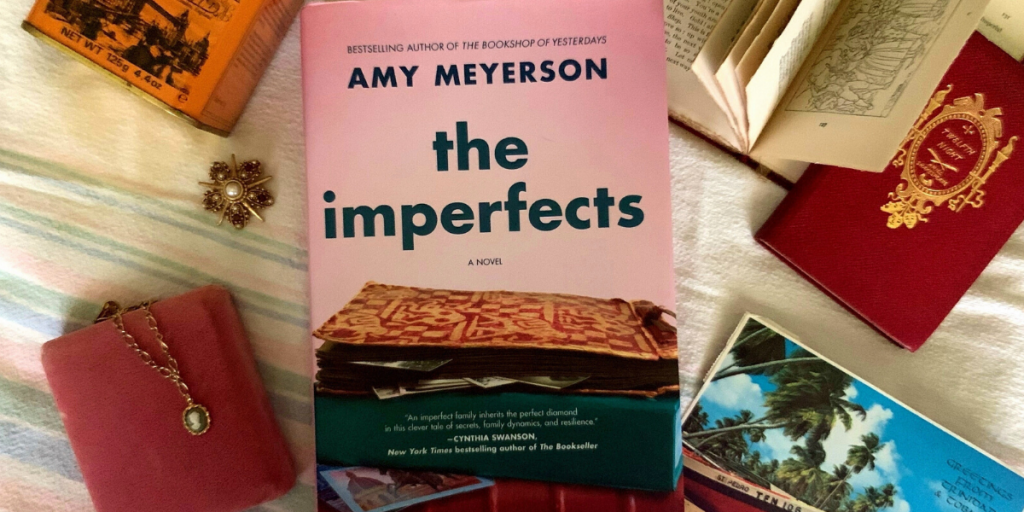 May 2020 Pick: The Grace Kelly Dress by Brenda Janowitz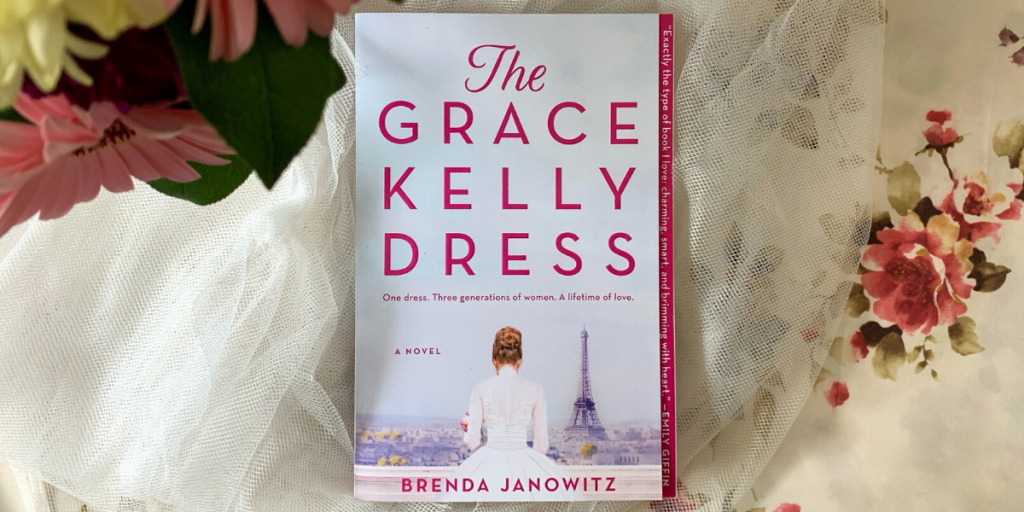 April 2020 Pick: The Other Mrs. by Mary Kubica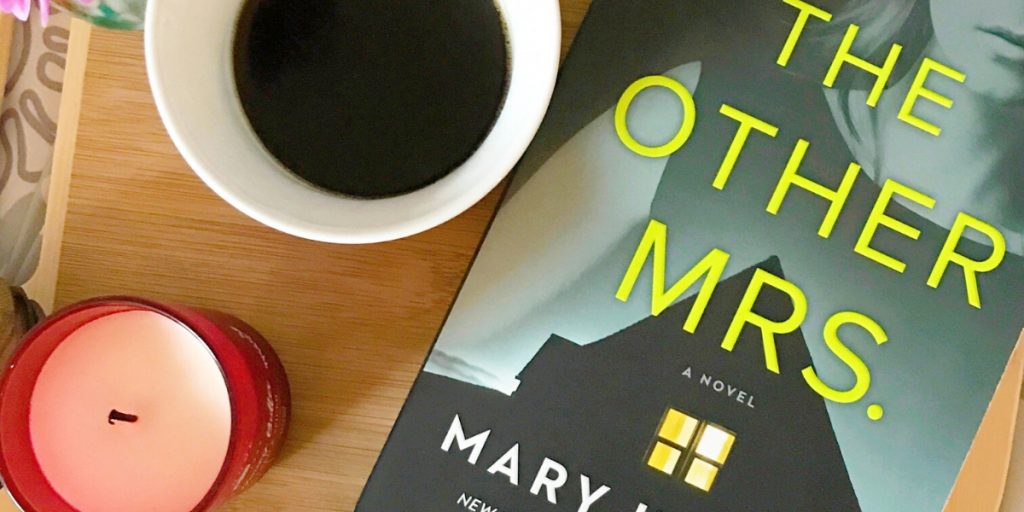 March 2020 Pick: Followers by Megan Angelo