Scranton's fictitious Dunder Mifflin Paper Co. gave us some of the funniest—and most unique—characters on recent TV, portraying inter-office politics and relationships in an absurd, yet wholly relatable way. That the work seemed secondary to life in The Office only added to its irreverent charm.
It was impossible not to empathize at some point with even the most obtuse or ridiculous of the mockumentary's stars, and since we have their antics to thank for nine seasons of laughs, it's great news to hear that there is potentially a reboot of the series coming our way.
With that in mind, we look to our favorite paper pushers to influence our next reading choice—were you a fan of apocalypse-ready Dwight or girl-next-door Pam? Would you rather have a dinner party with talkative Kelly or moody Angela? In honor of our favorite dysfunctional job environment, here are some great book recommendations inspired by your dream (or nightmare) workmate from The Office.
Like Angela Martin? You'll love The Cactus by Sarah Haywood
Prickly, logical and impatient, both Angela Martin and Susan Green prefer to keep their lives ordered and controlled. But these are women who also have a deep desire to connect with someone special, even if it means an upheaval in the world they have so carefully constructed. Good thing there is a large supporting cast for each of these funny, irreverent women to depend on.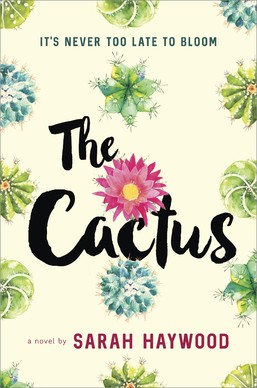 Like Kelly Kapoor? You'll love The Wedding Date by Jasmine Guillory
Kelly is funny, spontaneous and hopelessly romantic, so she has a lot in common with Alexa Monroe, who accepts a date to a wedding while stuck in an elevator, then gets a lot more than she bargained for. Sometimes looking for love in all the wrong places pays off, but both of these women must decide if they are willing to put aside their own ambitions to achieve romance.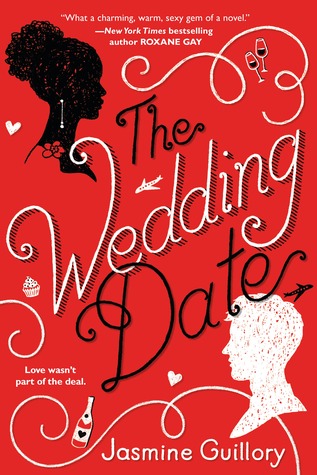 Like Dwight Schrute? You'll love The Devil Wears Prada by Lauren Weisberger
No, Dwight isn't Miranda Priestly, the ghastly dictator that has the power to make or break a fashion season—and anyone in her wake. He's also not quite like her naïve assistant, Andrea Sachs. But he is like the dozens of hangers-on that will do anything for a crumb of praise and notice from the person in power. Remember how happy Michael's made-up (Acting) Assistant Manager title made him?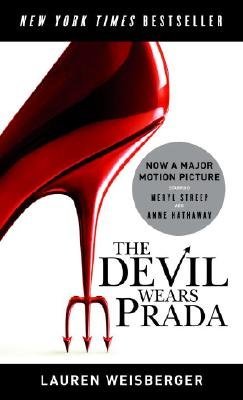 Like Pam Beesly? You'll loveThe Little Clan by Iris Martin Cohen
Ava Gallanter is young, but she doesn't lead a wild life. Like receptionist Pam, Ava is content with a life that others may find boring. And also like Pam, underneath the girl-next-door persona, there is a sparking wit, joie de vivre and desire to experience all the joy and love that life has to offer—so long as she can do it calmly, and in a cardigan.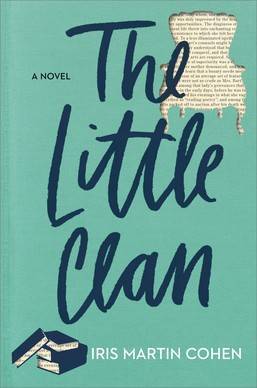 Just because he's turning 100 does not mean that Allan Karlsson is done having adventures. So he climbs out the window of the nursing home he's been living in, and sets off (back) into the world. Hilarious, difficult, quirky and ready for anything, Allan is exactly who Michael could turn in to in fifty years or so.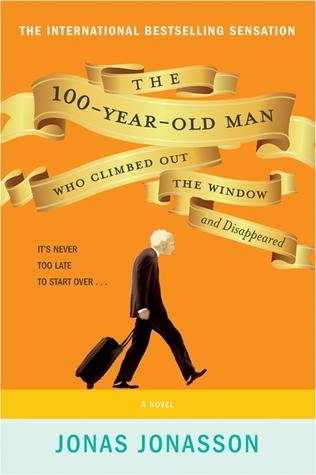 Which of these characters is your favorite? Let us know in the comments!