For kids, back-to-school time can signify an exciting, promising and sometimes distressing end to summer holidays. The anticipation of what a new year may bring can be deliciously terrifying, and the electricity that sparks around an inevitable new beginning is always there. For older readers, the back-to-school season can be more about nostalgia—whether endearing and sweet, heart-droppingly painful, or a bit of both.
This list of 15 books represents the very best of honest, authentic writing about the scholastic experience, and of students handling the good, the bad and the ugly at school. A great reminder that, as the school year begins, there is much more than just reading, writing and 'rithmatic going on in the halls of educational institutions.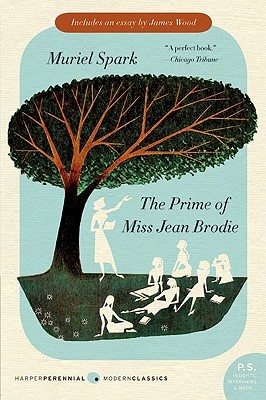 The Prime of Miss Jean Brodie by Muriel Spark
Bucking convention and helping to shape generations of feminists since 1961.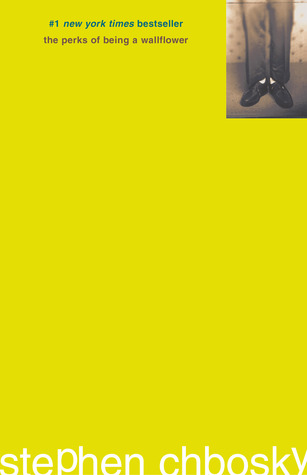 The Perks of Being a Wallflower by Stephen Chbosky
Alienation, desperation, secret crushes, tribes, disaster—all the best things about high school, right?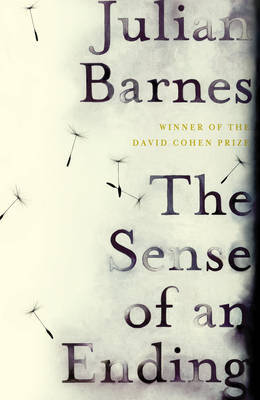 The Sense of an Ending by Julian Barnes
Looking back doesn't always bring peace, as one man discovers when he tries to unravel a mystery of his high school days and the boy who was their enigmatic leader.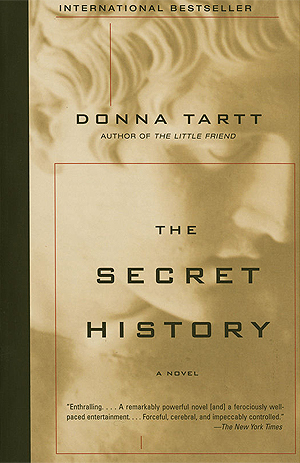 The Secret History by Donna Tartt
A little macabre, but totally on point when it comes to describing the isolation that can accompany a freshman's college experience.
Spring break offers a reprieve from school, girls and pressure—and a chance for Danny to think about it all as he spends his week behind the wheel of his father's food truck.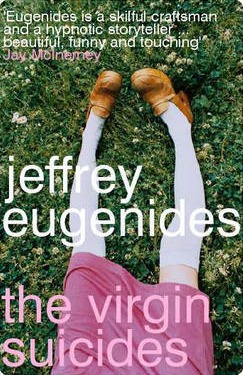 The Virgin Suicides by Jeffrey Eugenides
A man reminisces about the five beautiful, enchanting, mysterious—and ultimately doomed—Lisbon sisters.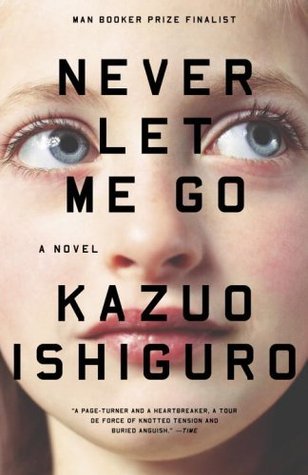 Never Let Me Go by Kazuo Ishiguro
A mysterious boarding school asks more of their students than just good grades in this creepy, slick-edged tale.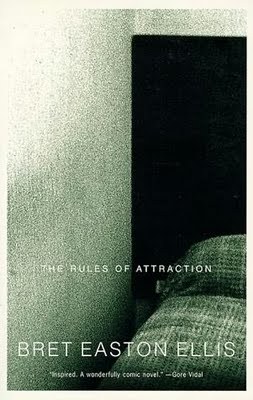 The Rules of Attraction by Bret Easton Ellis
Set at the same liberal arts college as The Secret History—seriously, what the hell went on at that place?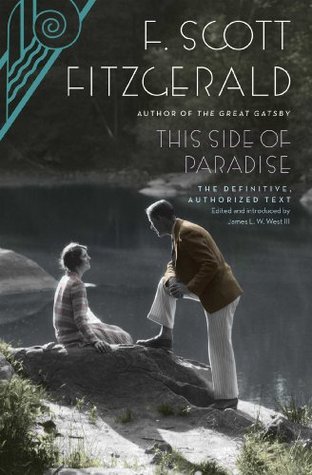 This Side of Paradise by F. Scott Fitzgerald
The story of a Princeton lad trying to win over a girl, famously written by F. Scott for the sole purpose of trying to win over Zelda. The rest is history.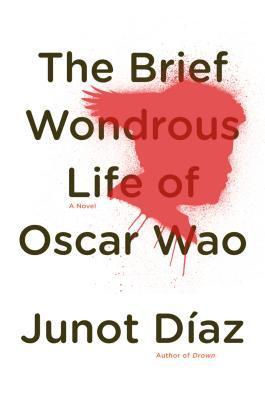 The Brief Wondrous Life of Oscar Wao by Junot Díaz
Oscar and Yunior make unlikely dorm-mates, but wildly entertaining storytellers.
Grady, a failed writer and professor, kind of hates his students, but that doesn't mean that they don't have a lot to teach each other.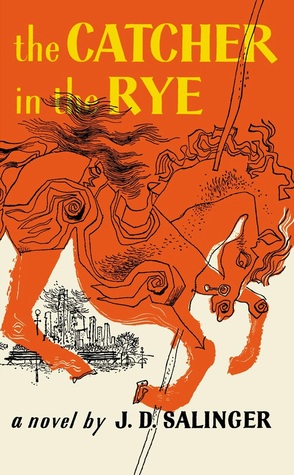 The Catcher in the Rye by J. D. Salinger
Holden Caulfield teaches us exactly what to do when you've been expelled from prep school.
Precious is an illiterate, abused and pregnant 16-year-old, but all is not lost when a teacher takes her side.
At its heart, a cautionary tale, reminding you of the terrifying things that can happen to high school bullies.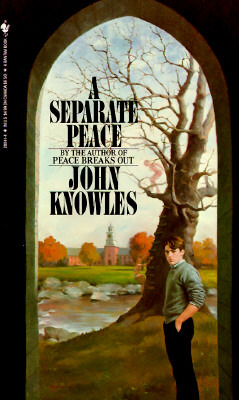 A Separate Peace by John Knowles
What does it mean to be daring, or independent, or even a friend, when time at a boarding school is set against the backdrop of the early days of World War II?
Did I miss anything? What is your favorite book about the school years? Let me know!