Ahoy, me hearties; ye know what day 'tis on September 19, yar? Aye, ye scurvy buccaneers, 'tis Talk Like a Pirate Day and we'll no be 'avin' ye shirk yer readin' duties as we set sail on this most glorious day!
Come about and eyeball these seven of the best books to be well celebratin' a pirate's day of days. Avast ye lads and lassies; hoist the mizzen and let's get to turnin' the pages on this grand booty of pirate books. Ye savvy?
Why not start with a classic? Robert Louis Stevenson's 1883 adventure novel brought pirate lore to life, even coining popular phrases associated with the sea-faring buccaneers, like the everlasting "Shiver me timbers!" We can also thank Stevenson and his archetypal Long John Silver for popularizing the image of the pirate with the parrot on his shoulder; experts remain torn about whether this flourish is based on historical fact or is from the author's vivid imagination.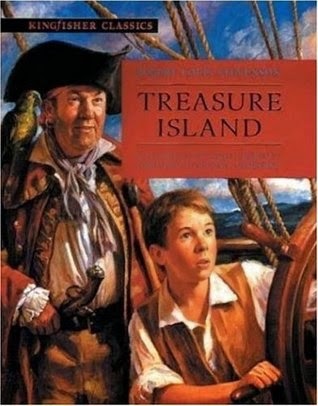 A lady pirate, her chef prisoner, some fine meals and, of course, a bit of plunder—what's not to love about this 2013 historical fiction novel that turns pirate tropes on their ear? As Captain "Mad Hannah" Mabbot and chef Owen Wedgewood get to know each other over high-seas gourmet dishes like eel ravioli and pheasant mole, the pirate ship, with its colorful cast of characters, comes to life in vivid, rollicking, entertaining detail.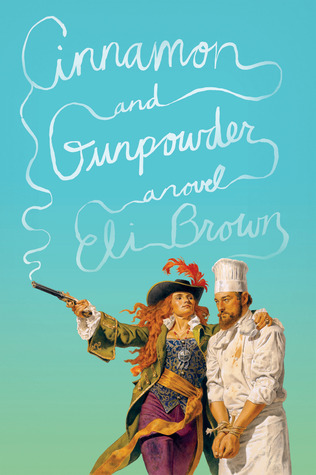 At first glance, this is another adventure story written for a young audience, but look past that first impression and you find a thoughtful, nuanced story about the division between an adult's world and a child's world, and the loss of innocence necessary to bridge that gap. This all takes place on a pirate ship when a family of children is kidnapped en route to the England after a hurricane ravages their home in Jamaica, which adds to the surrealism and beauty of the story.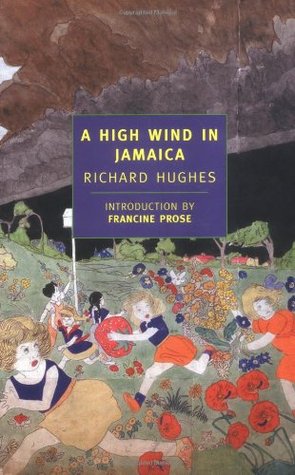 Who says books about pirates have to be historical fiction? This deep-space, far-future tale introduces us to misunderstood space pirate Blackhawk and his Wolf's Claw crew, pushed into service to rescue a friend's daughter, thus cutting short their self-imposed retreat from society. Embroiled in one battle after another, Blackhawk and his merry space pranksters find themselves marooned on a distant planet that's poised on the brink of civil war—and desperately in need of a buccaneer warrior like Blackhawk.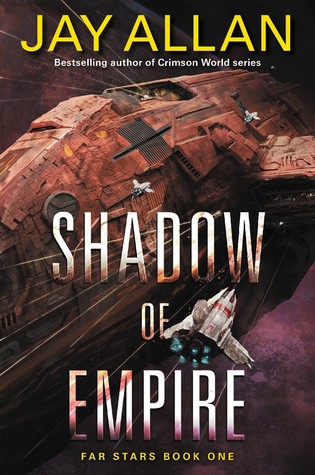 A fictionalized tale of the fiery-haired, fiery-spirited Irish lass who became a notorious pirate captain and, eventually, friend of Queen Elizabeth I, this story gives readers a good (if embellished) account of the unlikely allies. Grace O'Malley was one of only a handful of female captains who led her men unapologetically, eschewing the disguise of a male and the accepted behavior of a lady.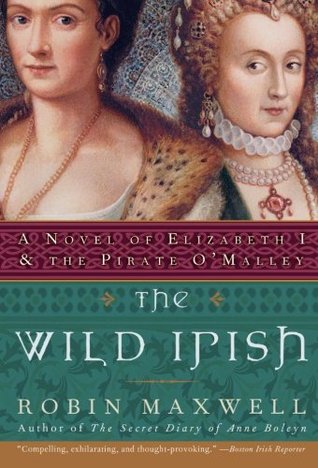 Yes, that Daphne du Maurier. First published in 1941, Frenchman's Creek gives us the tale of a woman, Dona St. Columb, who, bored with the constraints imposed by seventeenth-century marriage and high society, goes searching for adventure. She finds it in a French pirate who happens to be lurking in the nearby English countryside. Escaping with him to a life of liberty, excitement and romance, Dona remains torn between living the life she wants and the one she left behind.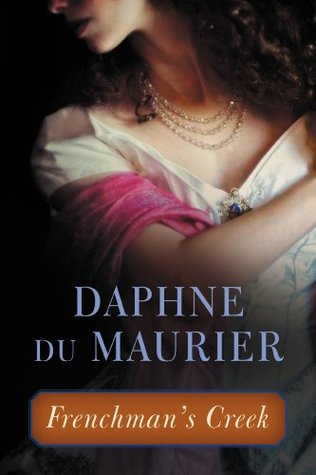 A Kiss in the Wind (Romancing the Pirate) by Jennifer Bray-Weber
If you're looking for some hot pirate action (and really, who isn't?), this will definitely put the wind in your sails. When pirate's daughter Marisol Castellan goes looking for her missing brother, she runs afoul of a rival pirate; intercepts a ship laden with treasure; becomes the captive of said dashing, brutal rival pirate; begins a torrid love affair and attempts to unravel some of the dysfunction of her own family that landed her in this mess in the first place. Very satisfying.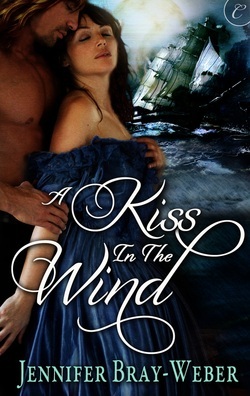 Will ye be settin' yer sights on one o' these beauties for Talk Like a Pirate Day? We'll thank ye te let us know yer thoughts in the comments. Arr!