From H.P. Lovecraft to Stephen King, horror novelists have always found a way to tap into our deepest fears and craft them into compelling, frightening, addictive reflections—and we readers can't get enough.
If October is the season for spooky, it's also a great time to discover newer horror classics. Yes, there are still monsters under the bed, but the monsters have evolved. These seven books may all have been released at or just before the dawning of the 21st century, and intimate modern speculation, dystopia or cultural phenomena, but their ability to set your imagination—and your fears—ablaze is absolutely timeless.
Don't let the "children's fiction" designation fool you—Gaiman's gothic story features a fearless heroine dealing with a decidedly terrifying home life that includes but is not limited to: a haunted house, bizarre parents, surreal pets, talking rodents and a brusque warning not to venture through doors that must remain closed.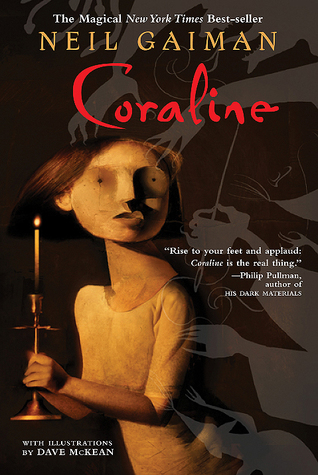 A great example of the psychological thrillers haunting our dreams these days, Kubica's debut is a triple-narrative featuring a kidnapper, the kidnapped and the detective trying to figure out what happened. Twists, turns and at least two unreliable narrators weave a tale of pure chilling suspense that will leave you cold.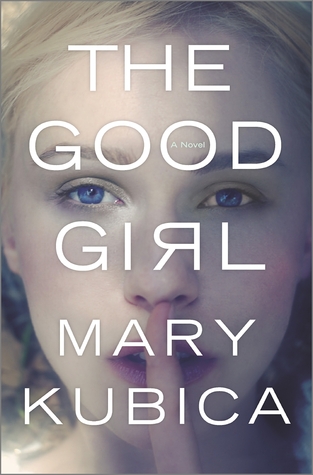 A zombie plague, an international narrative and a race to save mankind spurs on the action in this action-packed thriller, but what makes this story truly scary is the speed at which the outbreak—and the zombies—can travel.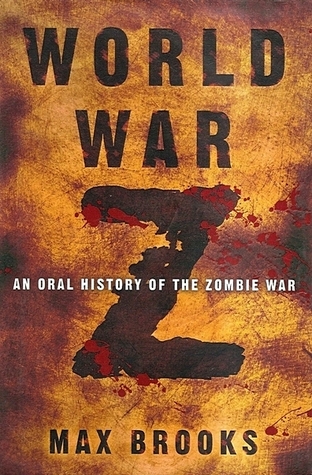 A northern town holds countless secrets as a search for two missing girls reveals the clues to a mystery decades in the making. For a big-city lawyer, the investigation opens old wounds and exposes new horrors in this haunting tale.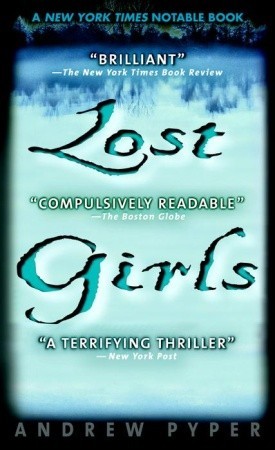 The Road by Cormac McCarthy
A post-apocalyptic America is in ruins as a father and son try to outwalk the desolation to a destination where hope of survival may still reside. Gloriously bleak, dark and wretched, the father's dedication to his son's survival only lends an even more devastating filter to the harrowing tale.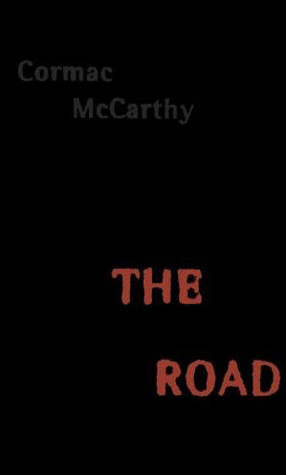 At first glance, this may seem like an X-Men lite kind of reboot for young adult readers, but the book, based on a series of truly spectacular, truly spooky photographs that the author collected, gets very dark, very fast. And if a girl with razor-sharp teeth in the back of her head and a boy who has a hive of bees living inside of him aren't creepy enough, the peculiar children are being hunted by shadowy HollowGhasts, who make reanimating dead animals look like a party trick.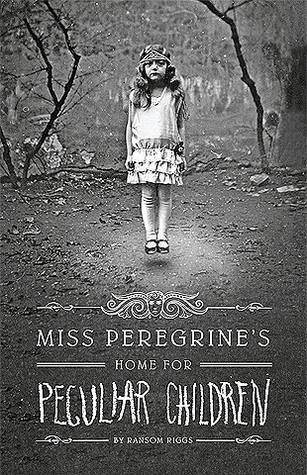 He can call himself "Hill" if he wants, but as the son of legend Stephen King, it's no surprise that Joe can write—and scare—with the best of them. His debut tells the haunting tale of an aging rocker with a penchant for the macabre, who buys a "ghost" at auction and unleashes a vengeful spirit determined to make the rocker, and those around him, pay for a deadly transgression years before.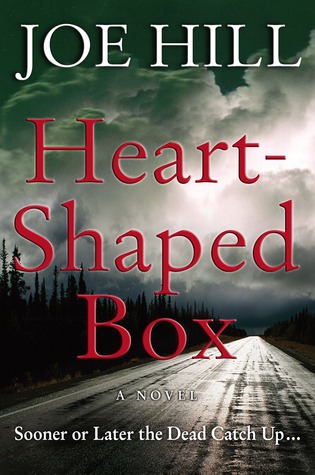 Have you scared up any ghoulish classics to read by Halloween? Let us know in the comments!