When it's cold out, the chill already leaves you a bit breathless, but there are some books set to come out over the course of the coming year that will really take your breath away, just with the power of their cover art! Here are some of my favorite book covers of future releases in 2016 that have left me speechless with their simplicity. Whether they're graphic, old school drawn and painted or photographed, these covers say so much more than you'd expect upon first glance.
.
Shelter by Jung Yun
Release Date: March 2016
A cover that beautifully complements the title and genre that it represents. It begins the story of the book before you even pick it up!
.
.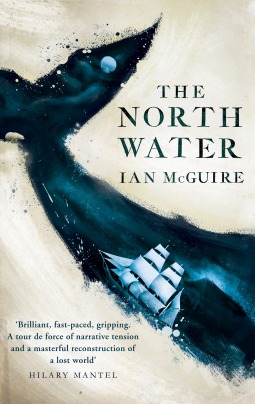 The North Water by Ian McGuire (Paperback edition)
Release Date: February 2016
Nothing against the Hardcover edition, but I just don't think it holds a candle next to the beautiful painted cover of the Paperback. This is a cover that I would pick up immediately and coo over for a good minute before I cracked it open.
.
.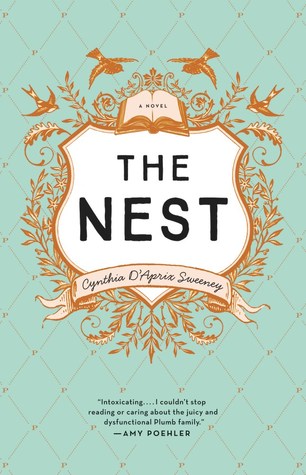 The Nest by Cynthia D'Aprix Sweeney
Release Date: March 2016
There's a lot going for this deceptively simple cover. The vintage design and empty family crest, the muted yet pleasant colors and, of course, the thumbs-up quote from my lady crush Amy Poehler.
.
.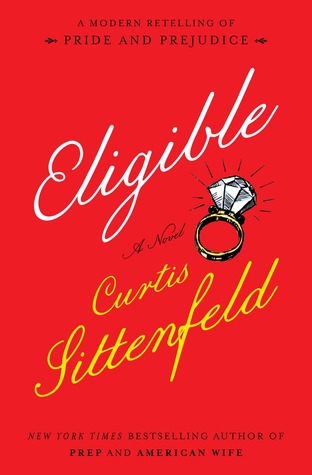 Eligible by Curtis Sittenfeld
Release Date: April 2016
How much do I love that combination of script fonts? Almost as much as I adore the hand-drawn image of the ginormous diamond ring!
.
.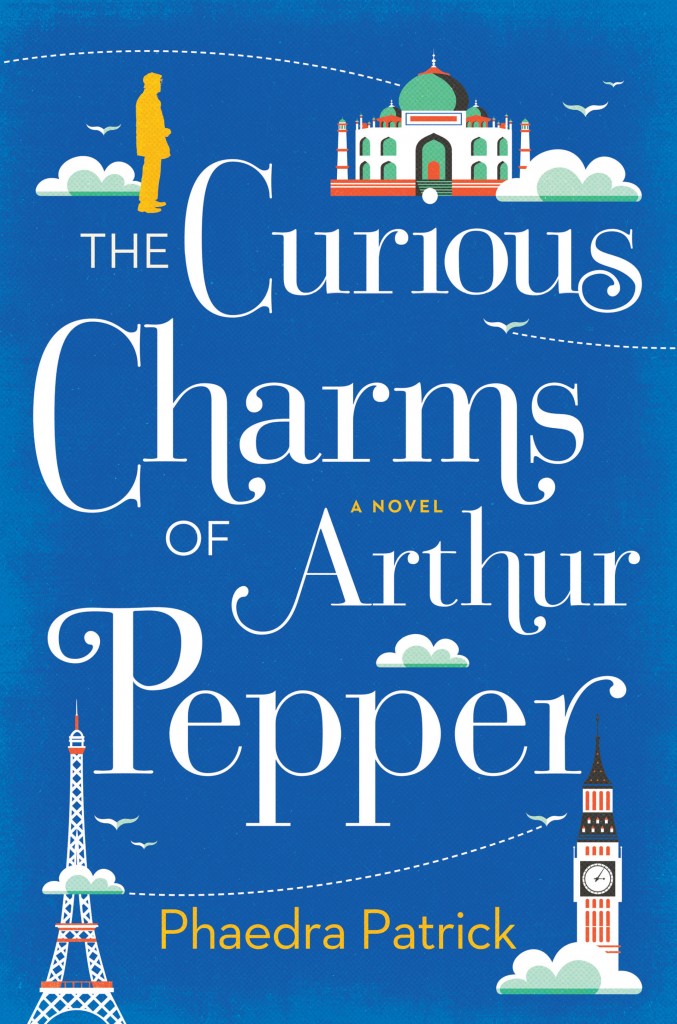 The Curious Charms of Arthur Pepper by Phaedra Patrick
Release Date: May 2016
This cover definitely incites curiosity and a bit of wanderlust with just a few simple images. If you loved this cover as I do, you should see it in motion in this adorable new book trailer!
.
.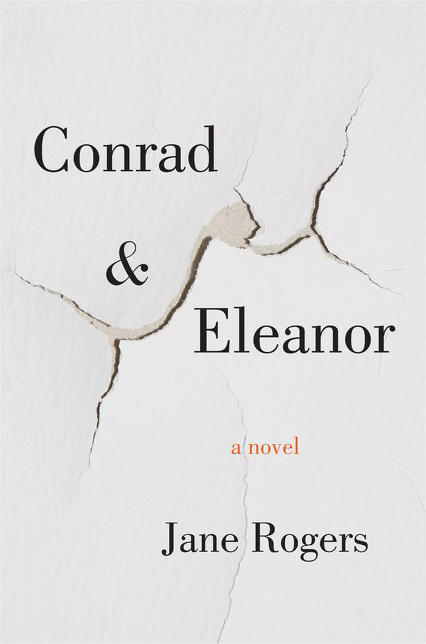 Conrad & Eleanor by Jane Rogers
Release Date: June 2016
How can a cover have so little and yet say so much? If this wouldn't intrigue you enough to pick it up and read the plot synopsis to see if it's what you guessed … I'll just do it for you!
.
.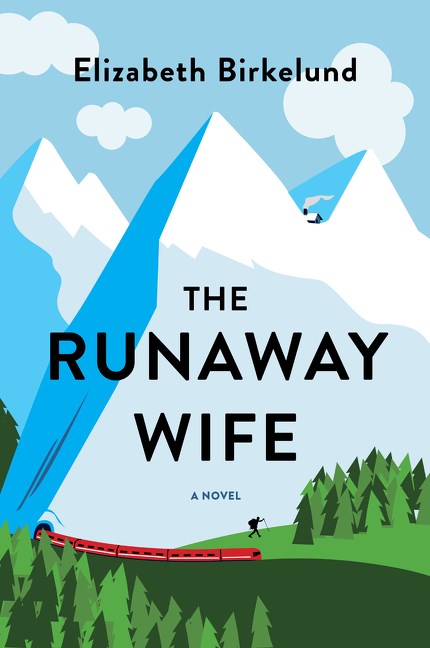 The Runaway Wife by Elizabeth Birkelund
Release Date: June 2016
OK, this is a total bias to my personal tastes, because I'm a self-professed mountain girl AND have always been a sucker for 2d graphic animation, but you have to admit this is a cute cover! I especially love the little house tucked away between the peaks up top. The plot sounds just as quirky and endearing as the cover too!
.
Were there any covers for upcoming books that really left an impression on you? Let us know in the comments!
.
.