Sisters. I have two of them, and despite the fights in our youth over clothing, space and Sassy magazines, we have remained pretty good friends. As adults we are bonded by two very important things—a combined past and a unique understanding of how crazy our parents are—that we can share with no others (excepting our brother).
It is exactly the things that connect—and separate—sisters that make them such compelling subjects. The relationship of sisters within a family dynamic is always fascinating, and the secrets and subtleties both hidden and revealed in the crevices of intertwined lives make for a gripping tale, however told. Perhaps that is why there are so many books featuring a set of sisters as protagonists: a sister can be your best friend, greatest enemy, most trusted confidante and most elegant saboteur, and a good writer knows she is often all of these things at once.
There are so many good books about sisters out there, but here are a few recommendations that really look at the influence female sibs can have on each other, like it or not.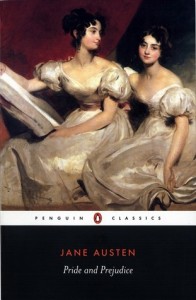 Pride and Prejudice — Jane Austen
The Bennet girls give us a good opportunity to determine and discover the sister archetypes (leader, rebel, artist, ingenue, baby) and how differences can act to both separate sisters and bring them together for or against a common problem (in this case, their mother).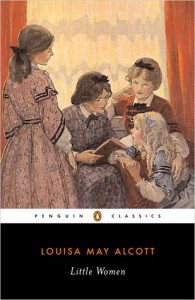 Little Women — Louisa May Alcott
Alcott's four sisters might, as a whole, get along better than the Bennets, but they are another great example of the dichotomy of the sister-dynamic. Father off to war and Marmee leading the charge at home means the March girls must work together, but it doesn't mean that grievances, resentments, sacrifice and love are at all neglected.
There are many ways to explore the attachment of sisters; in this book, Lansens looks at it in the most literal, physical sense. Conjoined twins Rose and Ruby Darlen tell their story the way they have no choice but to live their lives—two voices penning the same book.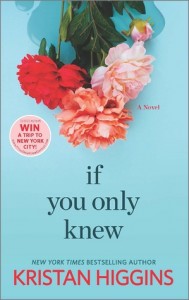 If You Only Knew — Kristan Higgins
There are many kinds of ways that sisters try to protect each other, and Higgins' story takes an honest look at the resentment that burns in the margins when one sister carries a burden unknown to the other. That one of the sisters is raising triplet daughters adds to the many dimensions the sister-relationship takes.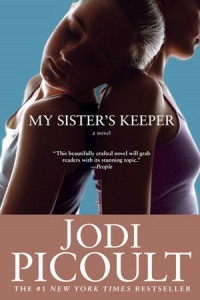 My Sister's Keeper — Jodi Picoult
Sisters are sometimes so close one thinks they might die without the other, but in this book, the sentiment is real. Kate and Anna's inextricable link and the will of one to set free the other seems complicated and fraught, but their bond is really based only on the simple fact of love.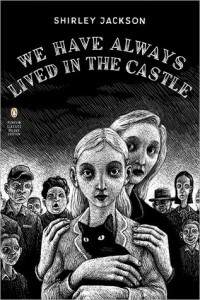 We Have Always Lived in the Castle — Shirley Jackson
Everything good, scary, and complex about about sisters is laid bare in this classic that shows how far sisters can find themselves removed from family and society, and precisely how much one sister can love, protect, and hate the other.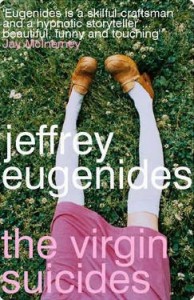 The Virgin Suicides — Jeffrey Eugenides
If ever there was a story of a group of individual sisters acting as a whole, this is it. The Lisbon girls are beautiful, smart, enigmatic, and ultimately doomed, like a colony of bees whose hive is about to be shaken loose from a tree.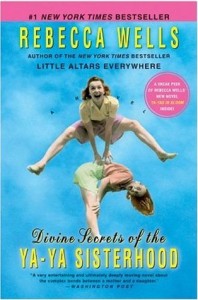 Divine Secrets of the Ya-Ya Sisterhood — Rebecca Wells
Blood makes for a strong bond, but blood isn't everything as Siddalee Walker learns when the secrets of her mother's past are revealed through tales of Vivi Walker and her spirited, misguided, sisters-from-another-mother.
What's your favorite book featuring sisters?