Hitting the middle of anything can feel lonely—neither beginning nor end, accomplishment nor failure. In a photo, the middle distance is a space that can often represent a void, but it's important to remember that in that void, that space, anything is possible.
And it's beneficial to see the middle years of life in that way as well: not as a void where the past and future each struggle to dominate or stay in focus, but as a space where the two merge amicably into a landscape where anything—everything—is possible.
That is the philosophy with which each of these six women moves forward through their midlife years. It's not always pretty, it's not always graceful, but it is always brave and bold, and comes beautifully into focus, just the way we hope our own middle years will.
After losing her mother and facing the news that she is about to become a mother herself in her midforties, Susan Green's neat, tidy and regimented life is suddenly and terrifyingly thrown into what she considers chaos. On top of that, she must prove that her mother's decision to favor Susan's brother in her will was the result of dubious coercion. As her family ties fray, Susan must find a way to embrace her own impending motherhood alone.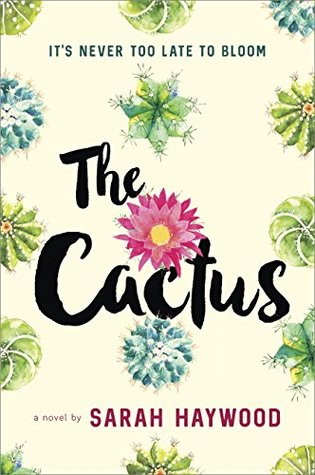 Marilyn is forty-four years old and has spent her adult life catering to the needs of others. She's ready to make a change and take a chance, but even once she acknowledges her desires, she has no idea how to make anything new happen. In life, Marilyn realizes, you must be the author of your own story, and in midlife, it's important to realize that the story is only as limited as your own imagination.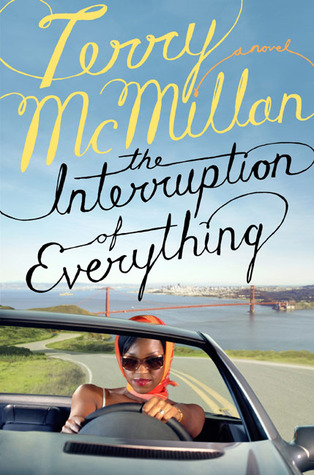 After she spends several years watching her safe, solid marriage crumble, Eve's husband leaves her, so Eve, an antiques buyer, must to search for a new normal in her life. When she meets Micajah, an expert who is restoring an antique violin Eve has found, the last thing she has in mind is anything more than a professional relationship with the handsome man some twenty years her junior. But in allowing the undeniable connection to Micajah grow, Eve reestablishes a connection to her own life, one she is finally learning to live on her own blissful terms.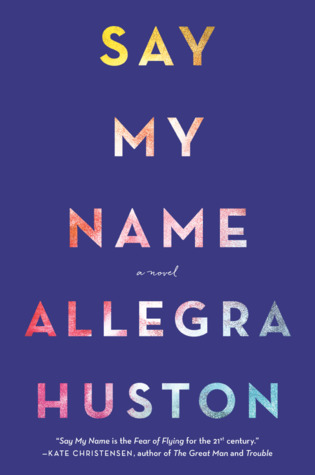 Inspiring midlife nonfiction at its best. When Frances Mayes, a divorced professor, felt the pull of inertia in her life, she took a huge leap of faith and bought a rundown villa in the dreamy Tuscan countryside. As she restores the house, along with her sense of self and her passion for good food and adventure, this memoir reminds us that when we feel we need a push, sometimes the best response is to just jump.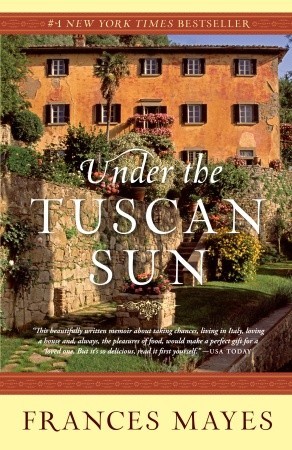 Olivia is a newly wed in her sixties, surprised and excited at the prospect of having love in her life once again. Kathy is a successful woman in her forties, in what looks like a healthy marriage—but only from the outside. Elise is in her twenties and already stuck in a troubled marriage she never really wanted. When a chance meeting occurs between the three women, they must learn to trust themselves, each other and the unexpected opportunity for friendship, reflection and change.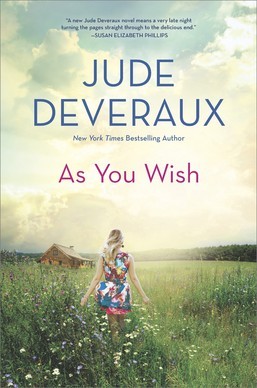 Sophie is a sensible wife and mother of two, but when her marriage falls apart, she has no clue what her next move should be. Impulsively, she rents a Nantucket cottage and leaves Boston for the summer with her children, hoping the time away will help her regroup and plan for what's next. But when an accidental double-booking forces Sophie and the kids to share the house with Trevor, a widower, and his young son, her plans go out to sea. In the wake of chaos, Sophie and Trevor find a calm, enjoyable peace together, leaving Sophie wondering if she will be able to leave her future in the hands of fate.