Art forgery/theft is a captivating and intriguing baseline for storytelling—at once thrilling, intriguing and captivating the audience with the priceless cultural weight of the items being stolen. Whether it's a cat-and-mouse chase between thief and investigator or the unveiling of the dark underbelly of the art world, make sure to check out one of these great novels of art theft!
Though it's a hefty tome, The Goldfinch is a mesmerizing read about a young, newly-orphaned boy in New York City who must navigate through a frighteningly novel and lonely world—as well as one delving into the art that opens up to him through the small, mysterious painting that his mother left behind.
Join FBI agents Emma Sharpe and Colin Donovan as they get sucked into a deadly chase to track down a killer that may take them back to the beginning of a decade-long hunt for an unrepentant English art thief.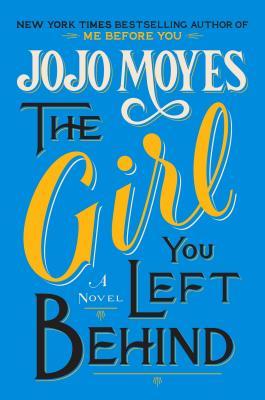 The Girl You Left Behind by Jojo Moyes
They say a picture's worth a thousand words … and the painted portrait of Sophie Lefevre has a lot to say, especially of the subject's dark and torrid history that may make all the difference, a century later, to another woman in similar shoes.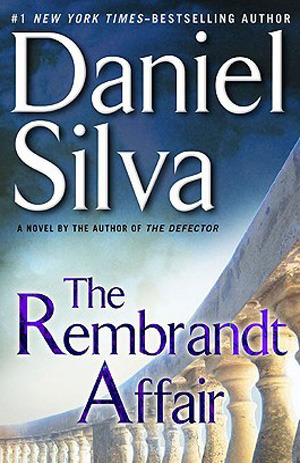 The Rembrandt Affair by Daniel Silva
A murder. A stolen Rembrandt portrait. The unparalleled master art restorer and assassin Gabriel Allon. Need I say more?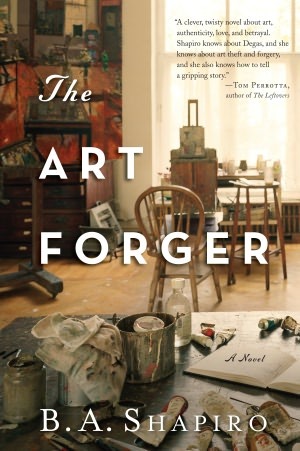 The Art Forger by B.A. Shapiro
The Art Forger focuses on the real-life occurrence of the Gardner Heist of 1990 and offers a fictional take on what may have happened to the thirteen works of art that remain unrecovered to this day.
When Roger Brown, a corporate headhunter who moonlights as an art thief, breaks into an apartment expecting to find a priceless Rubens painting that's been lost for decades, he has no idea that he's about to find something even more monumental and earth-shaking.
Is there a story of art theft we've missed that you loved? Share with us in the comments below!