Time travel may be a familiar trope of science fiction books, but it's not a theme that is limited to that fantastical genre. Moving in and out of different eras has also been deftly handled in commercial and literary fiction, weaving storylines through the past, the present and even the future without sacrificing the development of character or plot. Sometimes the action happens in parallel eras, sometimes in simultaneous eras, sometimes in a blend of the two.
The result, when done well, as in these six phenomenal books, is as mind-bending as it is genre-bending, taking readers for an unforgettable ride through the ages. Are you ready to play with time?
The first in the hugely popular series, Outlander features a love story between a twentieth-century British nurse and an eighteenth-century Scottish Highlander. When, in 1945, Claire Randall inadvertently steps through an ancient circle of standing stones, she steps into life two hundred years earlier and into the path of Jamie Fraser, on the run from English Redcoats and ready to fight for the honor of his country—and soon, for Claire.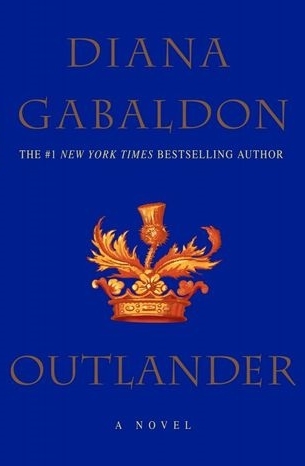 They are women whose timelines are forty years apart, but Vivien Lockhart and Lucy Whittaker are inextricably linked in a story that binds them as each grapples with a secret. From Hollywood in the 1970s to Tuscany in the present day, a crumbling villa and majestic fountain hold the key to setting both women free in this suspenseful gothic novel.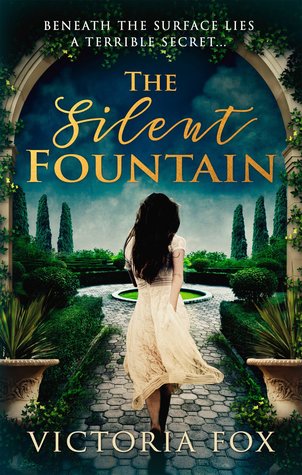 Kindred by Octavia E. Butler
More typically science fiction than others on the list, this groundbreaking story packs an emotional punch. It features Dana, a young black woman who is inexplicably propelled back to pre-civil-war Maryland and into the crosshairs of a slaveholder's gun. As she moves back and forth through the eras, Dana's goal becomes clear, though how she will pull it off is less so.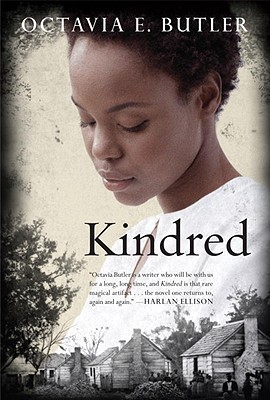 When Holly Ansell's brother goes missing while researching the history of a storied estate, a centuries-old mystery begins to unwind. As the tales of the home's notorious mistresses take shape, Holly is pulled into an intrigue that spans four hundred years and threatens to undo her understanding of everything she thought was real in her life.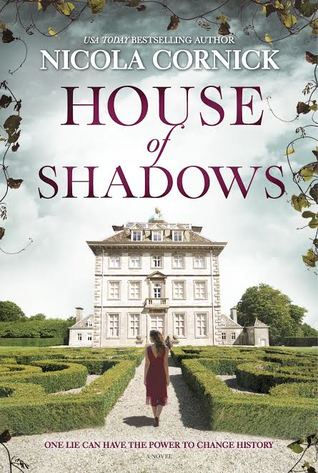 Henry and Clare have an unusual relationship: Henry lives with a disorder that periodically resets his genetic clock, launching him through time to different moments in his own past, present and future. Through it all, Clare loves and cares for him, watching their story unfold time after time, as Henry's disorder catapults him back and forth through their life together.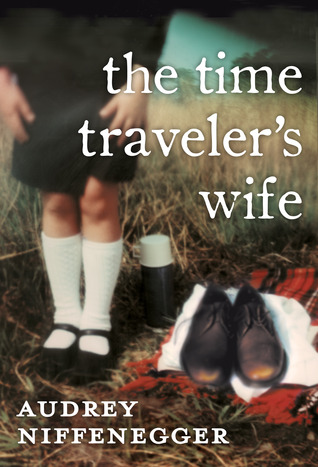 If you could change history, would you? When Jake Epping finds a portal to the past in the basement of a diner, he embarks on a quest to undo a friend's violent history. When he finds success in his mission, he becomes determined to right one of history's greatest wrongs and stop the assa9ssination of JFK. Determination becomes obsession, and as Jake's life takes root in the past, he realizes that the present may be lost to him forever.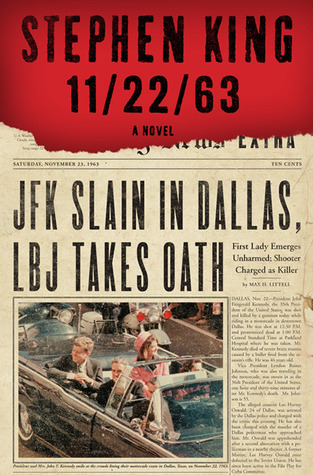 Have you embarked on a literary time warp? Let us know what physics-defying books you're reading!