It's Oscar season, and one of the films generating a great deal of buzz is Greta Gerwig's Lady Bird, a coming-of-age story featuring the often tempestuous relationship between a mother and her college-bound daughter. The moments of discord between the two are intense, but so are the points of connection: they each struggle to figure the other out while also trying to acknowledge the transitions taking place within themselves. In the tug of war between attachment and separation, we see how the mother-daughter relationship seems never to simplify; the complexities simply evolve.
If you loved Lady Bird or just can't get enough stories featuring every woman's first—and often most complicated—relationship, these six books take an intimate look at the bonds between a mother and daughter, as well as the forces that stretch those bonds to the limit.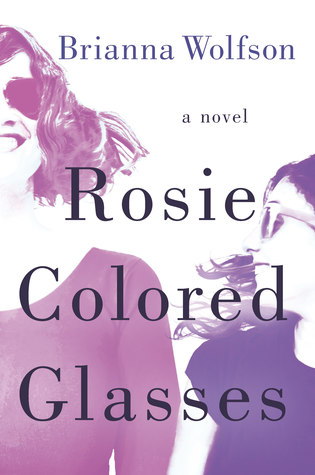 Rosie is a storm of love and emotion, one that has the capacity to build people up—and tear them down—with tremendous force. All her daughter Willow wants is to be with her mother, but in the wake of her parents' divorce, Willow is forced to reevaluate all that she thinks she knows about her mother, and what their similarities mean for Willow's future.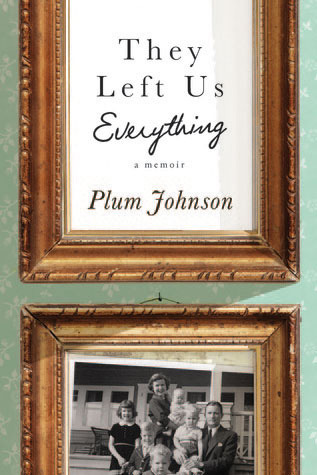 This non-fiction story unpacks the complicated relationship between a woman and her mother as she packs up the house she grew up in following her mother's death. With twenty rooms and decades' worth of things to go through, Plum Johnson unearths both familiar and undiscovered remnants of a life that, like every child, she knew both intimately and not at all.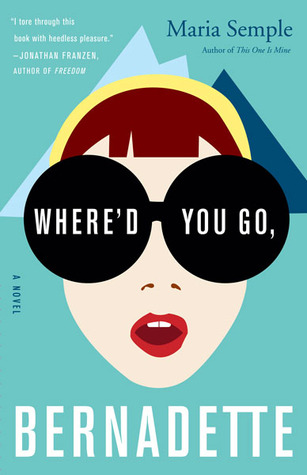 The notorious Bernadette Fox has gone missing, and her fifteen-year-old daughter, Bee, is determined to find her, and find out why she's left. Following a series of clues and digital footprints, Bee begins to walk in her mother's, taking her on a whacky, surprising journey towards their reunion.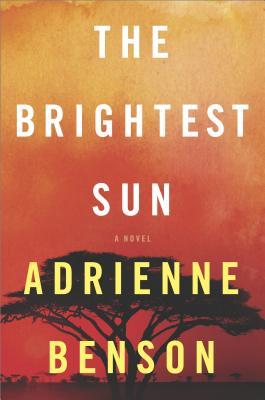 Jane and Leona, two American women and Simi, a Maasai woman, must each confront their expectation of motherhood and womanhood in sub-Saharan Africa. Though each is on the land for differing reasons and lengths of time, it influences and guides the women as they embark on a journey of love and belonging.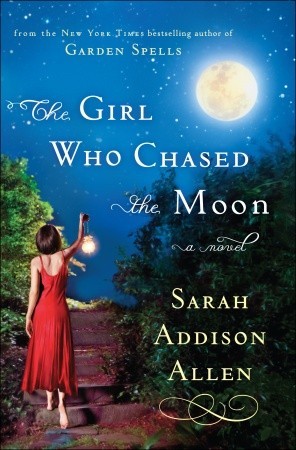 Mullaby, North Carolina is a quaint, quirky, magical little town, and Emily has come here in the hopes that some of that magic will help reveal who her deceased mother really was and why she departed her hometown so suddenly, vowing never to return. But Emily finds much more than meets the eye—about her mother, about Mullaby and most surprising, about herself.
Starfish by Akemi Dawn Bowman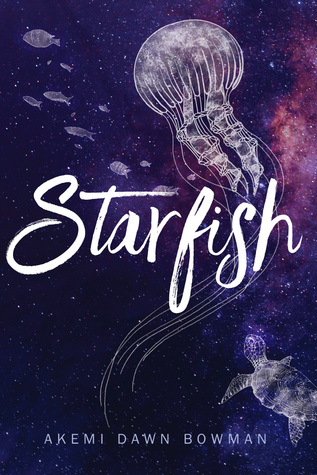 In this YA coming-of-age novel, Kiko, whose father is Japanese, must navigate all the pitfalls of youth as well as the very complex relationships she has with her heritage, her identity and her mother, whose critical nature drives Kiko to move beyond the constricts of home to find her own voice.
Do you enjoy exploring the relationships between mothers and daughters? Let us know what you plan to watch and read this season!