A family fractured by addiction; children torn from their parents and sold to other homes; a surprising tale of friendship during World War II—these are just some of the must-reads for those who want a good, cathartic cry with their literature this season.
Like a moody, grey day punctuated by a beam of sun, these stories create an ambiance of interwoven sadness and solace, with moments of both pure angst and true beauty. So let the tears flow like a February rain and rejoice in the power of a book that can whisk you out of the gloom and make the mid-winter blues feel redemptive. There's no better reason for an ugly cry as you wait for spring to arrive.
This story of a fractured family, a mother-daughter relationship that might not be able to withstand the break and a heart-rending look at how love just sometimes isn't enough, is nevertheless such a beautiful tale that you might not even notice your tears until they saturate the page.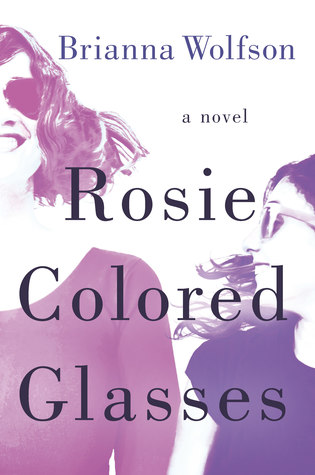 Based on true events, children of a poor, Tennessee family are taken from their home one night and sent to an orphanage where eldest Foss child, Rill, fights to keep her siblings together.  Years of sadness and struggle lead to an eventual, heart-breaking reckoning.
Told from the point of view of a father dealing with his son's illness and the inevitability of the path life is about to take them on, you'll want to stay with Rob, Anna and little Jack every step of the agonizing, cathartic way.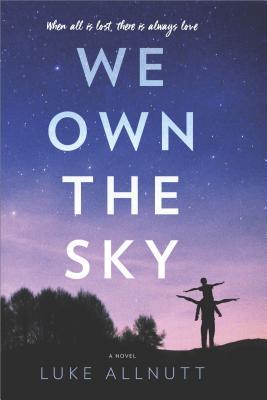 The third book featuring Louisa Clark puts our favorite caregiver in New York City where she seems to be ripping thing up… but whispers of her past loom, giving this story an aching melancholy that really ramps up with a gut-wrenching reckoning.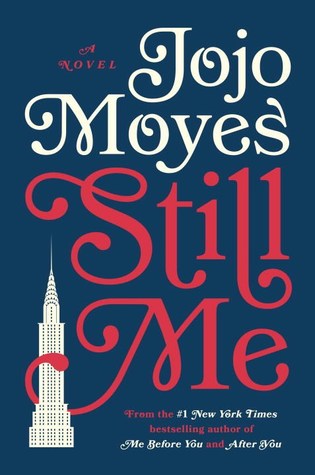 In Germany during World War II, a traveling circus offers refuge and protection to two young women, who form unlikely friendship. But both women carry secrets whose discovery could have devastating consequences that would reverberate past the walls of the circus's tent and through the years.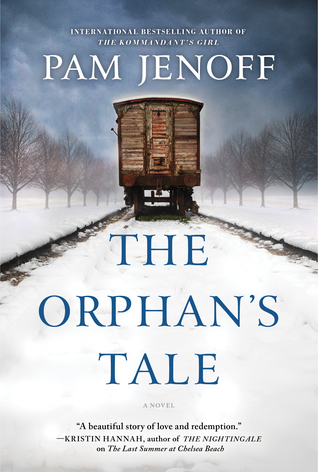 Home, love, history, loss, forgiveness, cruelty and beauty—it's all here, in a gorgeous, generous tale about four generations of a Korean family living in Japan through the tumultuous, transitive twentieth century. This one will stay with you long after you turn the last page.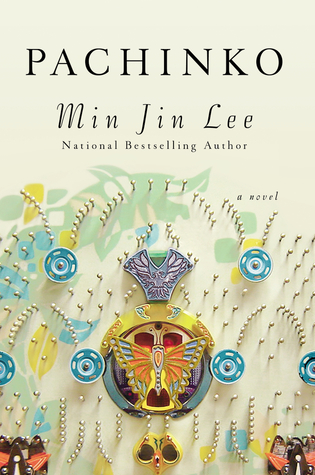 In the not-so-distant future, you can hire a company to tell you that it's the last day of your life, and then you can find out who else has the same death day as you. Then maybe you can hang out, become friends, try to figure out what it all meant and whom you're leaving behind, and then you can cry. And cry. And cry.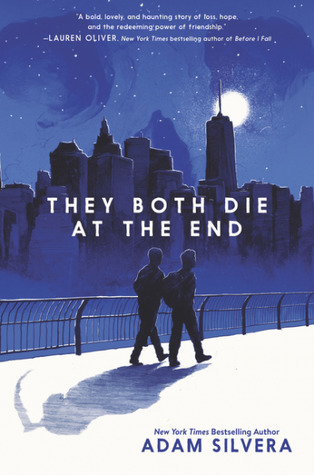 Are you a fan of tearjerkers? Let us know which books you want to cry over in the comments!