Doesn't March feel like a big exhale after so many months of winter? Even if the weather is not quite spring-like where you are, March assures you it's on its way. At this time of year, the weather where I live is temperamental and impermanent, with snowboots one day and t-shirts the next. But I see my neighbors peeking out of their doors, and moods are lifted as the temperatures rise.
So much renews itself at this time of year, but the revitalization is not limited to the garden. After months of patrons barely wanting to leave the house, book clubs are reenergized just in time for an exciting crop of new titles to appear on store shelves. Take a look at this list of recommendations that include many of these new releases, as well as some classics and not-quite recent releases that will help your book club come out of hibernation and keep the conversation going all season long.
.
.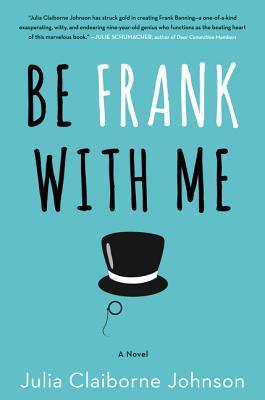 Be Frank With Me by Julia Claiborne Johnson
When Alice Whitley is sent to Los Angeles to assist legendary author Mimi Banning, who has fallen on hard times, with her first new novel in decades, she is immediately put to work. But the work is not what Alice expected, as she becomes the companion to Mimi's eccentric nine-year-old son, who prefers Noël Coward to Nintendo. Navigating the glittery, surreal world of Hollywood, Alice tries to piece together just who this family really is, and what her place is within it.
Why it's great for book clubs: An original concept and characters that show true depth of soul will offer many themes for a lively discussion. See if anybody correctly guessed who Frank's father really is.
.
.
.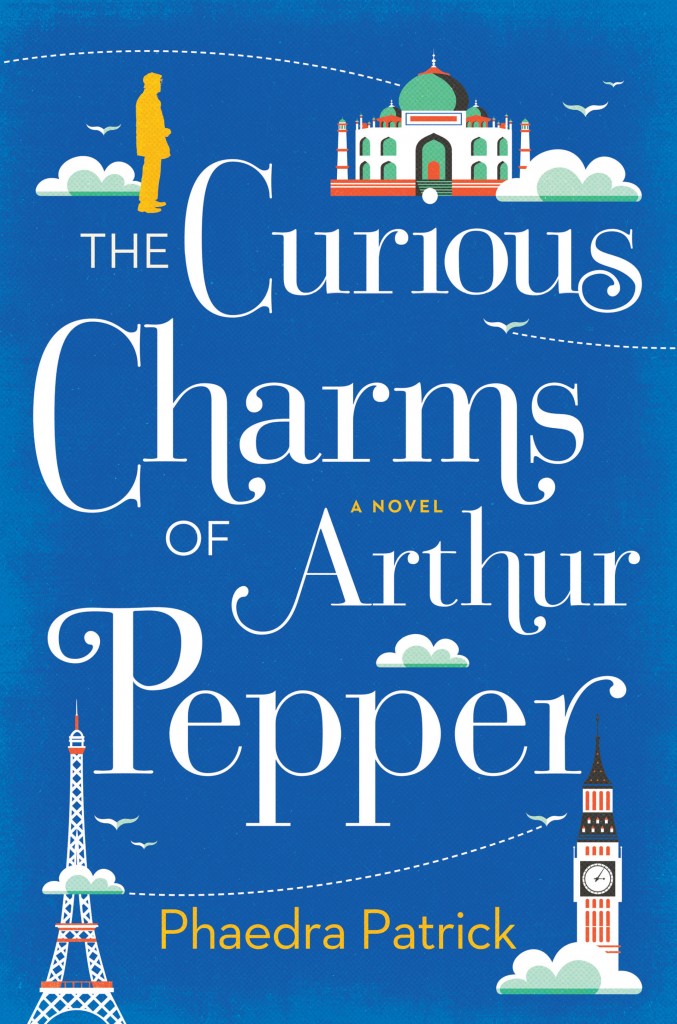 The Curious Charms of Arthur Pepper by Phaedra Patrick
Release date: May 3, 2016
Arthur Pepper and his wife Miriam lived a simple, satisfactory life, and when Miriam dies, Arthur tries to carry on in the same way. But one year to the day after her death, Arthur finds a charm bracelet among the rest of Miriam's things that he had never seen before. The discovery leads Arthur on a journey to discover a part of his wife's life that he never knew before, and a part of his own that he never knew he was missing. Charming, indeed.
Why it's great for book clubs: Self-discovery is a great theme for a book club discussion, and that's just the beginning for this novel. Like the novel's journey, this book will inspire a conversation that will surely lead to unexpected, delightful places.
.
.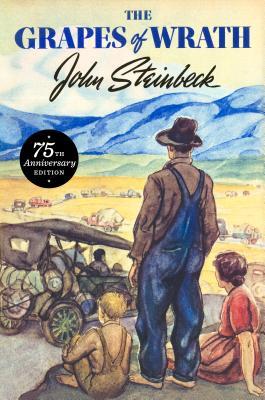 The Grapes of Wrath by John Steinbeck
First published in 1939, The Grapes of Wrath tells the Pulitzer Prize-winning story of an Oklahoma family driven from their farm by the twin hardships of the Dustbowl and The Great Depression. Forging west, the family encounters those in both greater and worse positions, not only in a financial sense, but in a moral sense as well.
Why it's great for book clubs: It's always good to throw a classic into the mix of book club picks. Not only does it give members a break from having to shell out for brand new titles, but it often helps to fulfill "must read" lists that have been languishing for years. Economic and environmental disaster create the backdrop for this tale, and will no doubt spark a timely discussion how things have—and have not—changed in more than 75 years.
.
.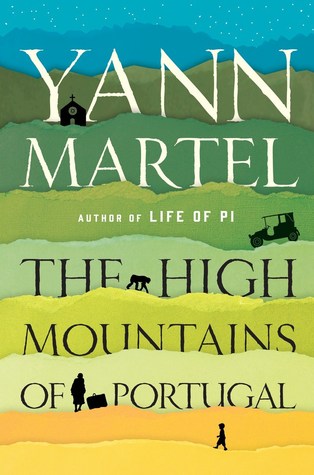 The High Mountains of Portugal by Yann Martel
An old journal, a magical talisman and a journey spanning 80 years and several continents, The High Mountains of Portugal claims Martel's return to the extraordinary that we have come to expect from the Life of Pi author. Set in three different eras, the often surrealistically-portrayed story circles back time and again to the universal themes of love, loss, grief and hope.
Why it's great for book clubs: No shortage of talking points with this book, from plot to style. This could be a divisive pick, but as any book club veteran knows, books that are not universally loved (or loathed) make for the most interesting discussions.
.
.
.
This ain't your average Hollywood memoir. Poehler's account of making her way through the trials and triumph of fame are only one part of this book. As funny as you would expect, Yes Please is more a treatise of motherhood, marriage, womanhood, the quickening advance of middle age and how to navigate it all with humor, pride, strength and only as much tact as is absolutely necessary.
Why it's great for book clubs: A memoir can be a nice palate-cleanser for a book club when some levity is needed. And everybody will come away from this book with, if not a new life's mantra, than at least a word or two of wisdom to tuck away for when it's needed. It will be fun to compare what those will be.
.
.
.
Has your book club decided on its Spring read yet? What is it? Let us know in the comments below!