For me these days, the term Spring Break conjures visions of Play-Doh and wooden toy train tracks. But whether you're on staycation with your children or lounging on a sunny beach with a cocktail—whether you're donning a diaper bag or a beach bag—you'll want to make sure you've got something good to read. Here are a few of my recent faves, and a few I've got on my own TBR pile:
I recommend this novel to anyone who will listen. A big-hearted love story that will leave you in a heaping pile of tears, you'll want to be sure to read this before the movie releases in June. And if this movie trailer doesn't make you want to read the book, I don't know what will.
If you're a fan of books like The Girl on the Train and Gone Girl, you won't want to miss this second novel from the author of the hit psychological thriller The Good Girl. The story of an act of kindness gone horribly wrong, this novel is filled with crazy good characters and lots of twists and turns. Make sure you've put on your sunblock because you'll be glued to the pages of this book from start to finish.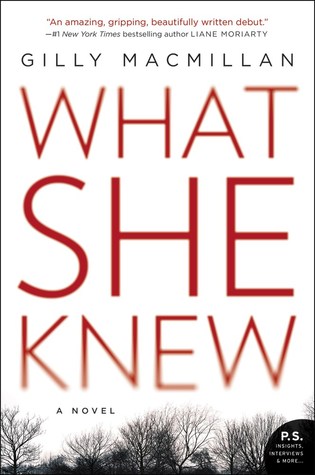 What She Knew by Gilly Macmillan
This book starts with the disappearance of an eight-year-old boy, and then takes the reader inside the head of his mother as she tries to make sense of what's happening and bring her son home alive and safe. For anyone who has children, this novel will be downright chilling. This is a powerful, riveting and unputdownable thriller.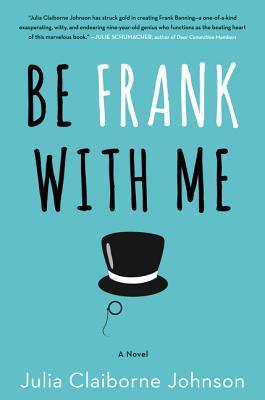 Be Frank with Me by Julia Claiborne Johnson
I've been hearing about this novel everywhere I go and it's at the top of my must-read list. A little something lighter than the previous recs, this is a charming and heartwarming story of a reclusive mother, her nine-year-old son and the brave woman who is hired to look after him. This one sounds like it should come with a box of tissues.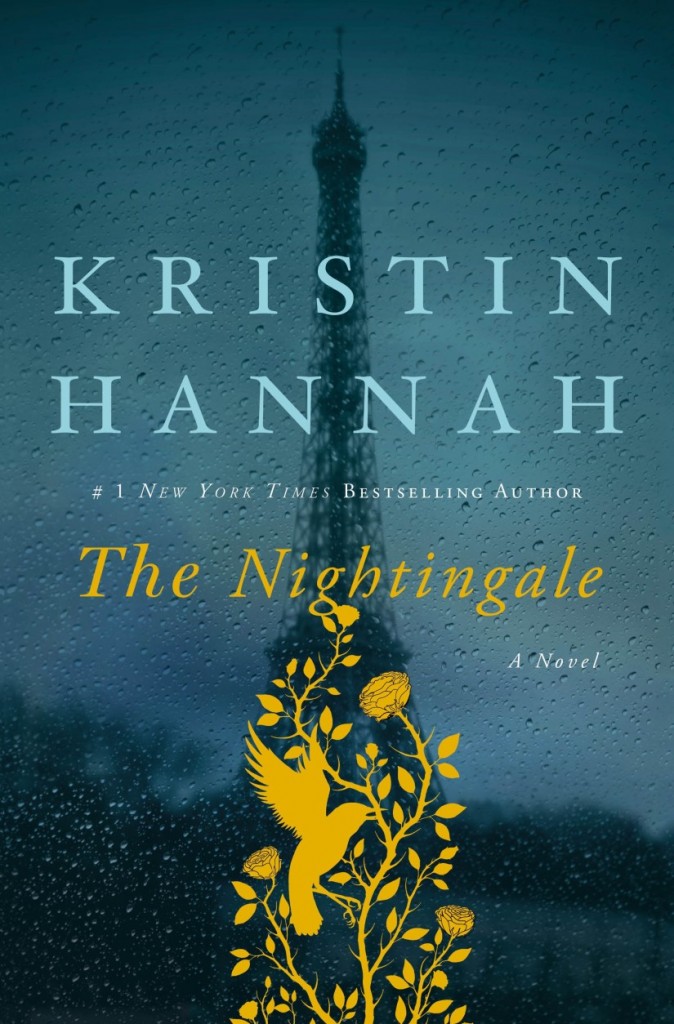 The Nightingale by Kristin Hannah
Bestselling author Kristin Hannah's first foray into historical fiction has been dominating the New York Times bestseller list for a year and has made so many best-of lists that I've lost count. Set in France during World War II, it is an epic and powerful story of sisterhood and resilience.
What's on your Spring Break reading list? Let us know in the comments!