With spring just ten days away and already beginning to tease us with some particularly gorgeous sunny days, it seems like there are flowers blossoming everywhere. There's a sense of new beginnings and positivity in the air! With everything appearing to be in full bloom, what's better than smelling the flowers? Why, reading these books with their gorgeous floral covers!
These flowery books will definitely put a spring in your step and get the season off to a strong literary start!
Settle into the calm rustic campground of Sullivan's Crossing in this highly anticipated sequel of What We Find. This beautiful cover strewn with pink petals carries the promise of new beginnings as Sierra Jones comes to find some much needed solace while visiting her brother Cal and his wife, Maggie. Turning away from a troubled past, she finds more than she expected in her new surroundings…and a new friendship. Sully, the quirky and older campground owner is the father figure she always wanted. When the past comes looking for her, Sierra decides to face it head-on with her newfound strength and a new hope for the future.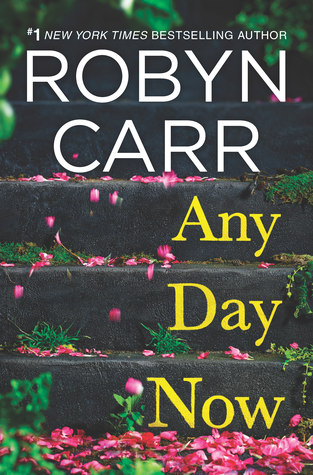 This heart-wrenching story explores the hard side of motherhood and the consequences of a careless mistake. On one side, there's the story of Ellen Moore, a social worker who has seen some horrible cases that have left her faith depleted. She's trying to balance her work life with her home life as a dedicated mother and wife. Yet one moment threatens everything, and she now finds herself on the wrong side of the system she's committed years to. Then there's ten-year-old Jenny Briard, a neglected young girl who's living on the streets when her parents both disappear. When Jenny and Ellen's paths cross, the beginnings of something good will flourish between them.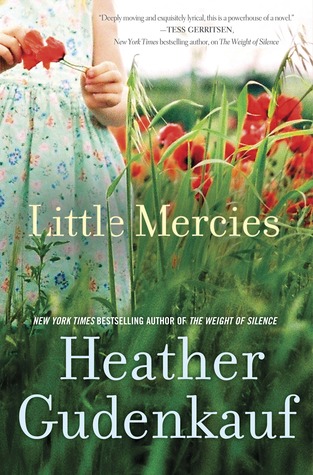 Immerse yourself in the beauty of the past with this historical fiction about two women connected by a name despite being born years apart. Celia Stands was both the muse and lover of the great playwright Galeazzo D'Ascanio. Under her influence, he was able to produce his masterpiece, which she would have starred in if not for her disappearance. Years later, his grandson Alessandro dares to bring the play to life again. It seems history would repeat itself when a promising young actress by the name of Celia Stands agrees to star. As she delves into the role, and into the play's history, she will unravel the mystery of her predecessor.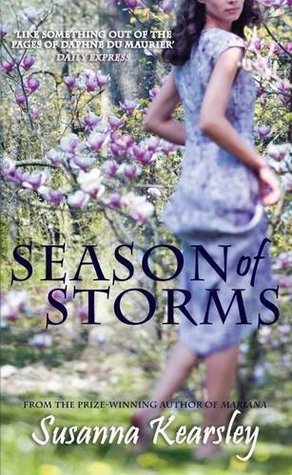 A powerful message is embedded in this atypical love story. Lily, having returned to Maine after her father's funeral, escapes to a rooftop for some solitary peace. Instead she meets the handsome neurosurgeon Ryle Kincaid. They instantly hit it off, and their relationship develops quickly. Even if Ryle is assertive, stubborn and has never had a serious relationship before, he's crazy for her. When Lily's first love, Atlas Corrigan, reappears, it threatens Lily's future with Ryle. She will have to decide what she truly wants and deserves.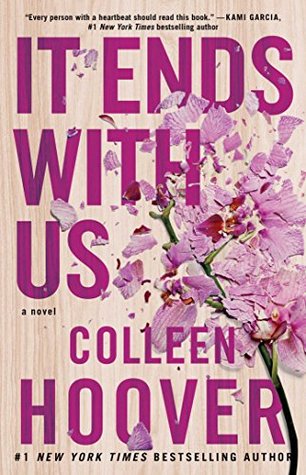 This next read takes the concept of smelling the flowers quite literally. Meet sixteen-year-old Mimosa, one of the two last aromateurs. She has an incredible sense of smell that allows her to mix perfumes to help people fall in love. She has her future laid out for her: weeding, mixing love elixirs and matchmaking. Except it all goes awry when she gives a love elixir to the wrong woman. She'll need the help of the lovesick woman's son to fix her mistake. As the two work together, Mimosa starts to feel the stirrings of love. But if she does fall in love with him, she'll lose her gift of smell forever.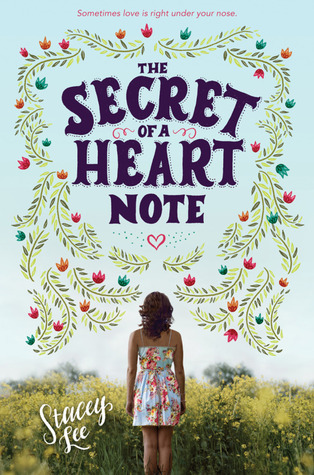 Tyler's hilarious modern rendition of Shakespeare's The Taming of the Shrew will have you in stitches. In this version, Kate Battista takes care of her eccentric father, a brilliant scientist, while trying to keep control of her rebellious younger sister, Bunny. Her situation at work as a preschool teacher is grim—not all the parents appreciate her straightforwardness even if the kids in her charge adore her. When her father gets it into his head that she should marry Pyotr, his lab assistant whose student visa is expiring, she's had enough. Intent on thwarting their plans, Kate is determined to ignore Pyotr. Yet his bizarre attentions have Kate more flustered than she'll admit.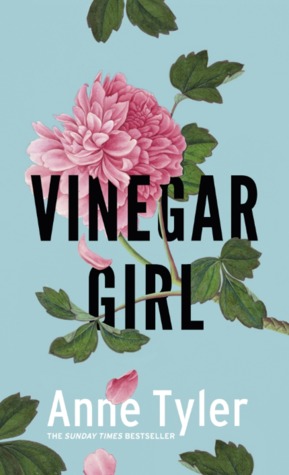 What beautiful floral book do you have ready for spring? Let us know in the comments below!