We may not have flying cars yet, but the future—in literature, at least—is here and full of surprises both great and small, not to mention a technological revolution that even H. G. Wells may not have seen coming.
Like H. G. Wells, the authors featured here have projected a near future that feels at once well within reach yet beyond most people's wildest imagination. Sometimes the result is a landscape of those flying cars we've long been promised, but sometimes the result is a subtle, significant tweak of our biology, a realization that the tools we use day to day have become more sophisticated than we understood, a realization that we have become beholden to those tools—manipulated by them and reliant on their existence for our own.
Maybe the future isn't so far off after all.

A new dating app is available that relies on DNA to find you your perfect match, and people are signing up in droves to find out who they should be with—but what happens if you're already with the person you thought was your soul mate? Modern love has its downside.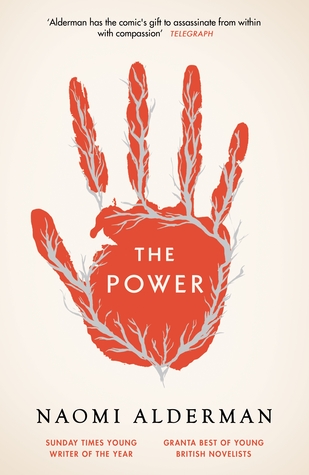 In a world that looks just like this one, the traditional, archaic power structures may still rule the political and domestic world, but one thing has changed: teenage girls have become the physically dominant group, and in an unkind world, only the strong will survive.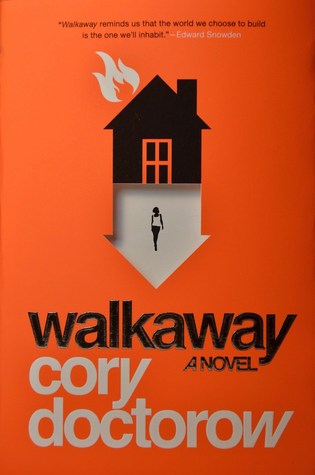 When anything you could possibly want or need can be designed and printed at home, who needs things like work, class, society or money? When a group of pioneers known as walkaways discover that there is only one thing left that people will pay for, they make it their mission to find out how to commodify it.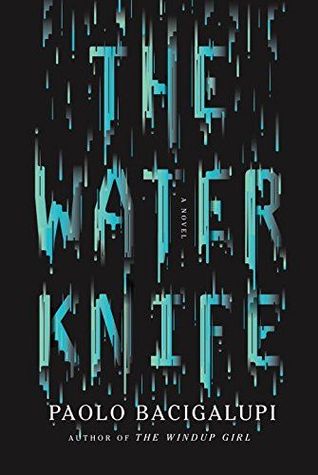 The United States is running out of water, and the competition for what's left has become brutal. Agents known as "water knifes" work for corporations to secure water rights using any means necessary, paving the way for a landscape where a thirst for violence must be quenched in the search for water.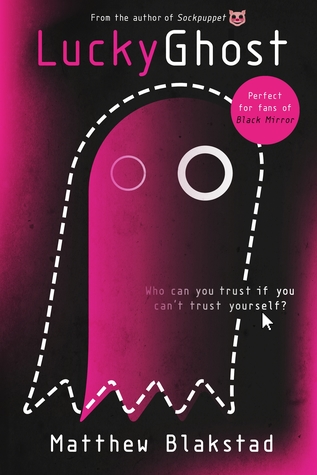 There's a new currency in town and it's accumulated through daily behaviors and real-life emotions. But earning and spending Emoticoins props up a global economy that is being manipulated by someone or something for their own gains. A worldwide collapse is imminent, and journalist Alex Kubelick is banking on the elusive person behind an avatar to have the information to stop it from happening.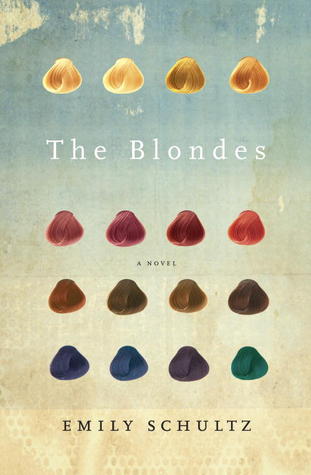 A new super virus is infecting the population, turning ordinary people into ruthless, violent killers. But there's a strange catch to this virulent strain: it seems to only affect blondes. A pregnant woman seeks the only person who may hold the key to stopping the disease and protecting the towheaded and their prey.
Find Me by J.S. Monroe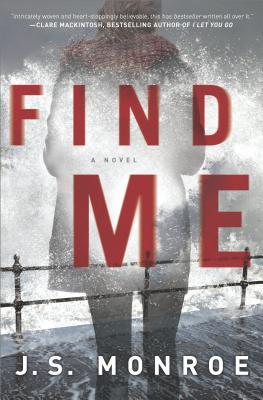 After a Cambridge student commits suicide, her boyfriend spends years convinced that she did not die. Jar's doctor suggests that he is suffering from a form of psychosis, but Jar knows that he is still seeing her—alive. The key to the mystery may lie in her diary entries, locked away on a computer hard drive—along with clues that point to an even deeper, darker mystery.
What does your future hold? Could it be an evening spent reading one of these books? Let us know in the comments!